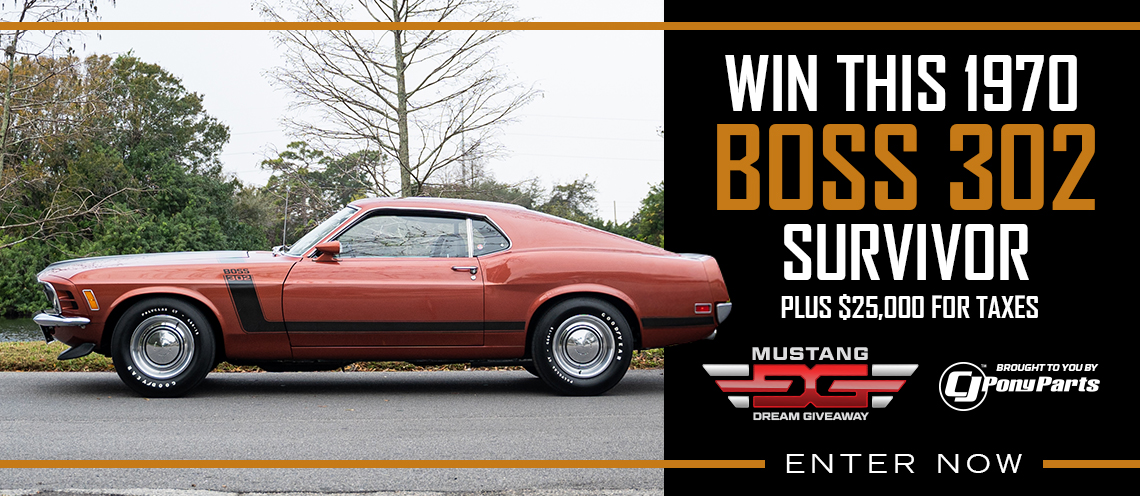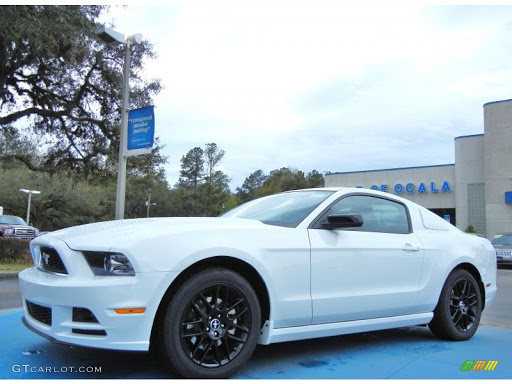 The Ford Mustang will be turning 50 in 2014 and the Mustang Club of America plans a celebration like no other that includes two events being held simultaneously in two different locations across the country.  The 50th Anniversary celebration is planned for April 16-20, 2014 with one event taking place at Las Vegas Motor Speedway in Las Vegas, Nevada and the other at Charlotte Motor Speedway in Concord, North Carolina.  Both events will take place at the same time to allow as many Mustang enthusiasts to enjoy the festivities as possible.
"It is the desire and intent of the Mustang Club of America to make sure that as many Mustang enthusiasts as possible can come and enjoy the celebration of the Mustang's 50th birthday with the MCA in 2014," says Ron Bramlett, the Executive Director of the MCA's planned Mustang 50th Birthday Celebration.
"Also, all of us working on the event want all Mustang enthusiasts to know that everyone will be welcomed to the MCA's "Mustang 50th Birthday Celebration including MCA members and non-MCA members alike. The Mustang is truly a horse of many colors and whether your passion is new or old, Shelby or Boss, racing or cruising, the MCA is striving to have something very memorable for you at the Mustang 50th Birthday Celebration."
Be sure to visit the Mustang Club of America website at www.mustang.org on April 17th for more details. While there, it's easy to support the Mustang hobby by becoming a member of the MCA. Your membership will entitle you to receive the MCA's monthly magazine, The Mustang Times, as well as all of the other benefits of MCA membership.