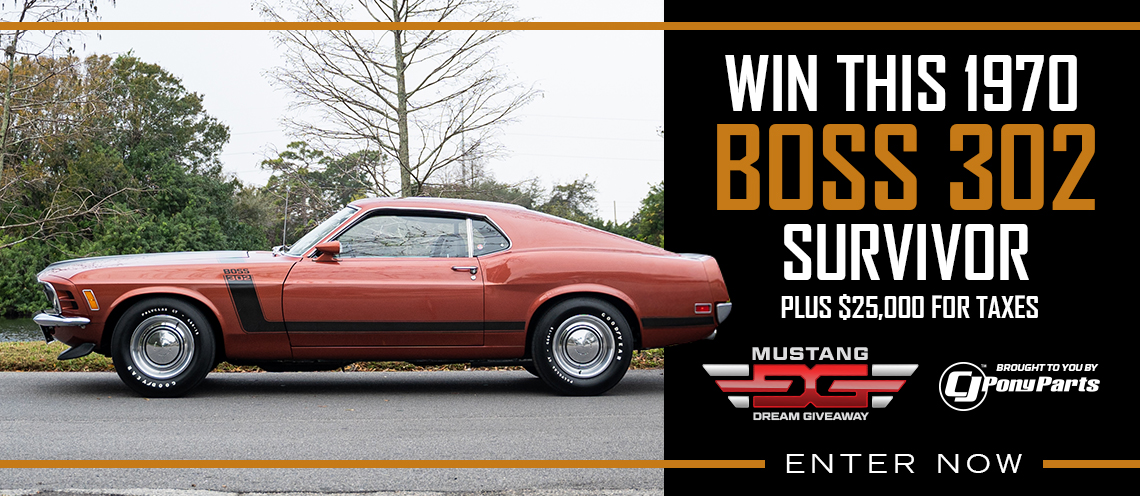 A 1968 Shelby GT500 convertible has been found and this time the rare piece of automotive history turned up in a South Florida garage where it sat for the past 31 years. The Shelby GT500 was parked in the South Florida garage with only 53,000 original miles and now its up for auction on eBay.
The story goes, a 23-year-old woman traded her 1965 GT350 for the brand new 1968 Shelby GT500 convertible and it was driven for awhile until the big block engine blew.  The owner replaced the big block with a less than stellar replacement small block Ford engine.  The owner was not happy with the performance of the small block and therefore parked the Shelby GT500 in the garage and never drove it again.The eBay seller still has the original engine and trans which goes with the car.  The car was just found two weeks ago and has been pulled out of the garage and cleaned up.
As of writing this the bidding was up to $55K with just three days left on the eBay auction.  Check below for some photos of the amazing 1968 Shelby GT500 convertible garage find.