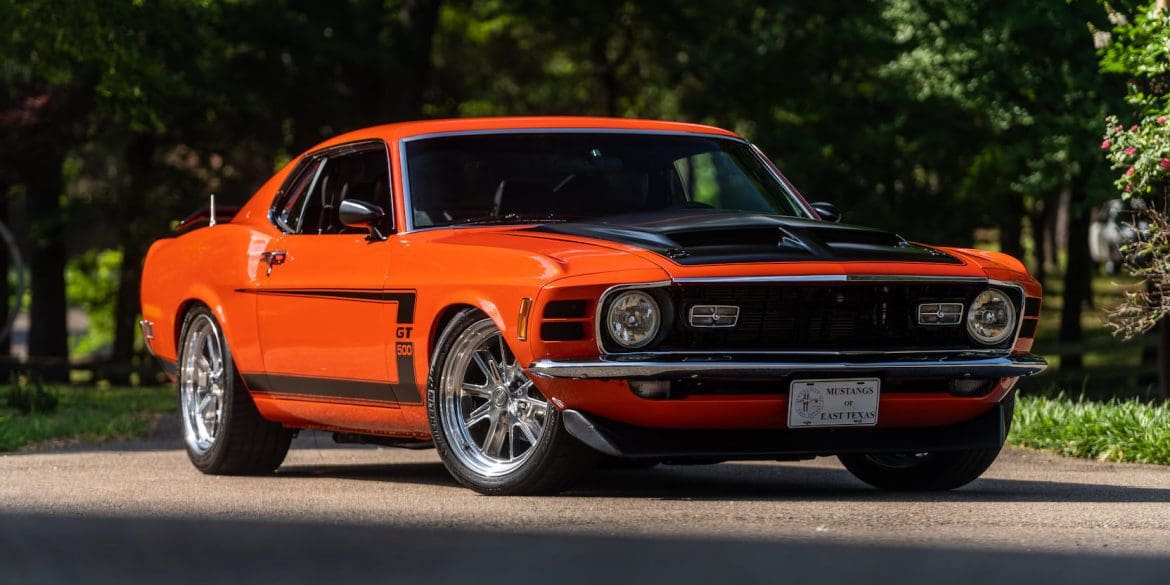 This 1970 Ford Mustang Mach 1 has been heavily modified with a 5.4L/500 HP supercharged V-8 engine from a 2011...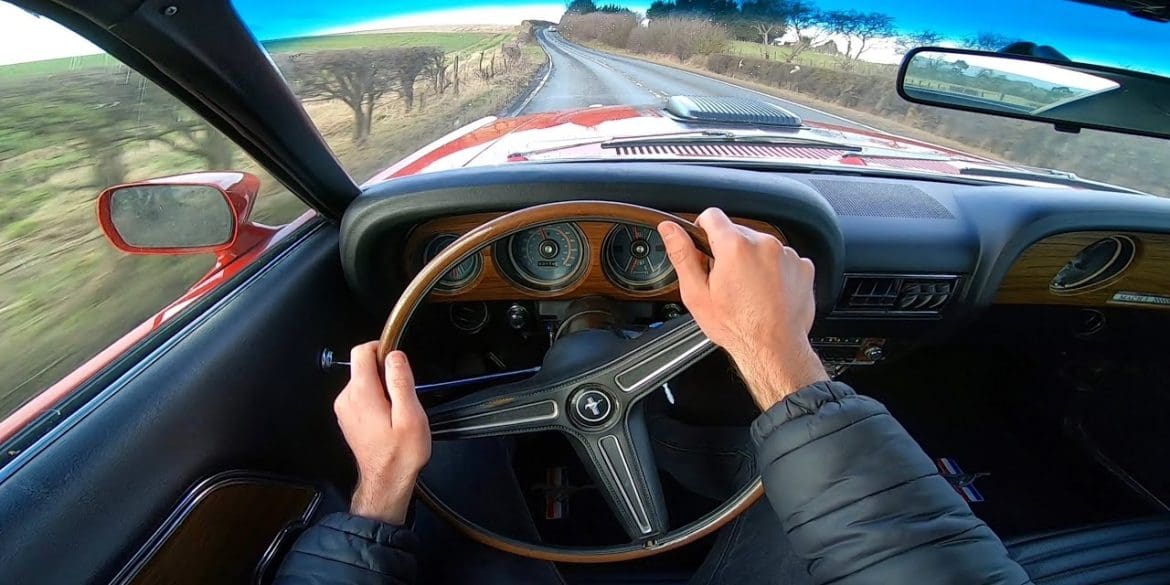 The 1970 Mach 1 was part of the Mustang lineup and was known for its powerful engines, sporty handling, and...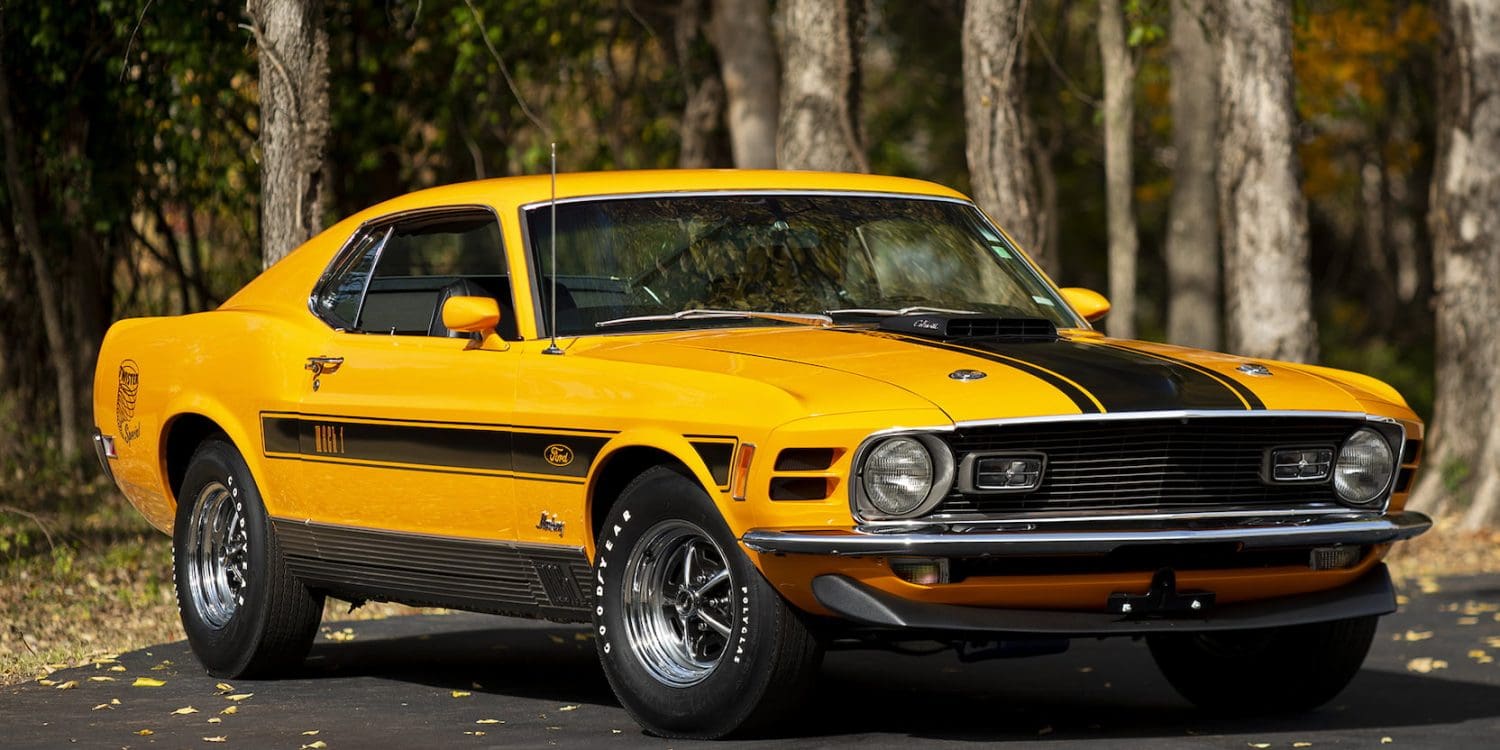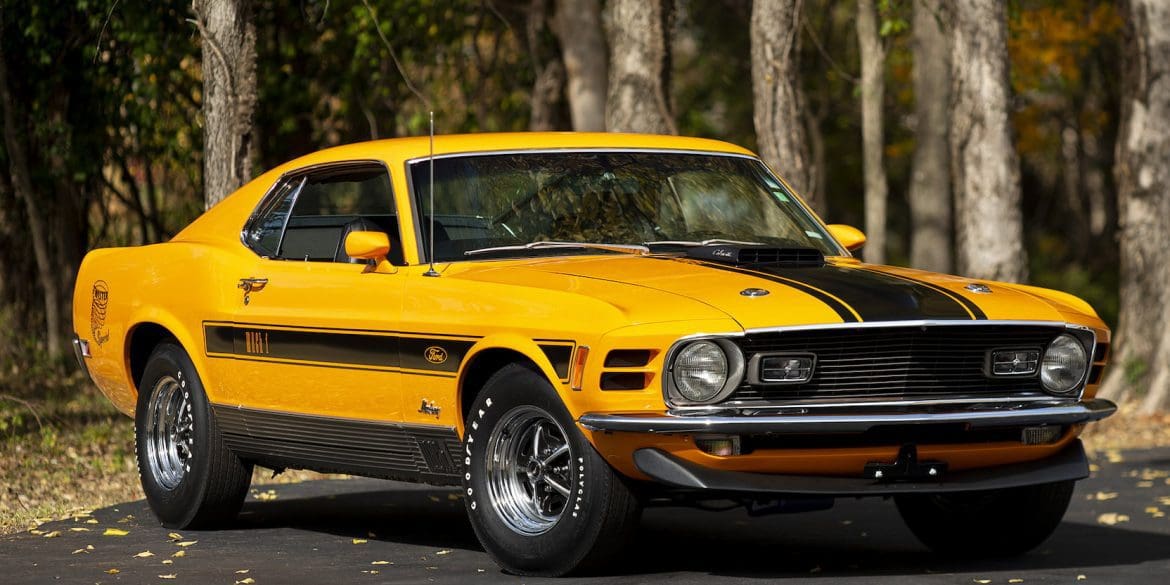 In late 1969 Ford offered special-edition Mustang to dealers in the Kansas City area. Based on 1970 Mach 1 the cars were...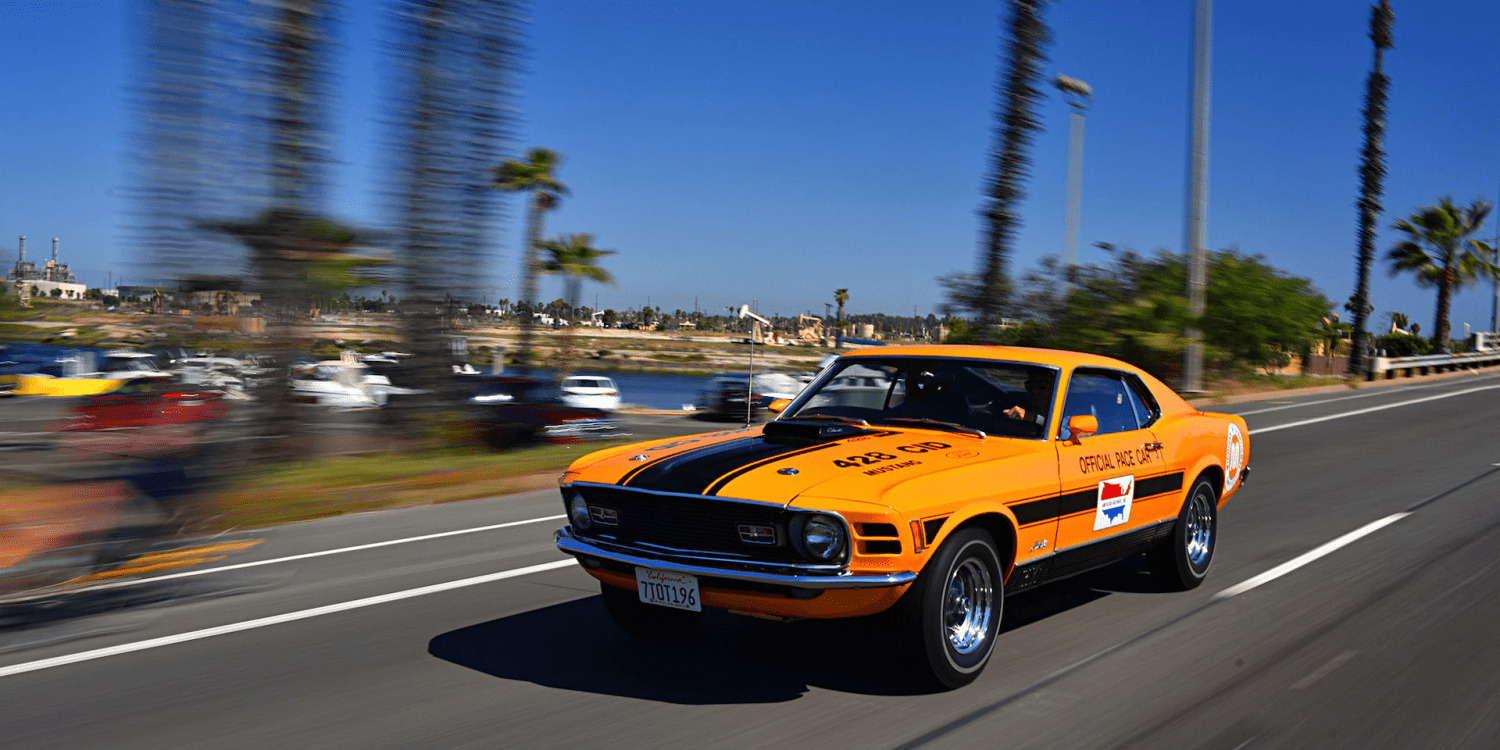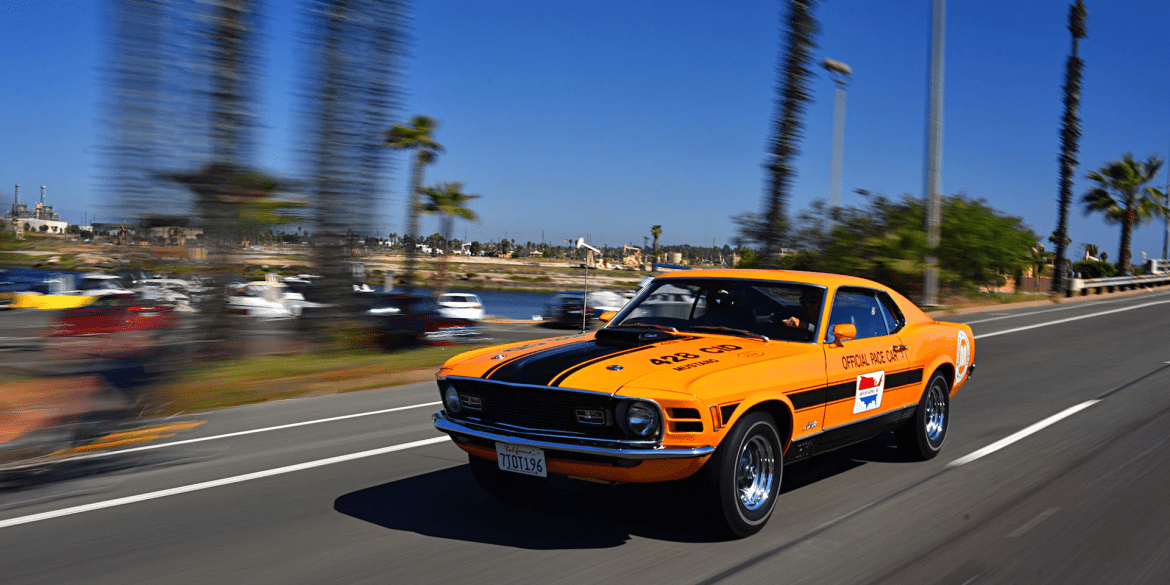 In the late months of 1969, American Raceways Inc. (ARI), ordered 100 high performance Mustangs, all to be equipped with...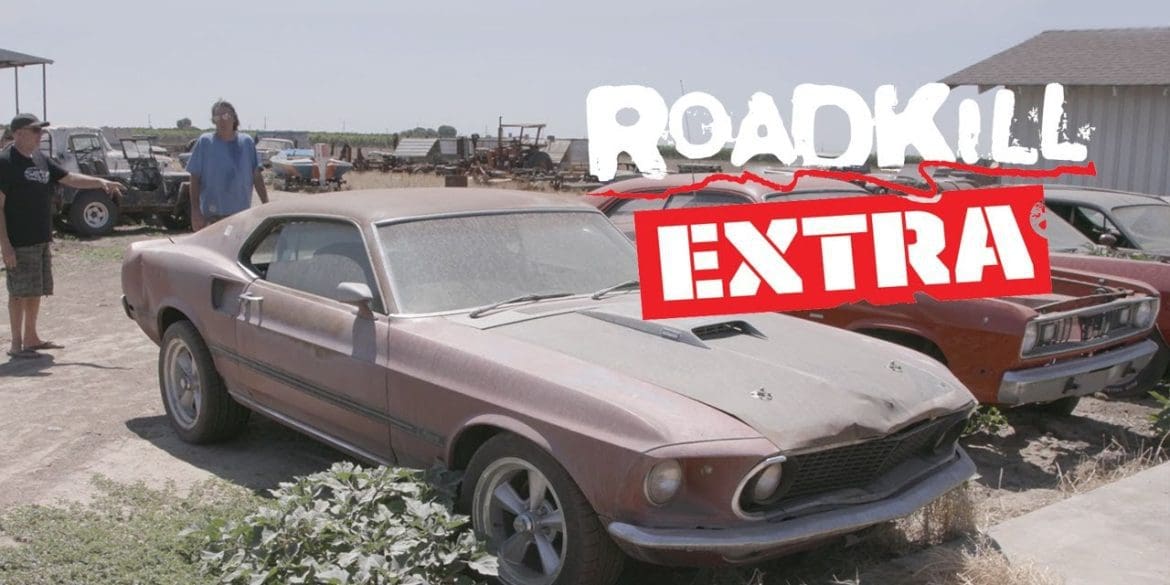 In this video, MotorTrend compares a '70-'71 Plymouth Duster against the '69-'70 Ford Mustang Mach 1. For some, they believe...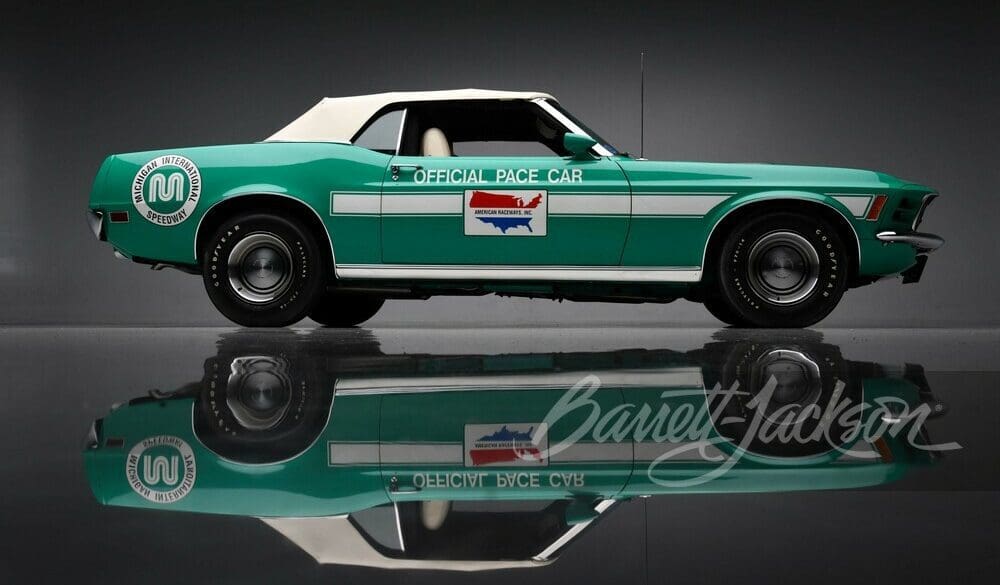 Barrett-Jackson is currently celebrating their 50th anniversary at the WestWorld of Scottsdale, which is scheduled to run from January 22-30....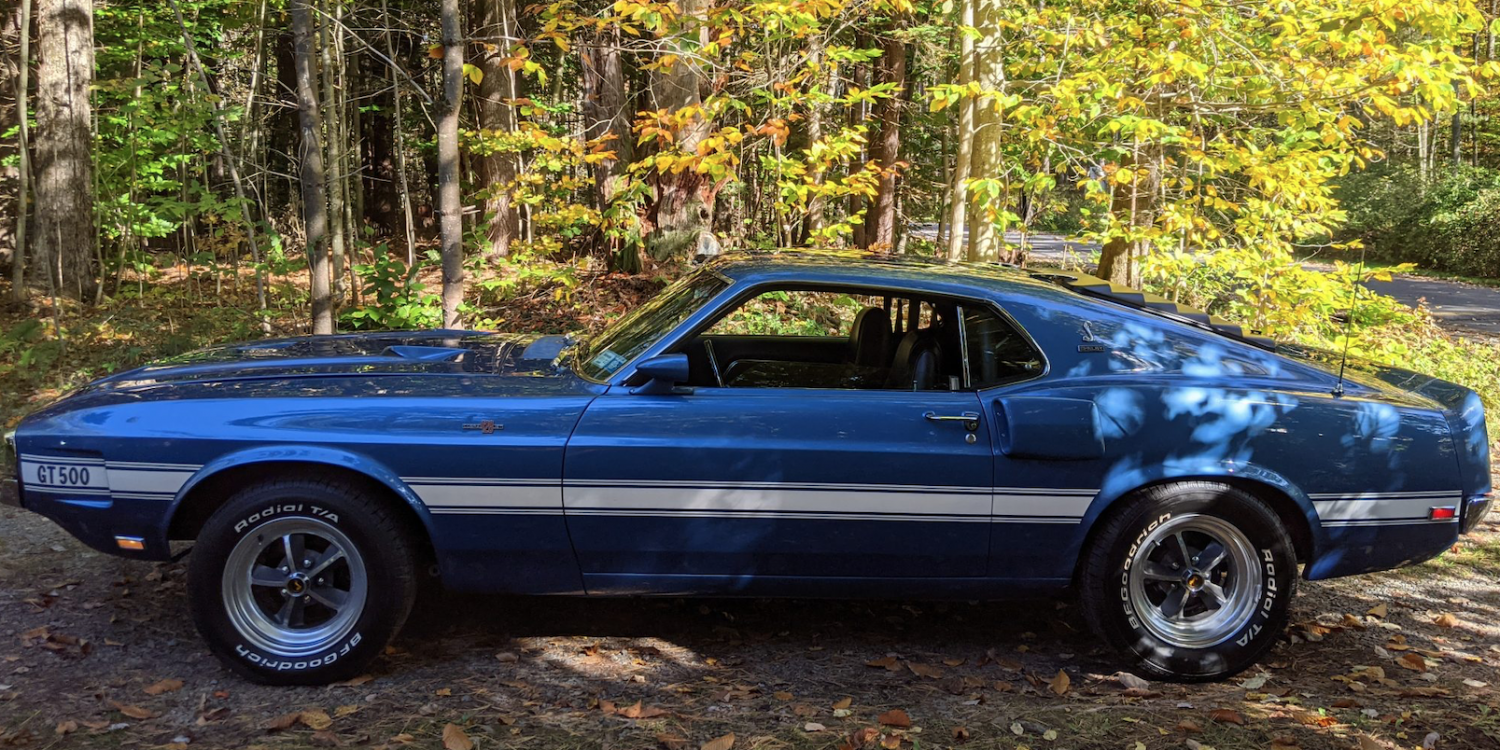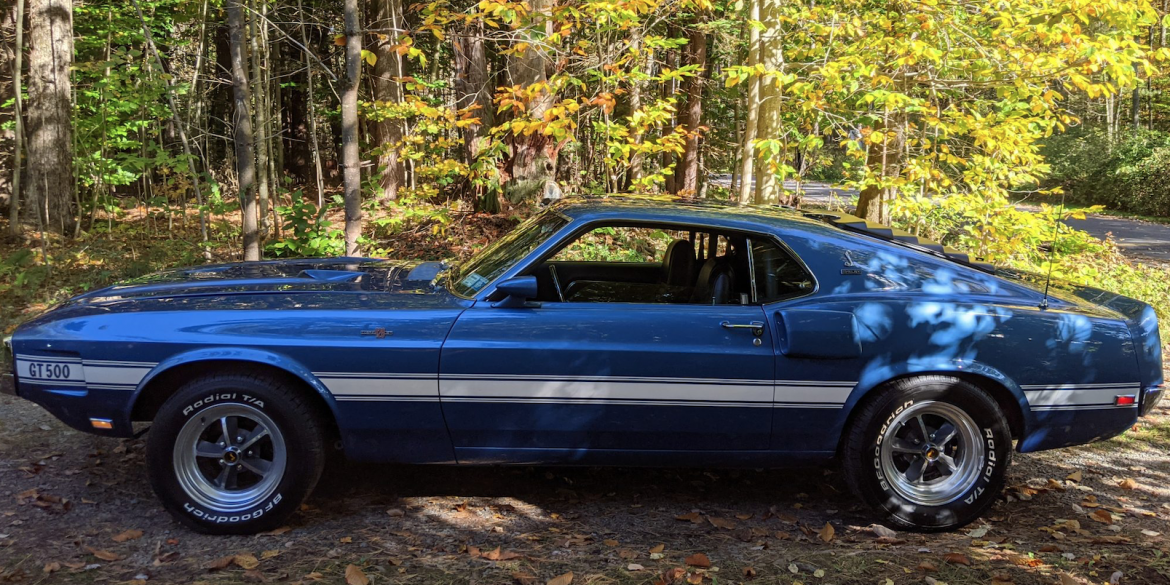 A 1969 Shelby Mustang GT500 fastback is currently on offer at Bring A Trailer. What makes this Mustang stand out...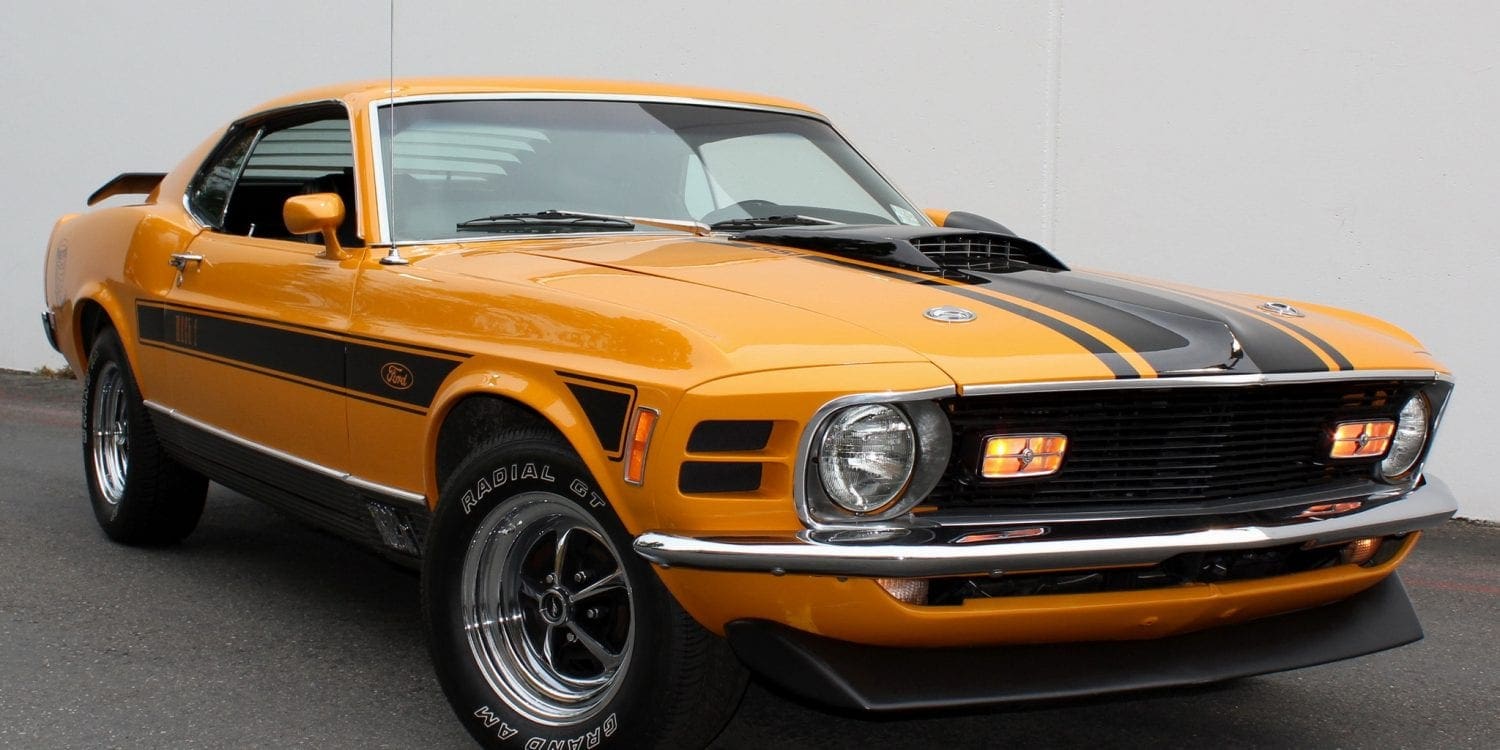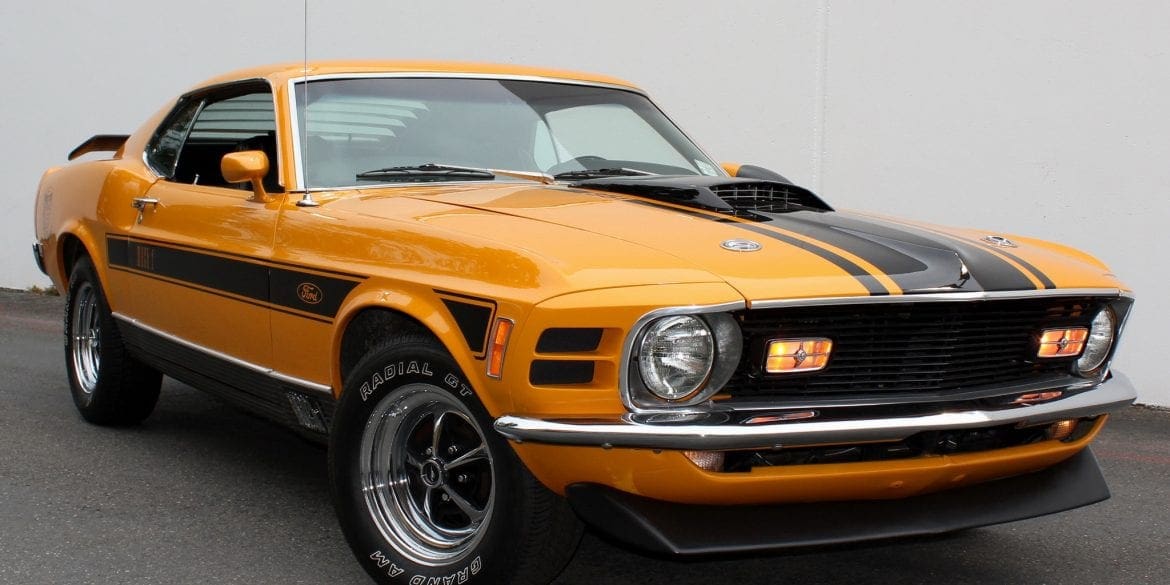 1970 Ford Mustang Mach 1 Wallpapers Collection We have curated the ultimate collection of the best 1970 Ford Mustang Mach...