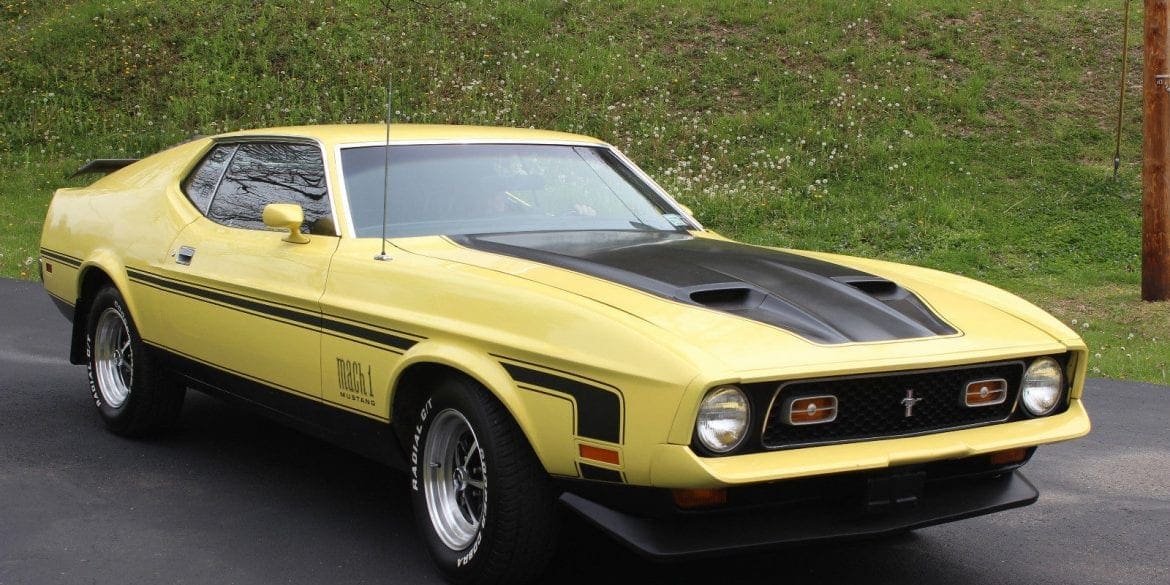 1972 Ford Mustang Mechanical Information & Drawings Typical Front wheel assembly for Mustangs between 1965 and 1973. 6 cylinder is...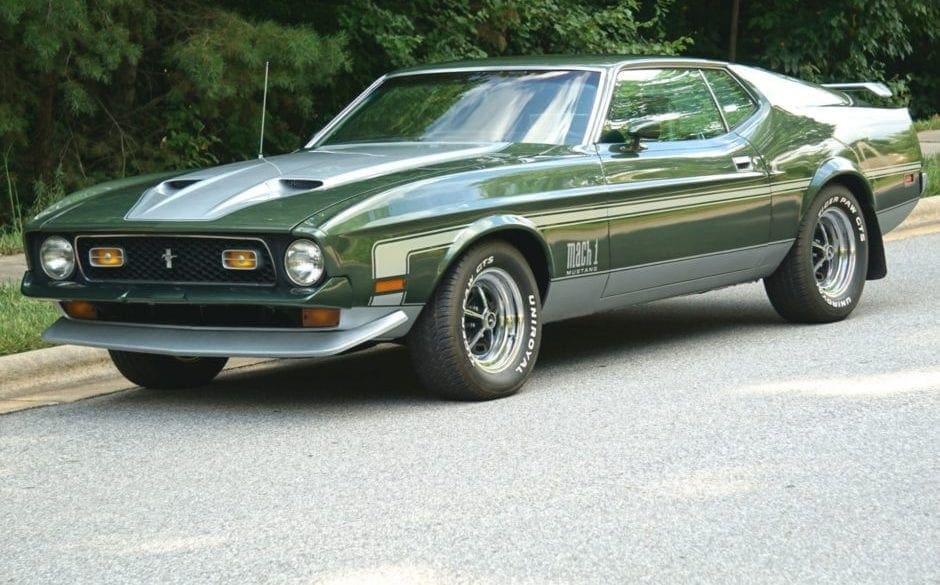 1972 Ford Mustang Axle Information & Ratios Axle code Ratio and type 2 2.75 Open differential K 2.75 locking differential...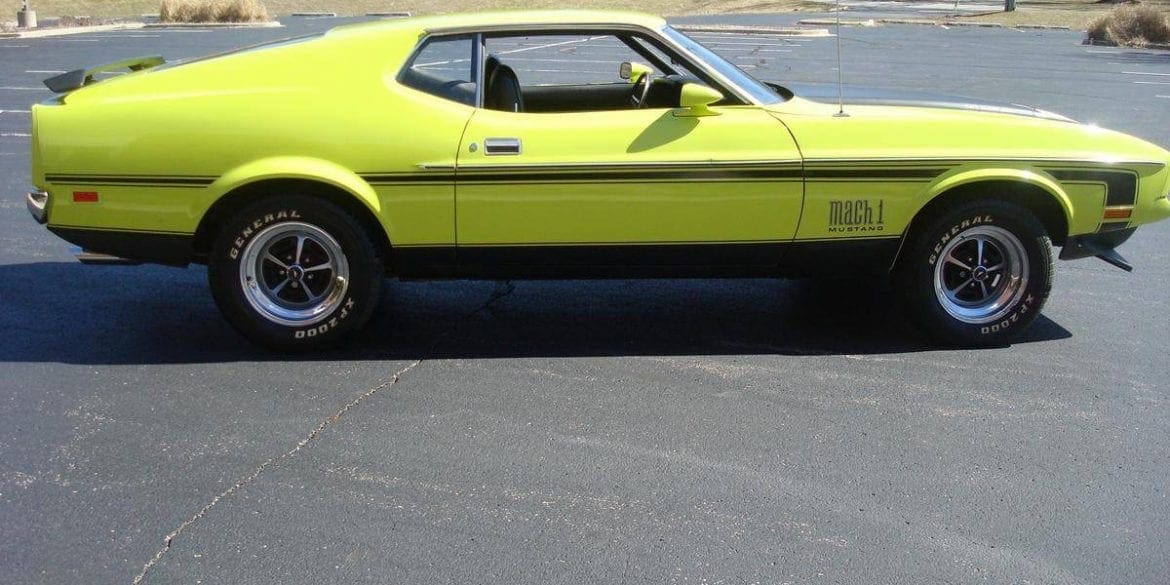 1972 Ford Mustang Tune-up Information Year Engine Spark Plugs Distributor Timingº IntakeValve opens Fuel pump press Idle speed Cyl...
1972 Ford Mustang Exhaust Information & Drawings We have rounded up detailed technical drawings for all the exhausts available for...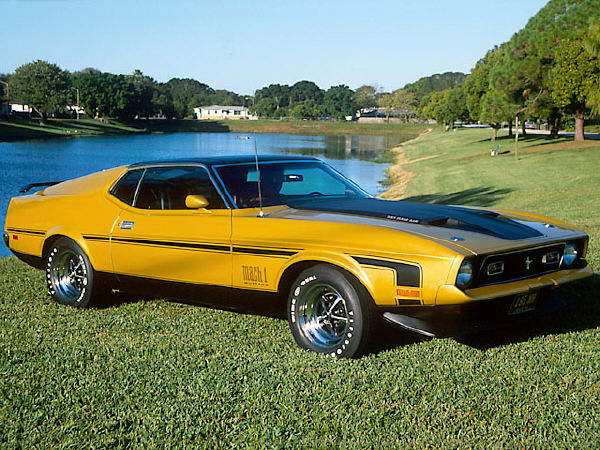 1972 Mustang Wheels A summary of the wheel options for the 1972 model year Mustang In 1972, very little attention...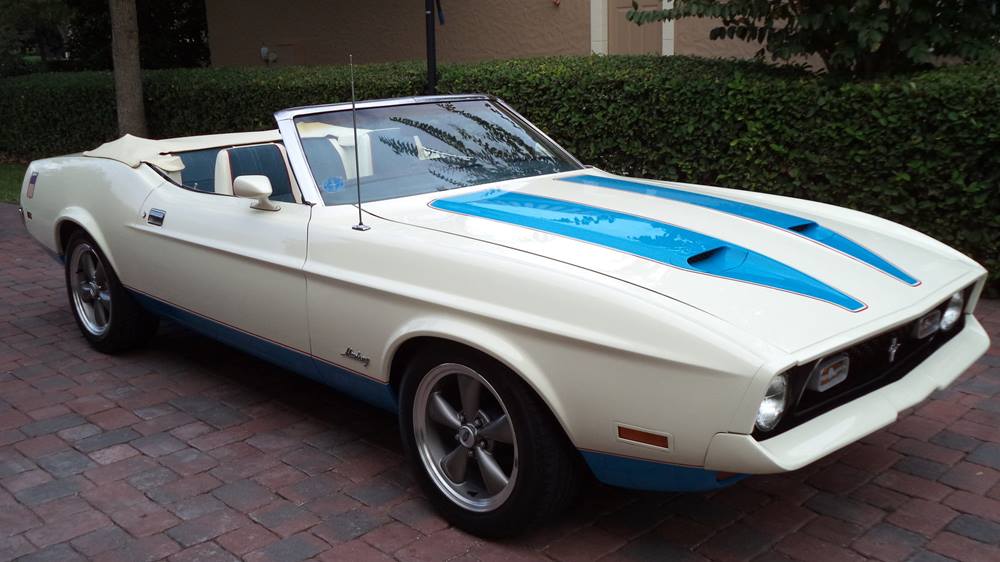 Applying the two tone paint job Always apply the lightest color first. This 1972 Mustang Sprint got the first coat...
On the classic cars, much of the time one has to replace floor pans.  If you are lucky, they have...