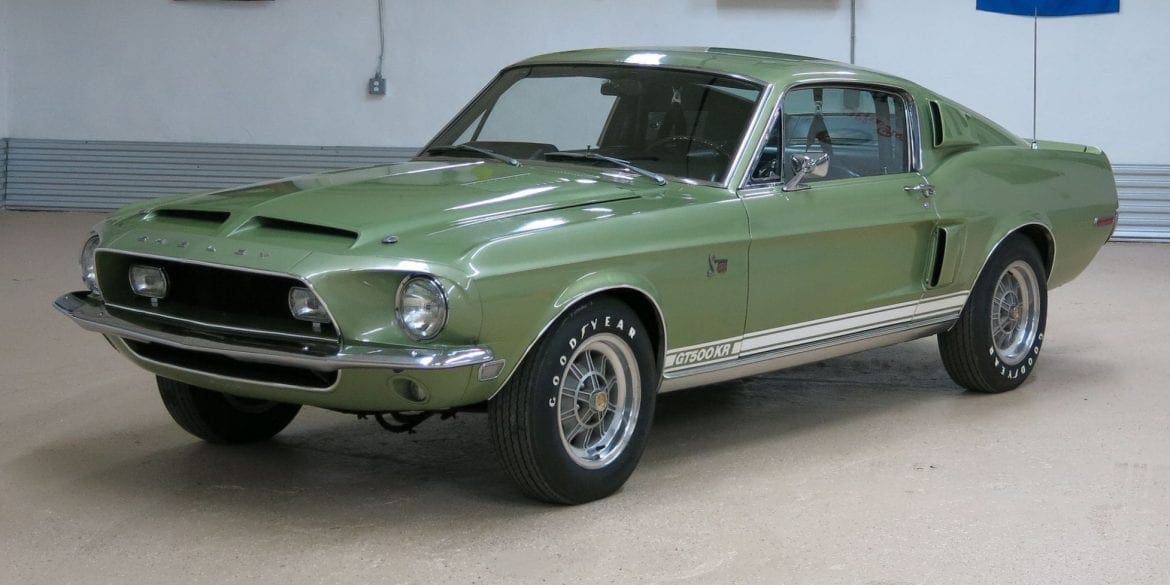 By 1968, the Shelby GT500 was in its second year of production. Sales had flourished the year prior, even eclipsing...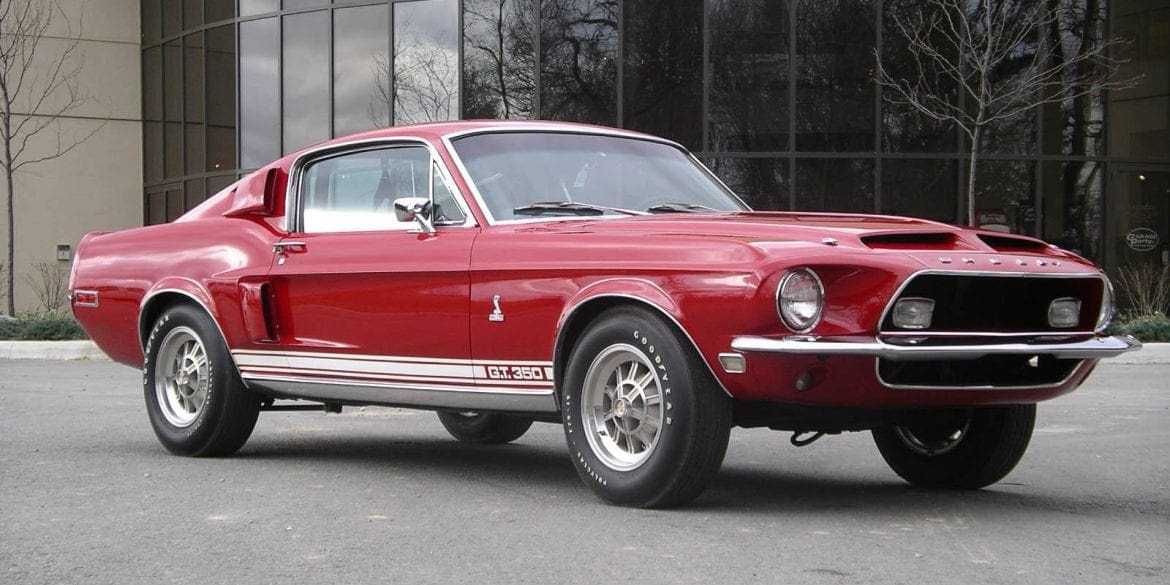 Throughout the latter half of the 1960s, Mustang sales continued to boom. Consumers from every walk of life clamored at...
1968 Ford Mustang Shelby VIN Decoder VIN Decoder VIN Location The 1968 Shelby VIN number is found on the top...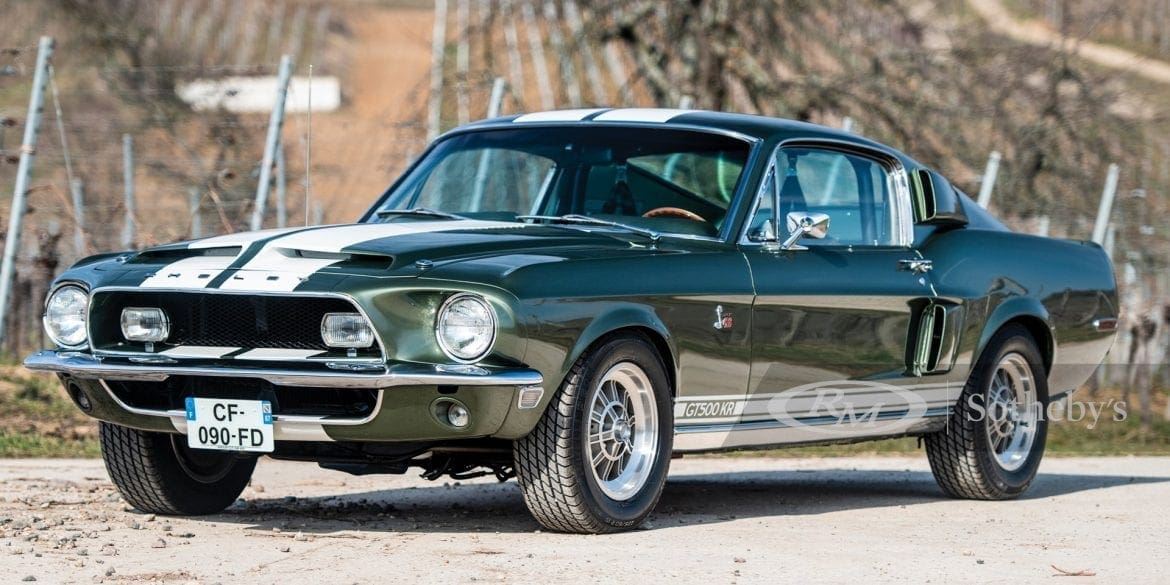 1968 Shelby Production Totals Year Model Total 1968 Shelby GT350 1,664 1968 Shelby GT500 1,542 1968 Shelby GT500KR 1,452 1968...