The 2020 Shelby Super Snake was motivated by a supercharged 5.0-liter V8, which proved more than capable in this application. In its base form, this engine came equipped with a Ford Performance supercharger, which enhanced its total output to 710 horsepower.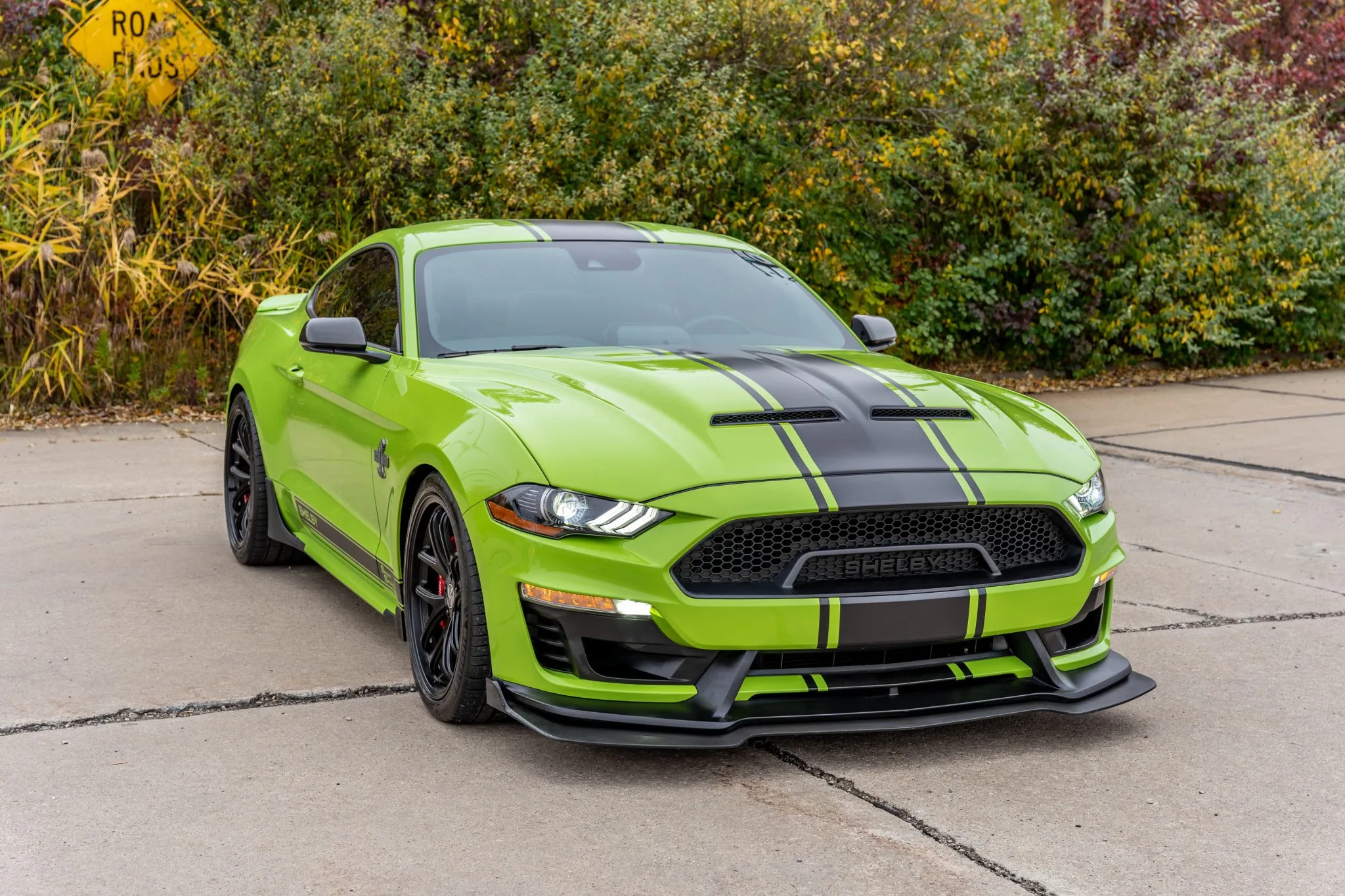 However, those with a need for speed and deep enough pockets could opt for the addition of a high-volume Whipple supercharger. When optioned in this manner, the Super Snake's 5.0-liter V8 was capable of churning out 825 horsepower, while posting 0-60 MPH times of only 3.5-seconds.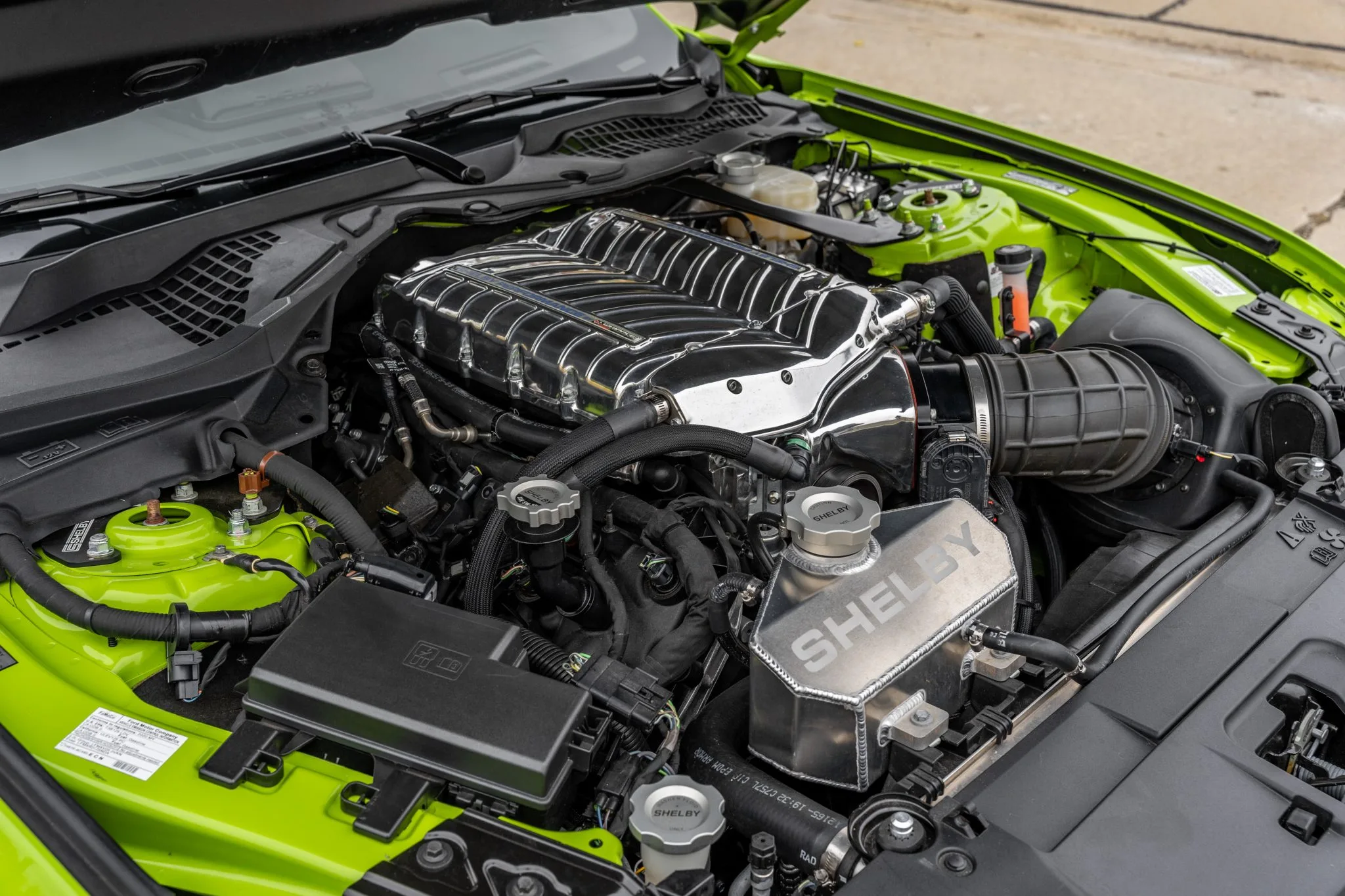 Today, the Super Snake retains its iconic status, proving just as formidable, if not more so, than it was during the line's original iteration. Case in point, the 2020 Shelby Super Snake, complete with 825 horsepower thundering beneath its hood. This custom Shelby creation was largely in a league all its own and served as the bar by which all other American performance cars were judged.
Photo Source: Bring A Trailer