The JackHammer, named after Jack Roush, is a modified version of the 2018 Mustang GT, featuring a 5.0-liter V8 engine. What sets it apart is the Twin Vortices Series (TVS) 2650 Supercharger package, which provides a significant power boost. Roush prepares the car for the supercharger by upgrading various components and adding radiator components to improve cooling. The dealership then installs the unit. Despite being an aftermarket vehicle, the JackHammer comes with a five-year/60,000-mile powertrain warranty due to the certified Ford factory installation.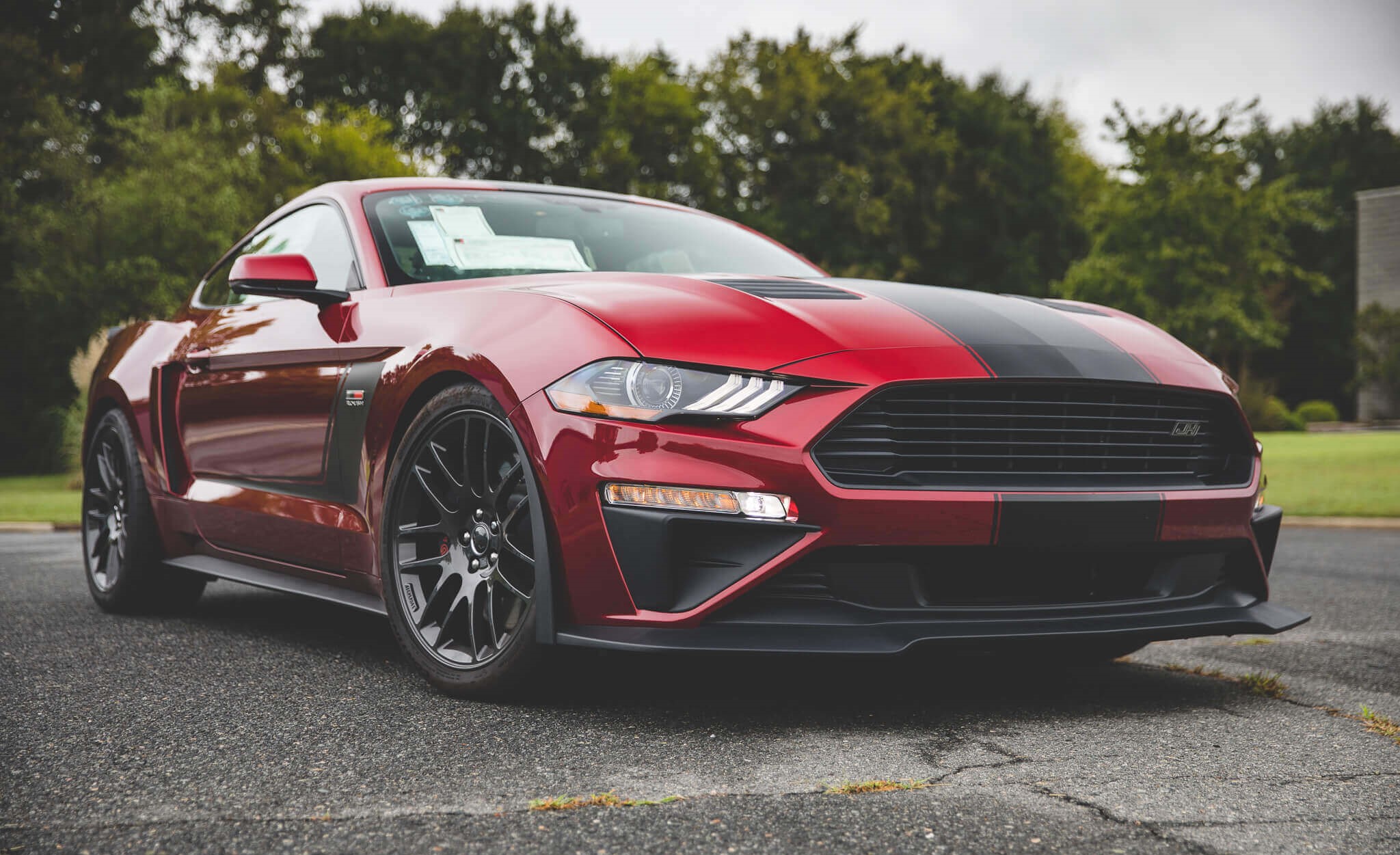 It's important to note that the $14,765 price for the JackHammer does not include the supercharger package, which costs an additional $22,000 on top of the base price of the Mustang GT, which is $36,090.
With the supercharger installed, the JackHammer produces a claimed 710 horsepower and 610 lb-ft of torque, making it a rival to the 707-hp Dodge Challenger SRT Hellcat. The upcoming Mustang Shelby GT500 is expected to feature a supercharger, making it a direct competitor to the Hellcat and the Chevrolet Camaro ZL1 1LE.
Photo Source:  Mustang Fan Club