The Roush Warrior is a special edition Mustang created through a collaboration between Roush Performance and Military AutoSource, with the sole purpose of being exclusively available for purchase by individuals serving in and with the US military on overseas bases.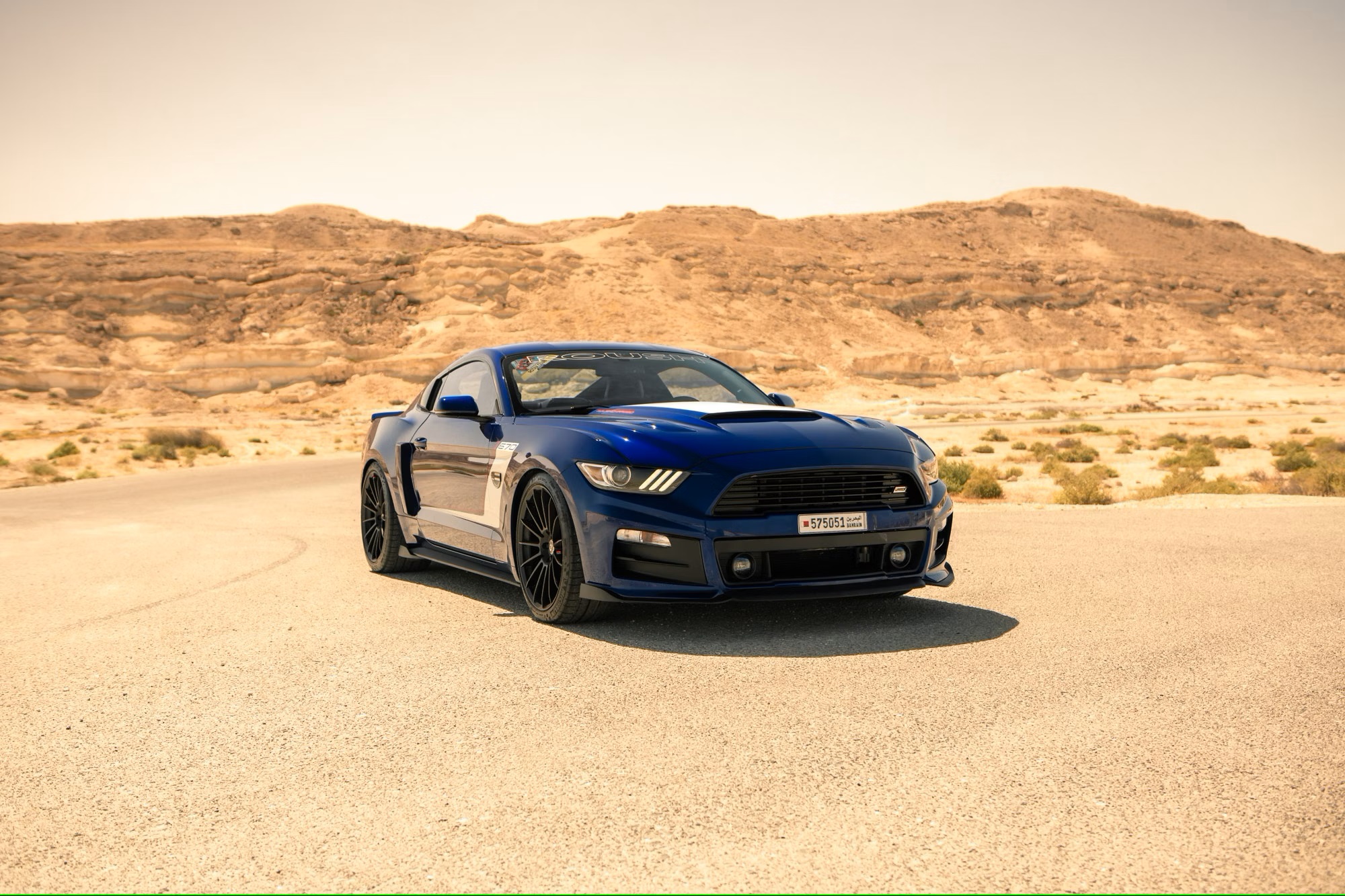 This remarkable model showcases a range of highly desirable performance and aesthetic upgrades. It is equipped with a potent 2.3-liter Twin Vortices Series Roush supercharger, complemented by a quad-tip Roush Performance exhaust system. To enhance its racing capabilities, race-grade half shafts are incorporated into the design.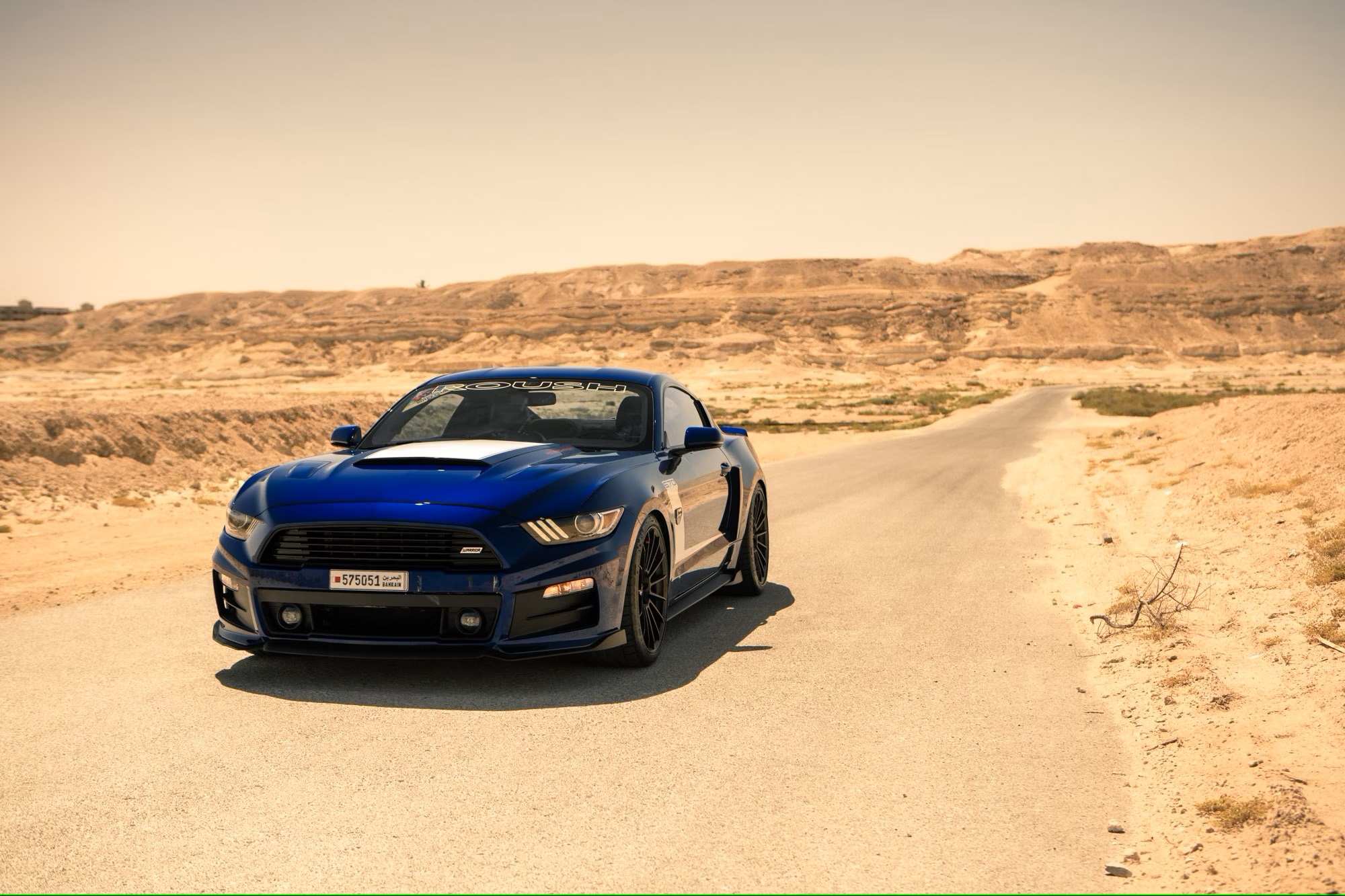 The Roush Warrior exhibits a distinctive bodykit, featuring a redesigned front grille, front splitter, rear diffuser, side air vents, side skirts, rear spoiler, and taillight panel. These elements contribute to its unique and aggressive appearance. Custom 'Warrior' badging further emphasizes its exclusivity.
Beneath the hood, the Roush Warrior boasts a supercharged 5.0-liter V8 engine, delivering an impressive power output of 670 horsepower. This formidable engine powers the rear wheels through an engaging six-speed manual transmission, ensuring an immersive driving experience.
Source: Collecting Cars