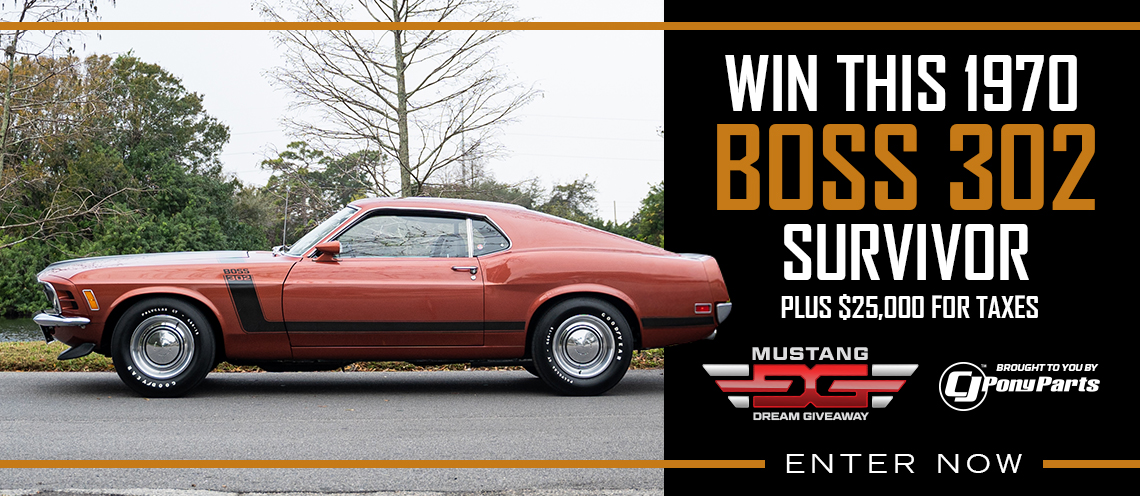 Ford's Special Vehicle Team (SVT) unveiled the SVT Mustang Cobra Mystichrome package, with color-shifting paint that changes from green to blue to purple to black, at the 2003 New York Auto Show. The package also features the industry's first production application of color-shifting leather interior trim.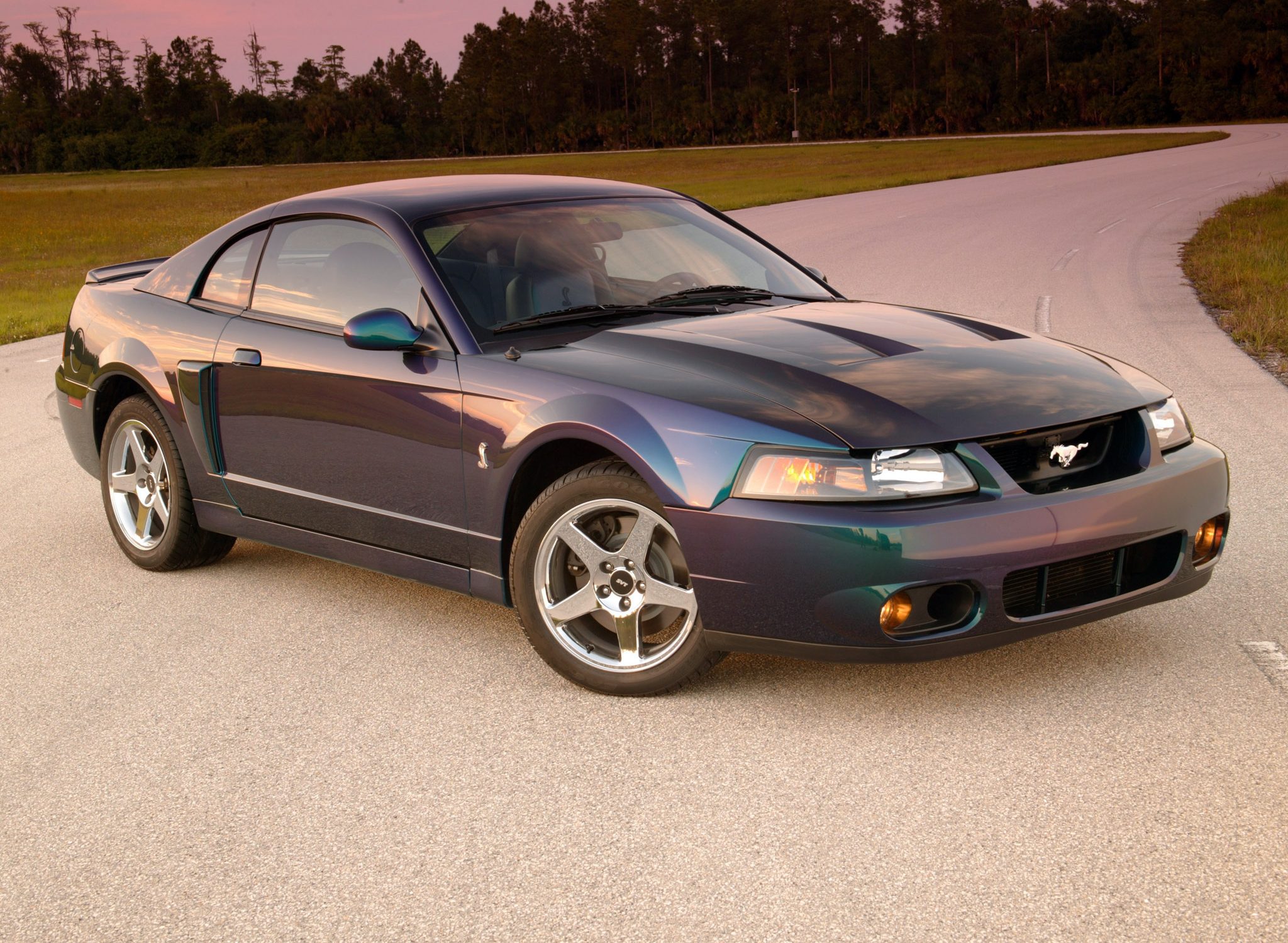 The 2004 SVT Mustang Cobra Mystichrome features an advanced formula of color-shifting paint, first offered in 1996 on the SVT Mustang Cobra with Mystic paint. The original formula changed from black to purple to root-beer brown.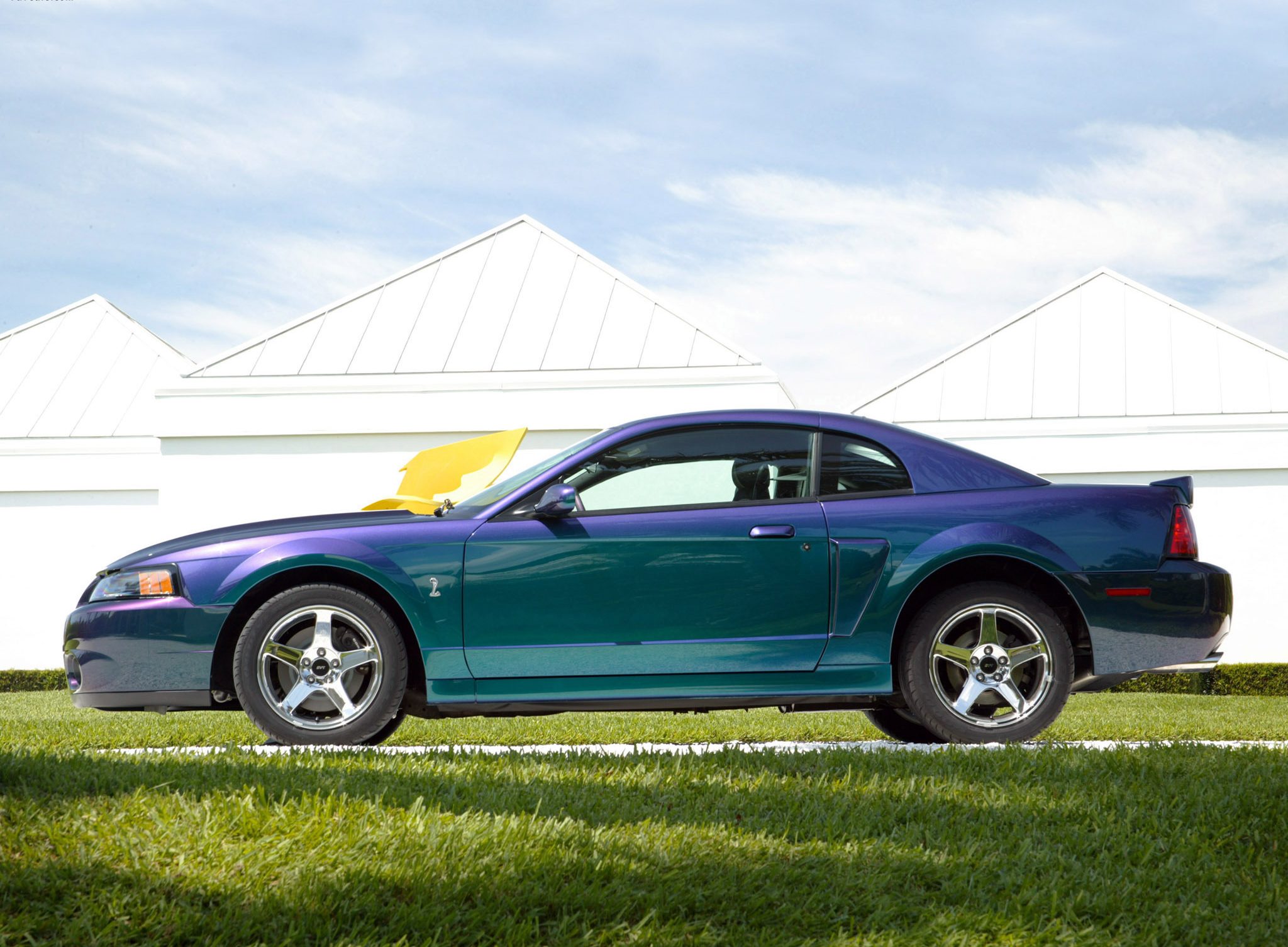 For the 2004 model year, only 1,000 SVT Mustang Cobra models, in either coupe or convertible body styles, will be offered with the Mystichrome Appearance Package. The package also includes chrome wheels as standard equipment.