What makes the 2000 Ford Mustang SVT Cobra R particularly noteworthy is that it was the sole Cobra available in that year. Due to issues with the horsepower rating of the 1999 Cobra, there would not be another "regular" Cobra until 2001.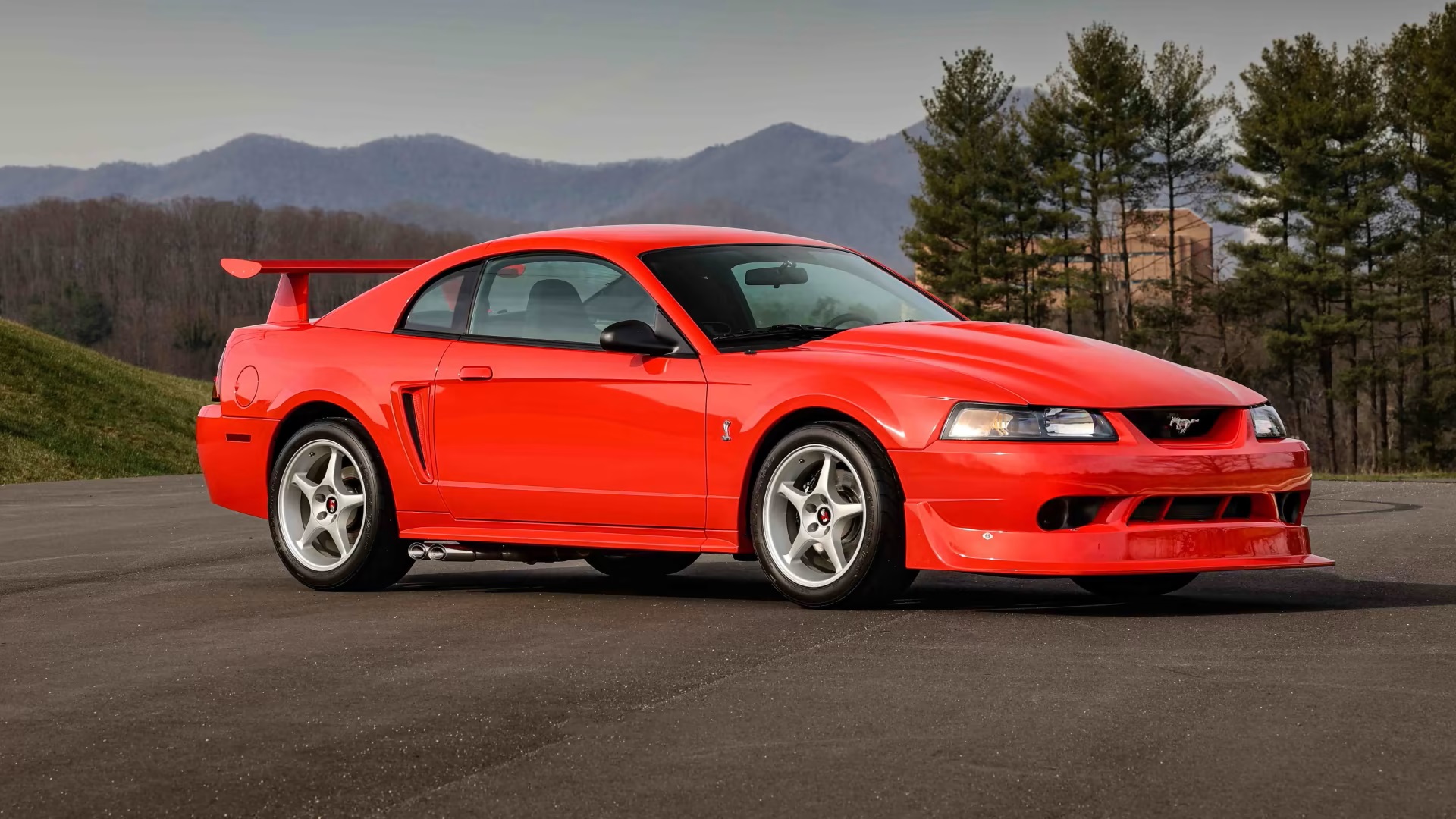 As a result, the 2000 Cobra R was the exclusive SVT Mustang produced for that year. With only 300 units manufactured, it belonged to an elite club, and this exclusivity came with a package that included a 5.4L/385 HP engine, a Tremec T56 transmission, and an independent rear suspension with 3.55 gears.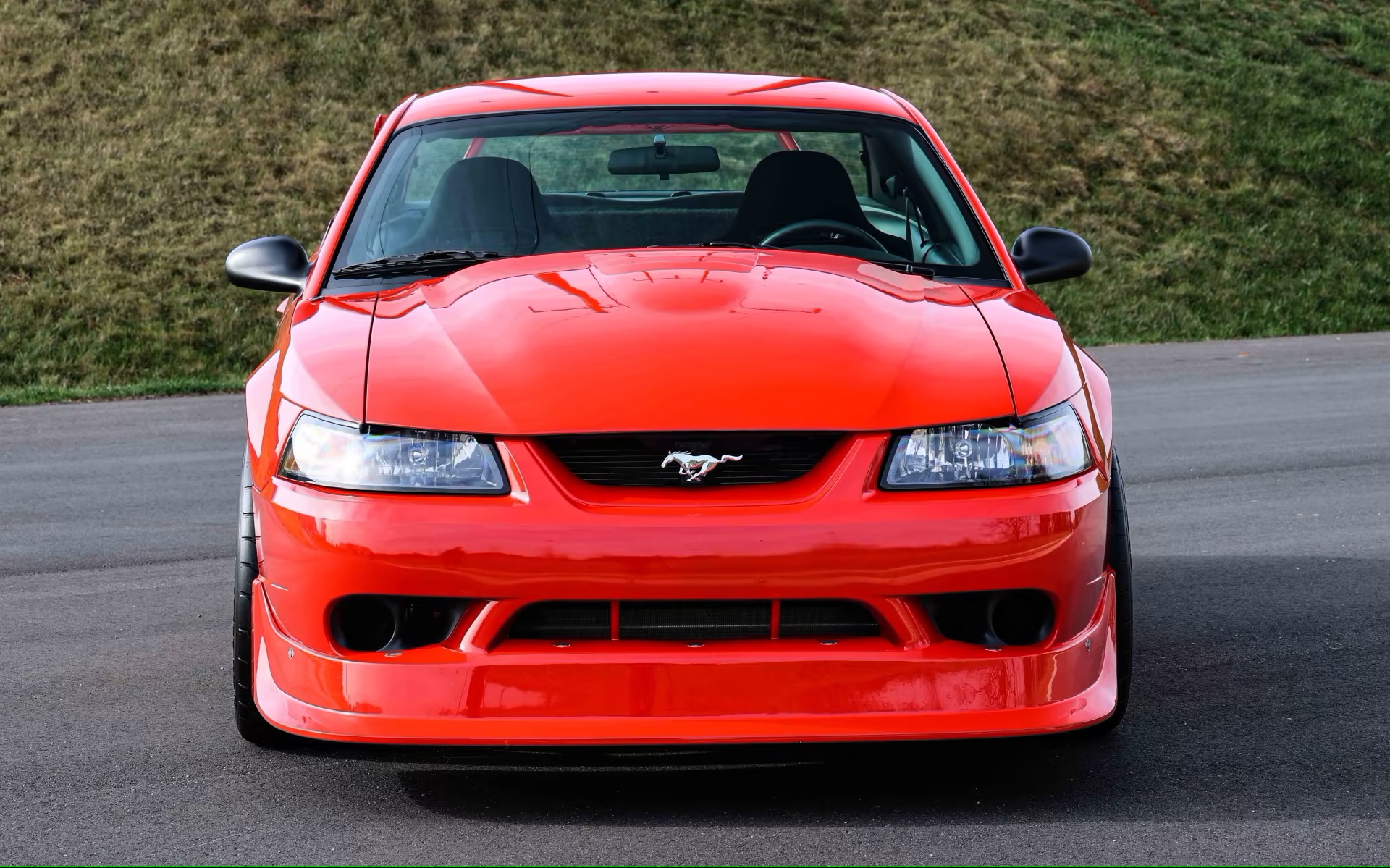 The 2000 Cobra R was without a doubt the meanest, fastest and most focused car of the Cobra R cars so far. In fact the 2000 Cobra R was the fastest and best handling Mustang ever and an absolute monster of a performance car (in a great way). With the 2000 Cobra R, SVT pooled all of their internal and aftermarket resources to produce a barely street legal racer with performance equal a Corvette Z06. This R was designed to be the high performance benchmark for the competition.
At over $55,000 it was priced well within Corvette territory and this flabbergasted even the staunchest Mustang enthusiast. Even at its lofty price every single one of the 300 2000 Cobra R's produced were sold out almost overnight making it the most successful of the three cars in the Cobra R series.
Photo Source: Mecum Auctions