SVT produced 250 race ready Cobra "R" models in 1995. Carrying a 5.8L 300 horsepower engine with 365 ft/lbs. torque, the Cobra "R" model produced 60 more horsepower than the standard Cobra.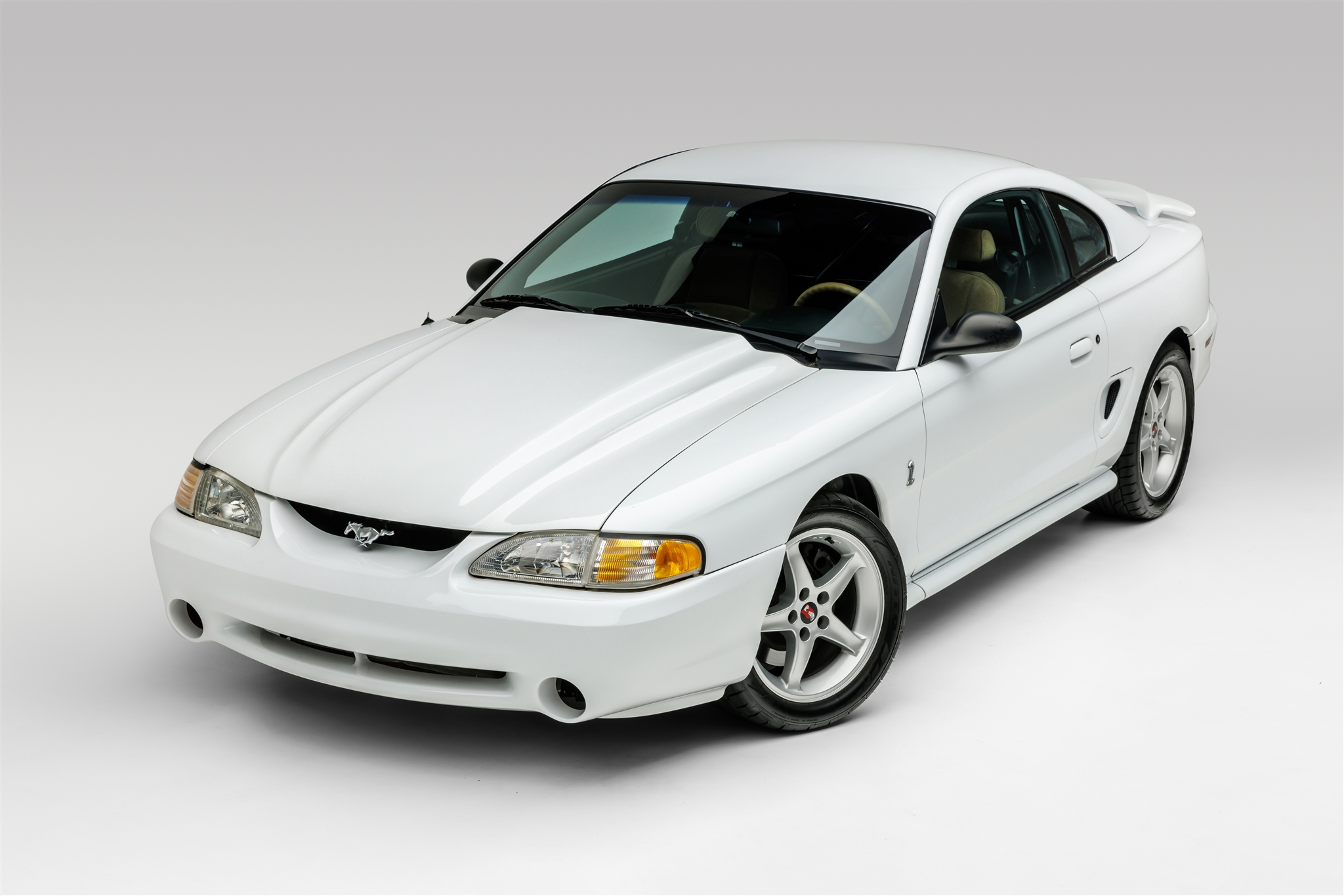 The "R" series for those who are new or unfamiliar stands for racing, and is generally a no nonsense powerhouse engine, bolted to a stripped down chassis. The '95 was equipped with the 351 cid or 5.8 liter engine. This engine is rated at 300 hp and 685 lbs/foot torque. The whole power unit was coupled with a stronger Tremec transmission.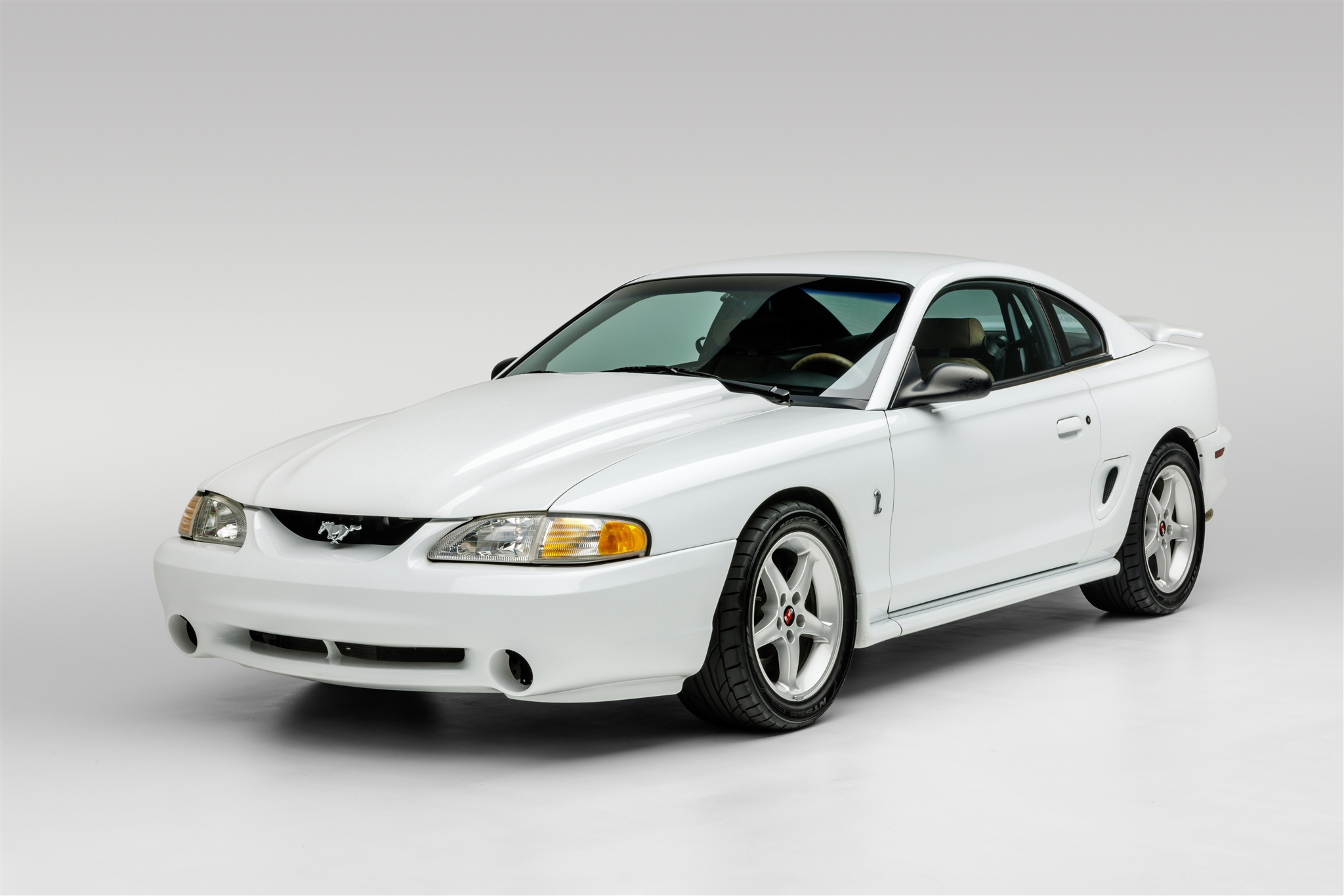 All 250 SVT Cobra R's came painted in white with a saddle interior and the only "R" emblems on the car were on the center caps of the five-spoke wheels. The R model would reach 60 mph in 5.4 seconds and topped out at 152 mph. Motor Trend testing showed that these factory numbers were conservative as they were able to hit 0-60 mph in 5.2 seconds.