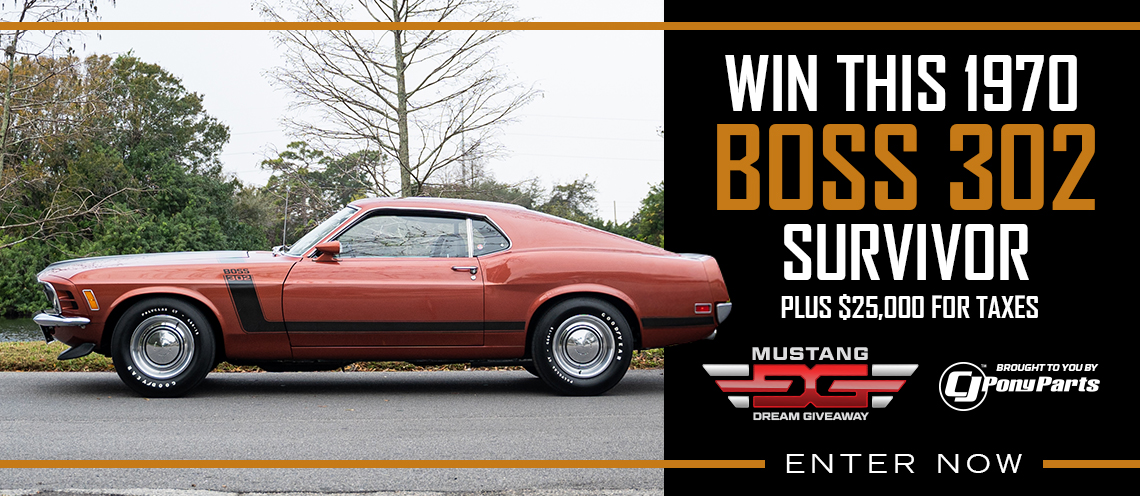 In all respects the "regular" Boss 302 was an epic sports car, easily the best overall Mustang Ford had ever made to that point. At the time though the team at Ford felt that the Boss 302 could be developed even further so they set out to do just that and delivered the Laguna Seca Package.
Available on Bring A Trailer today is a low mileage 2013 Ford Mustang Boss 302 Laguna Seca finished in School Bus Yellow. Only 747 Laguna Secas were made for the 2013 model year, and 262 of them were finished in School Bus Yellow, making this example a rare find!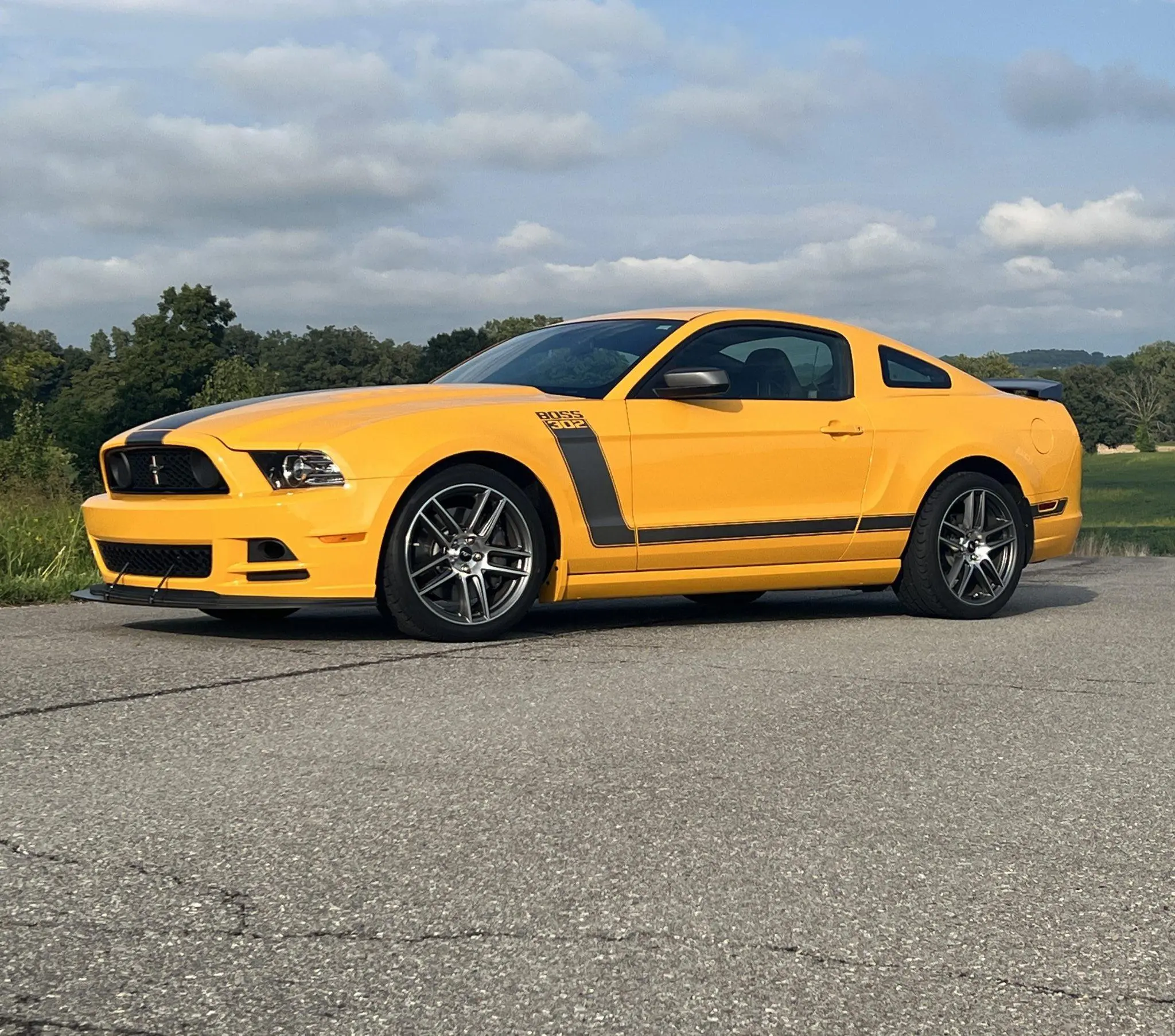 Some of the car's most notable features include Charcoal Black cloth interior, "Boss 302" badging, Sterling Gray 19″ multi-spoke alloy wheels, TracKey, Brembo front brakes, adjustable shocks, reflective body graphics, xenon headlights, a rear wing, a front splitter, a rear chassis X-brace, air conditioning, and SYNC infotainment with Bluetooth connectivity.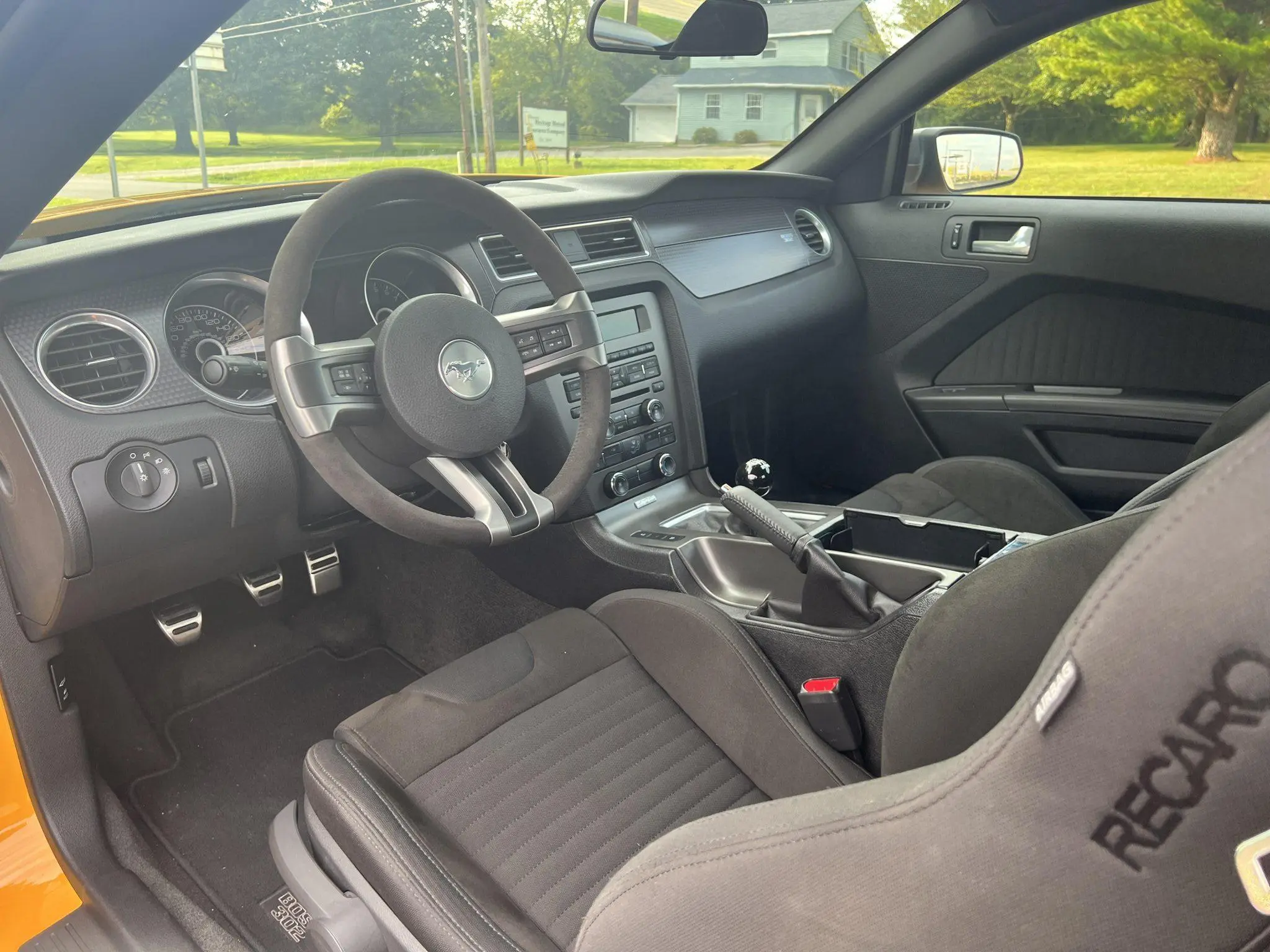 The 5.0 L TI-VCT engine found under the hood is good for 444 horsepower and 380 lb-ft of torque. Power is sent to the rear wheels through a six-speed manual transmission and a 3.73:1 Torsen limited-slip differential.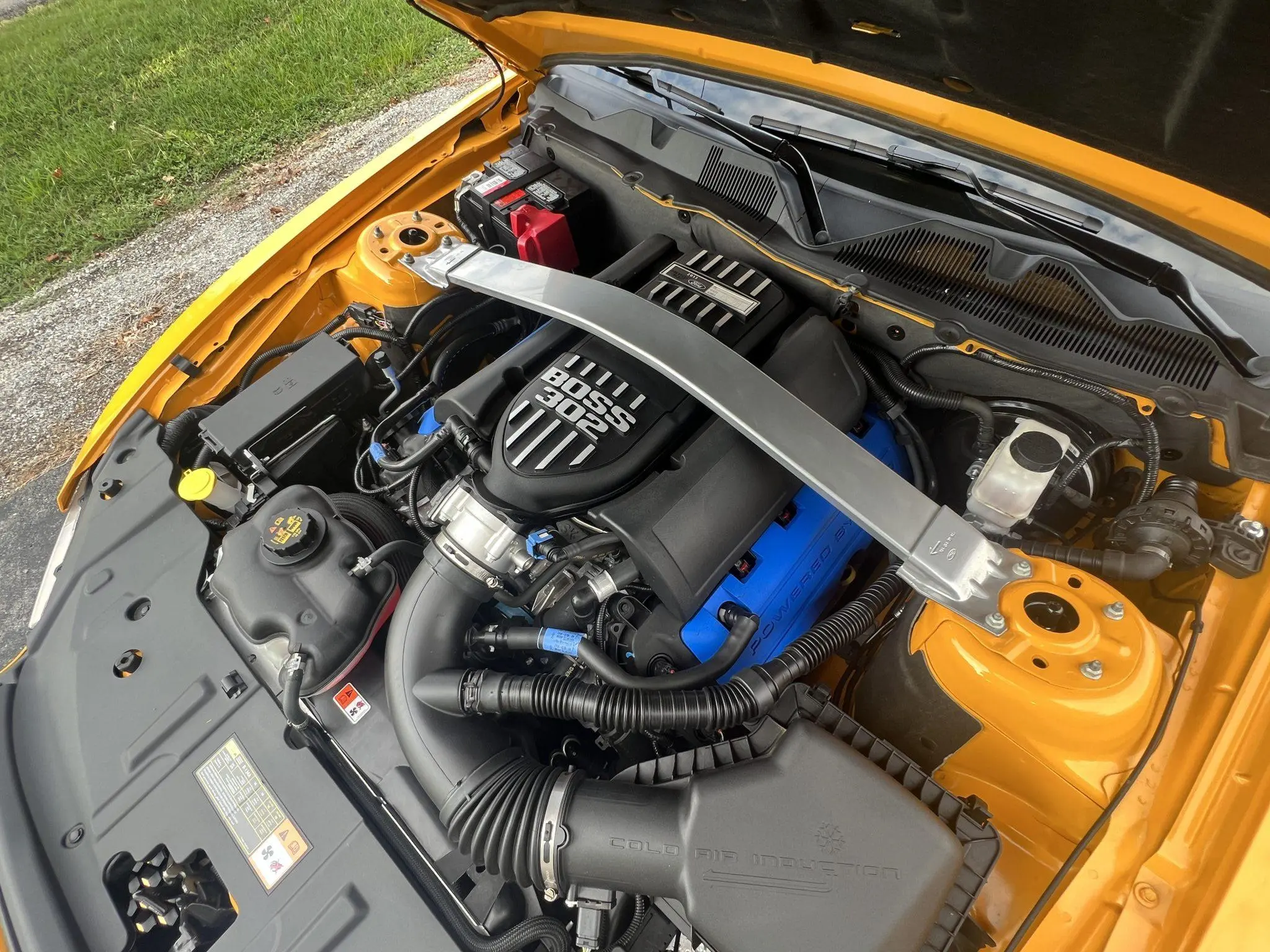 Aimed at racers more interested in on-track performance than creature comforts, this 2013 Boss 302 Laguna Seca certainly looks mean and purposeful and more suitable to its mission as a weekend track terror. Head over to Bring A Trailer now before it's too late!
Note: All photos are courtesy of Bring A Trailer