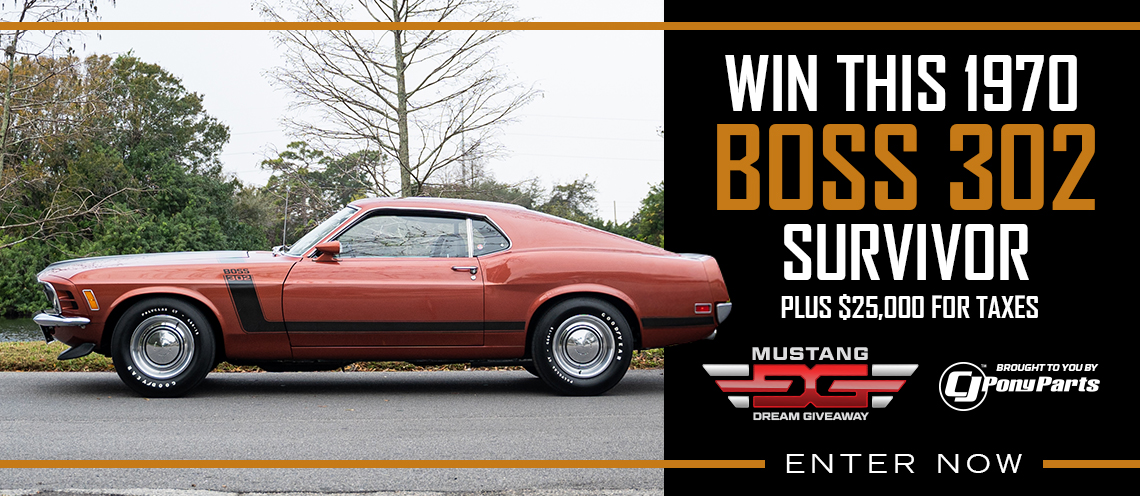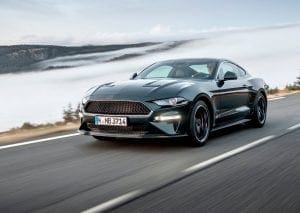 This 2015 Ford Mustang prototype may look like your ordinary test mule out for a Sunday drive but a few hidden clues tell us all we need to know.  What you are looking at is an SVT test mule for the upcoming 2016 Shelby GT350.  As we already know the Shelby GT500 and its monster 662 horsepower engine will be phased out.  Taking its place will be a naturally aspirated high-revving coyote motor most likely finding a home in the 2016 Shelby GT350.  It all makes sense with the next generation Mustang shedding some weight and size.
*************
If you look closely at the spy photo of the front end you can clearly see the hood and fender vents covered by the mesh.  These areas exist to remove heat from the engine, features not typically found on your ordinary Mustang.  Whatever engine is under that hood must generate some intense heat.
*************
Another tell tale sign this vehicle is an SVT prototype, notice the larger wheels and tires along with the bigger brakes and drilled rotors.  Some serious stopping power must be necessary for this vehicle.
*************
Last but not least is the rear of the vehicle and its quad tip exhaust system.  The standard 2015 Mustang prototypes we have seen only have two tips.
For more spy photos head on over to AutoBlog.com.