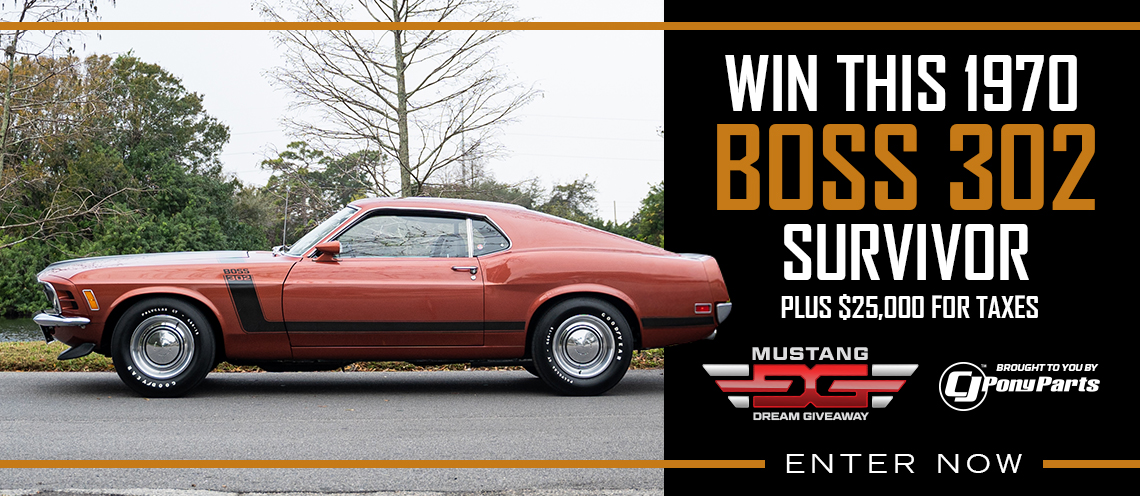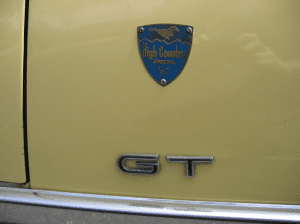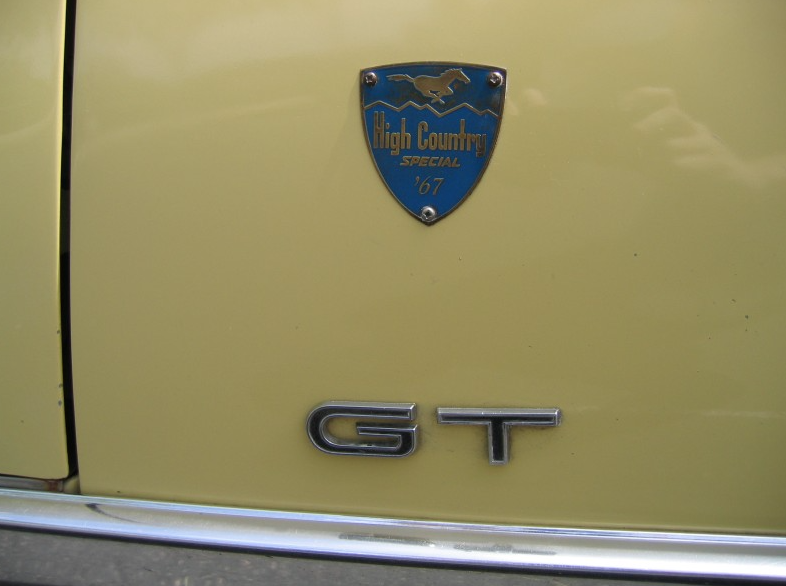 Its been a busy couple of months for 2015 Mustang mules as they have been spotted out and around the Michigan area testing.  The latest spy shots show us the engine bay which features the new frame and a very snug 5.0L motor (no way a 5.8L motor fits in there).  In the pic above you can clearly see how the frame rails angle toward the grille mid-fender unlike the square engine bay of previous models.  This leads us to believe an EVOS look is in store for the 2015 Mustang.
Look below and you will see a spy pic of the interior.  Its pretty plain and the materials look cheap, lets hope this is not what the final product will be.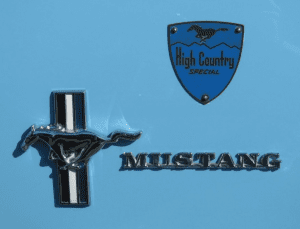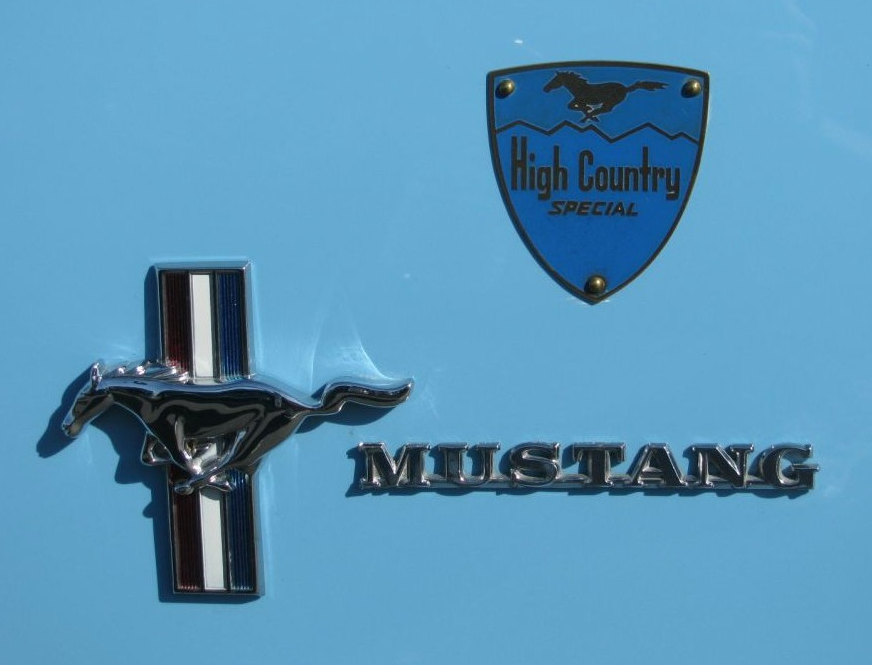 The newest spy photo below shows us what looks to be a production front fascia, hood and fenders.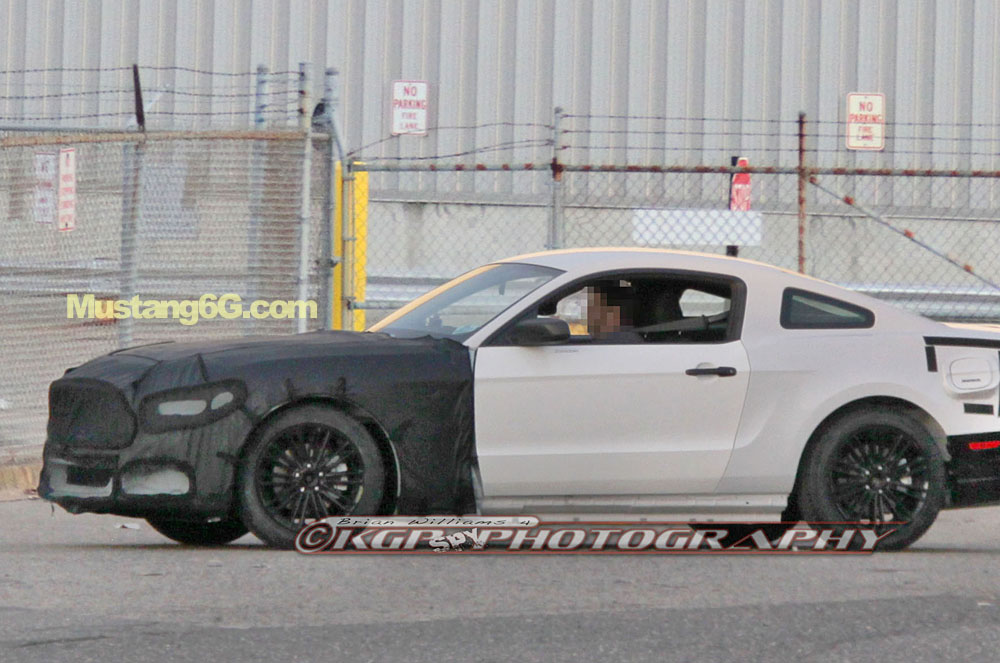 Source: Mustang6g.com