Edited by Rex McAfee
Celebration of a Legend:
Based in Las Vegas NV, Shelby America announced a limited run of Centennial Edition Mustangs to honor the 100th anniversary of its founder's birth. Only 100 of the 2023 model-year supercharged Carroll Shelby Centennial Edition Mustangs will be available through Shelby American in Las Vegas, with a few available through official mod shops worldwide. A prototype was unveiled in Gardena, California, on January 14 to a select few, with the final production-ready version will be introduced at the Barrett-Jackson Auction in Scottsdale, AZ.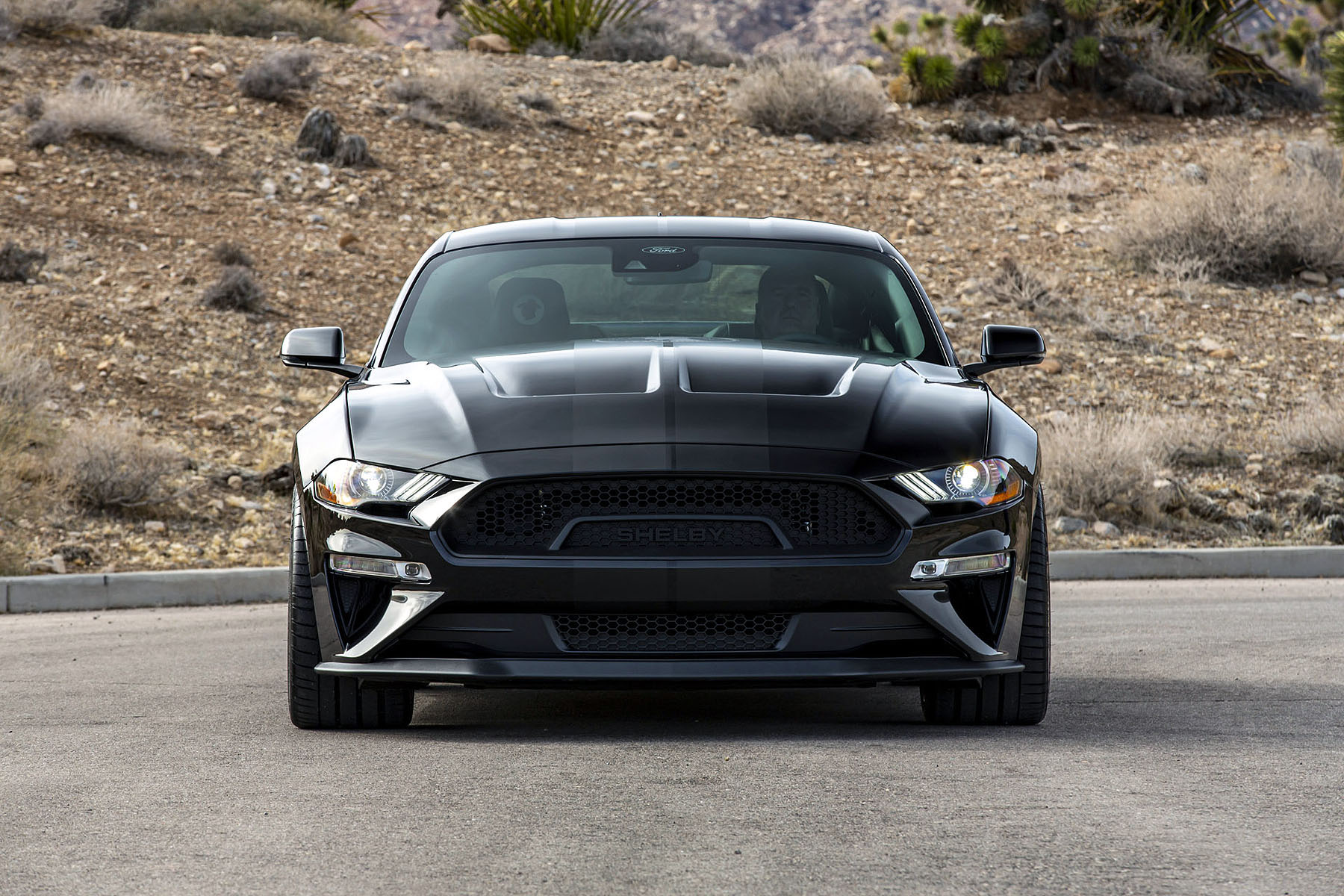 Your dream Mustang GT transformed:
Based on the spectacular 2023 Ford Mustang GT, Mustang enthusiasts will be interested to know that the new Carroll Shelby Centennial Edition Mustang does differ from the Shelby Super Snake. Enthusiasts can choose a fastback or convertible with either a manual or automatic transmission. As a post-title program, any stock Ford Mustang color is accepted. Only 100 of the 2023 Centennial Edition Mustangs will be built by Shelby American in Las Vegas, with a handful transformed by international mod shops. Consumers with a qualifying Ford Mustang GT can arrange to have their cars transformed by Shelby American or an official Shelby mod shop. The package includes a black Stetson hat and a copy of the commemorative Shelby Centennial Book published by Team Shelby.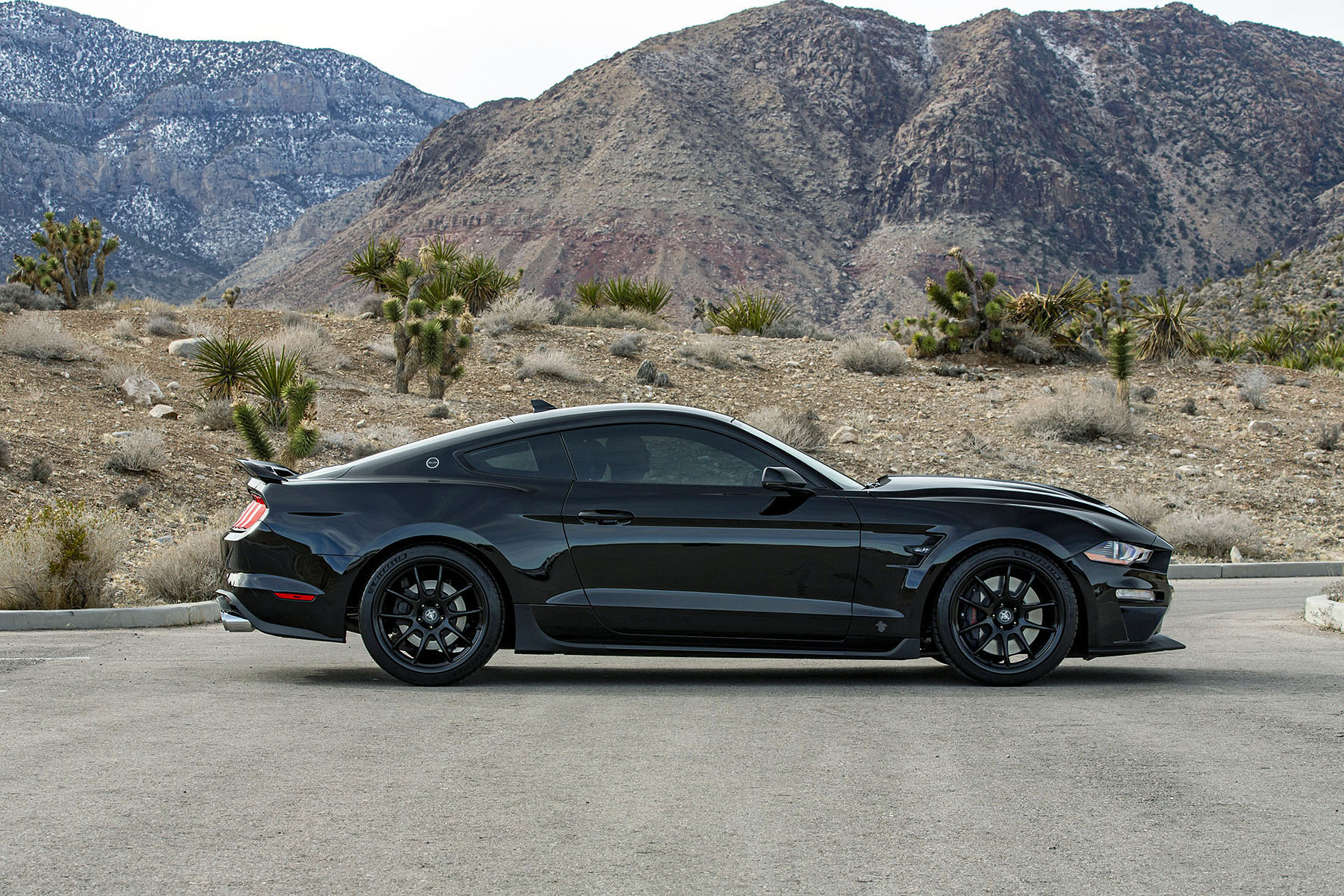 Shelby Performance and Powertrain Features:
750 horsepower Supercharger (Black) with Gauge pod
Shelby Aluminum Extended Width Front Fenders
Shelby Satin Black 20″ x 11″ Wheels
Shelby-Spec 305/30/20 Performance Tires
Shelby Vented Hood
Shelby Performance Radiator
Shelby Under-Hood Fluid Cap Kit
Shelby by Borla Cat-Back Exhaust
Performance Springs
Performance Sway Bars
Adjustable Caster / Camber Plates
Ford Perf-Pack Type OEM Brembo Front Calipers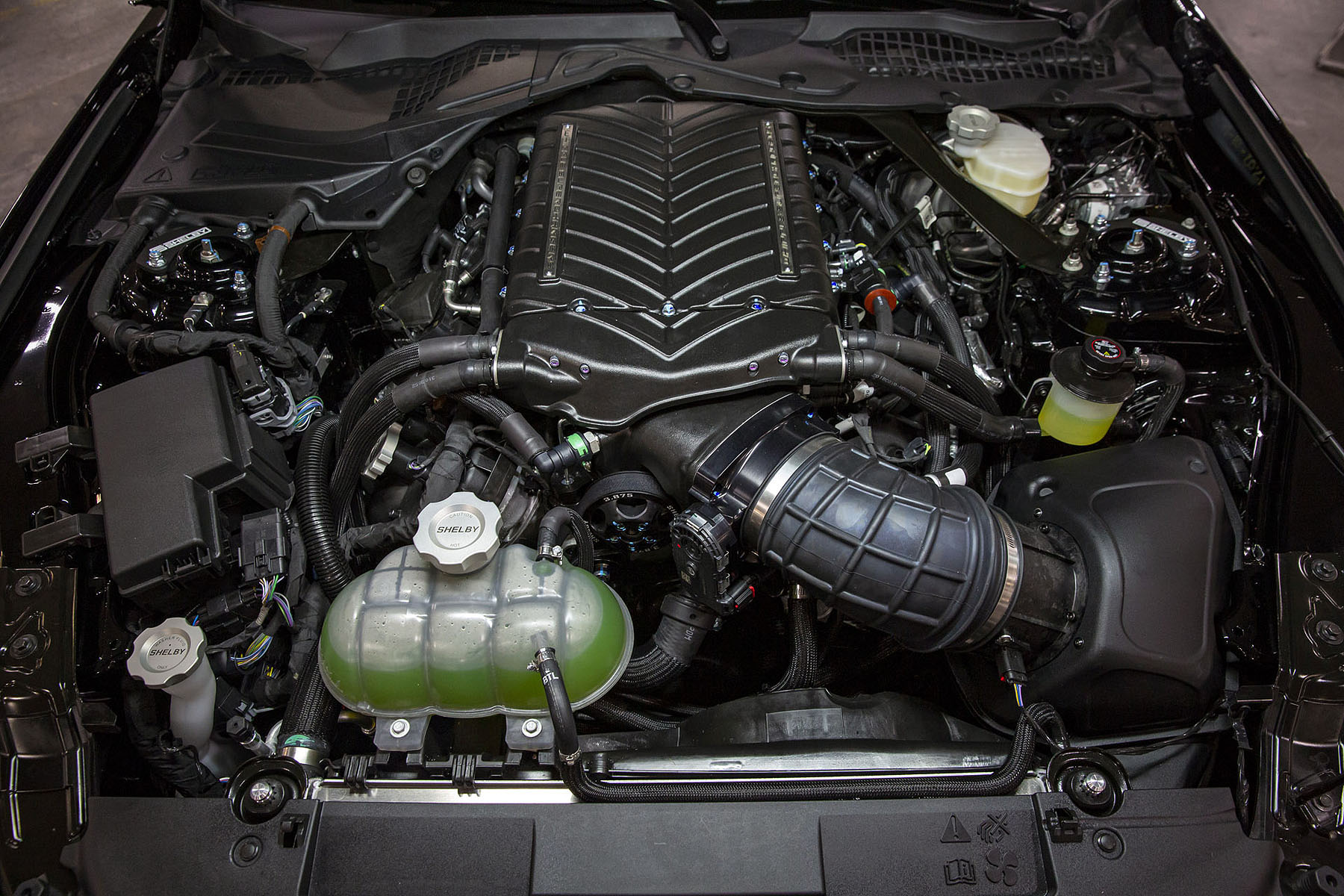 Shelby Interior and Exterior Features:
Shelby Upper Grille
Shelby Side Rockers and Rocker Wings
Shelby-Spec Rear Spoiler
Shelby Tail Panel with Centennial Logo
Le Mans Over-the-top Black Vinyl Striping
Shelby Centennial Side Rocker Stripes
Shelby Centennial Emblems & Badges
Shelby CSM Numbered Dash and Engine Bay Plaque
Shelby-Spec Leather Interior Upgrade
Shelby Door Sill Plates
Shelby Floor Mats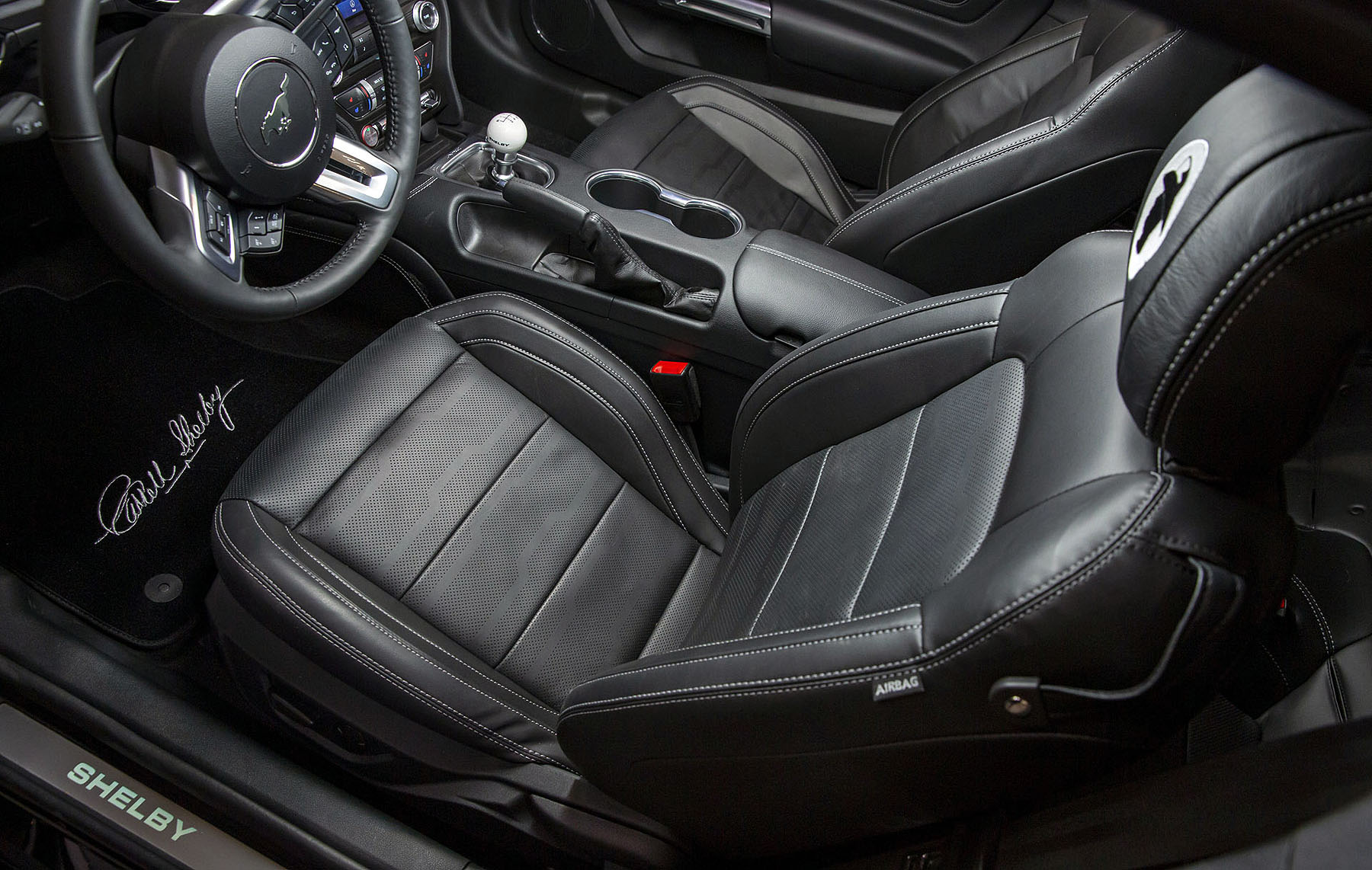 Shelby America CEO Joe Conway comments:
"The world is celebrating the 100th anniversary of Carroll Shelby's birth, recounting his many accomplishments," said Joe Conway, CEO of Shelby American. "Though he had never flown before, he became one of the most skilled pilot instructors in the US Army Air Force. Carroll never took a single management class but created a successful team with some of the most talented drivers, development experts, fabricators, and production people in the world. From his wins behind the wheel to his business successes and philanthropic initiatives, Carroll earned every victory."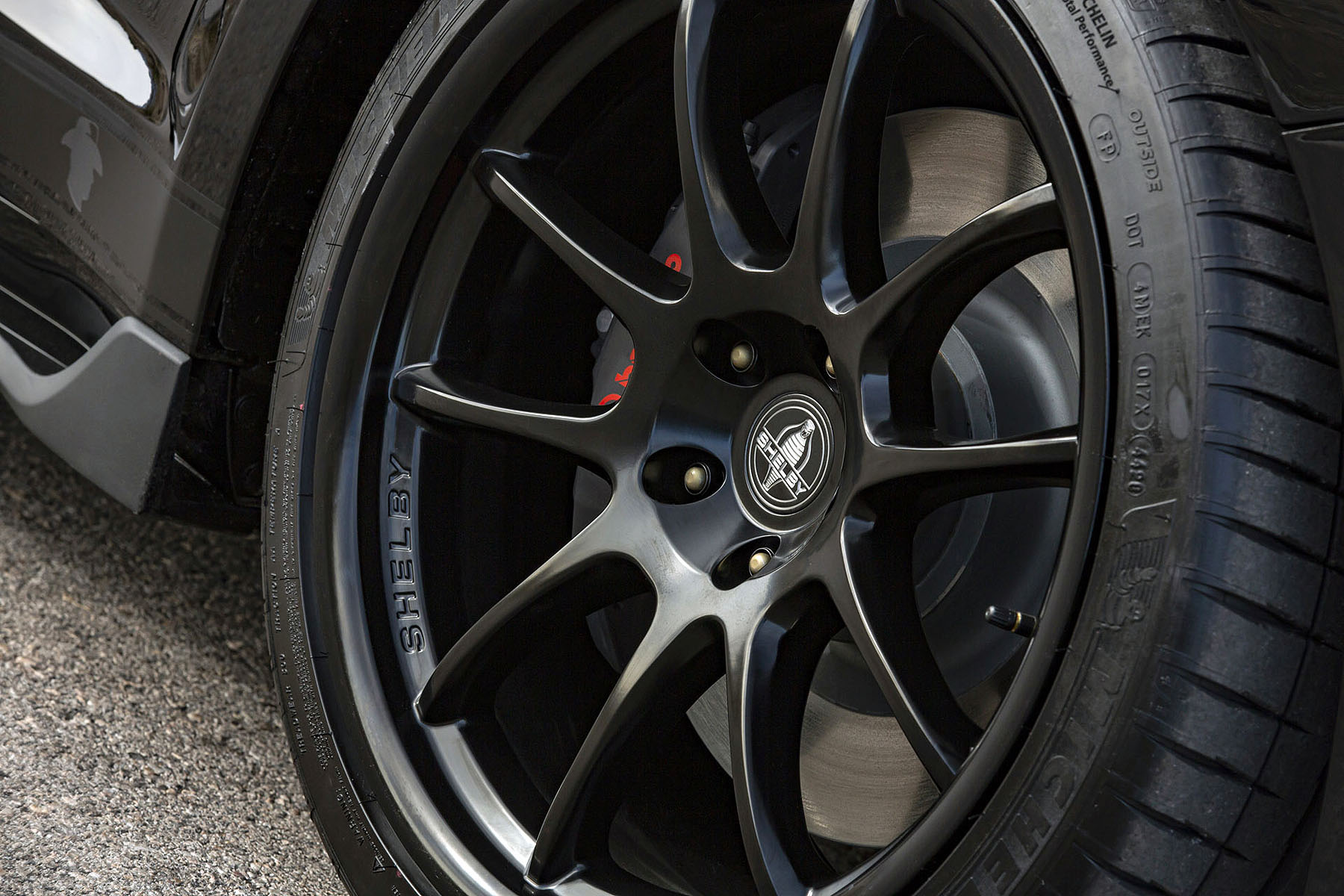 Thoughts of Shelby America's President Gary Patterson:
"Carroll never claimed to be an engineer, designer, or mechanic," said Gary Patterson, president of Shelby American. "He believed he was best at putting people together. From the group of hot rodders he banded together to take on the world's racing elite to the car company and Team Shelby club he founded, Carroll understood that motivated people can achieve almost anything."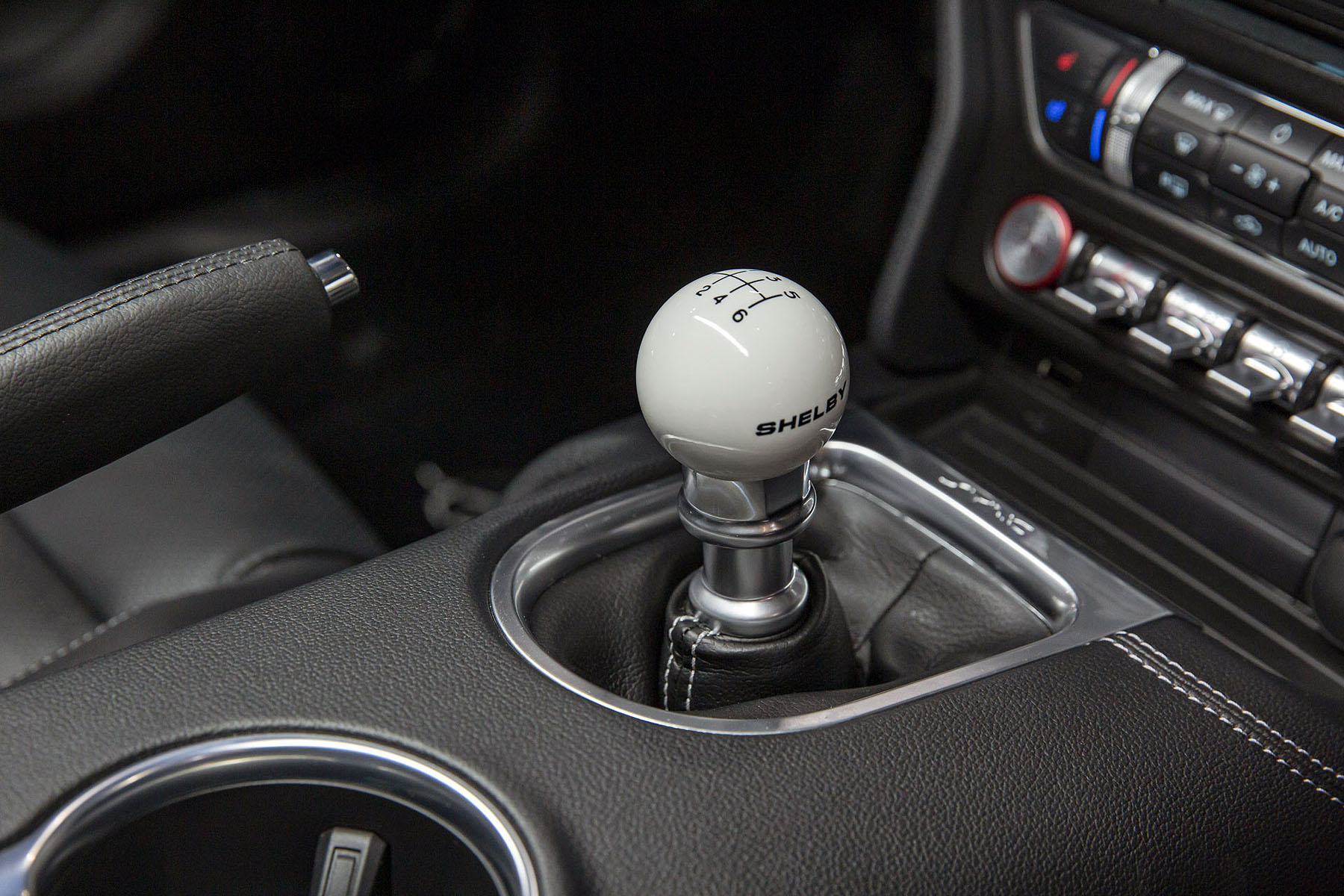 VP Vince LaViolette is confident of their mission:
"This new, limited-edition car celebrates Carroll Shelby and honors his many achievements," said Vince LaViolette, Shelby American Vice President of Operations and Chief of R&D. "To properly honor him required us to build a car that was truly born to run. Our new Carroll Shelby Centennial Edition Mustang is a well-balanced car that is far more than just a horsepower upgrade. We also sharpened the handling and enhanced the styling of the world-class 5.0L V8 Mustang GT. It delivers all the performance Carroll would have required to have his name on a car. We're confident he'd approve that we are throwing in a black Stetson like the one he wore with each car."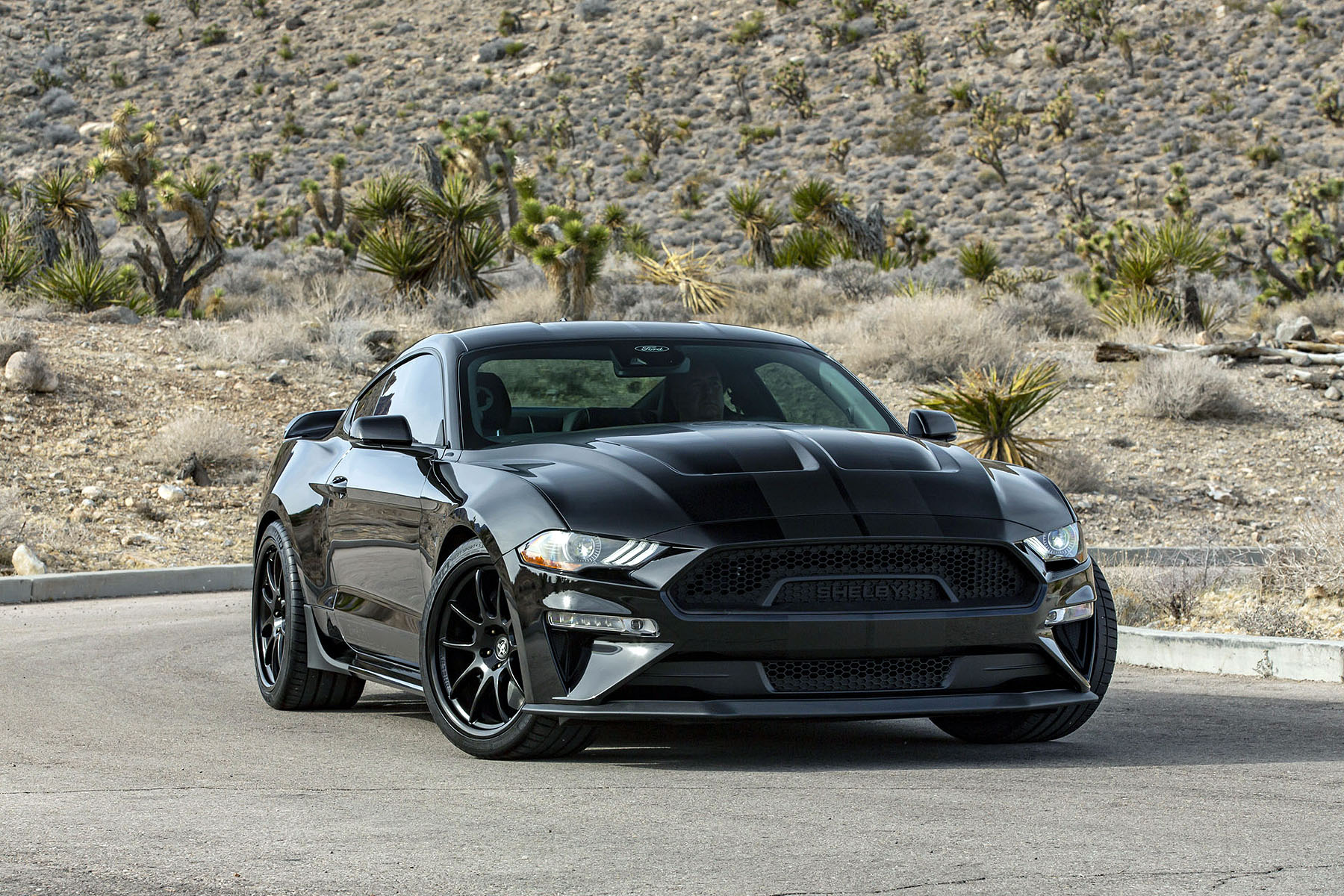 A "true" Shelby is born:
Each Carroll Shelby Centennial Edition Mustang includes membership in Team Shelby, the worldwide club Carroll Shelby established in 2008 and will be eligible for documentation in the official Shelby Registry. The package MSRP starts at $49,995, not including the base car. Production will begin in Las Vegas during the second quarter of the year, and owners of a 2023 model-year Ford Mustang can contact Shelby American about transforming their car into a Carroll Shelby Centennial Edition Mustang. Select dealers and Shelby mod shops worldwide also have access to the program. Individuals interested in a Shelby vehicle can go to Shelby America.
Package MSRP starts at $49,995 | For any titled 2023 Ford Mustang GT, FOB Las Vegas NV.
Carroll Shelby Interview: