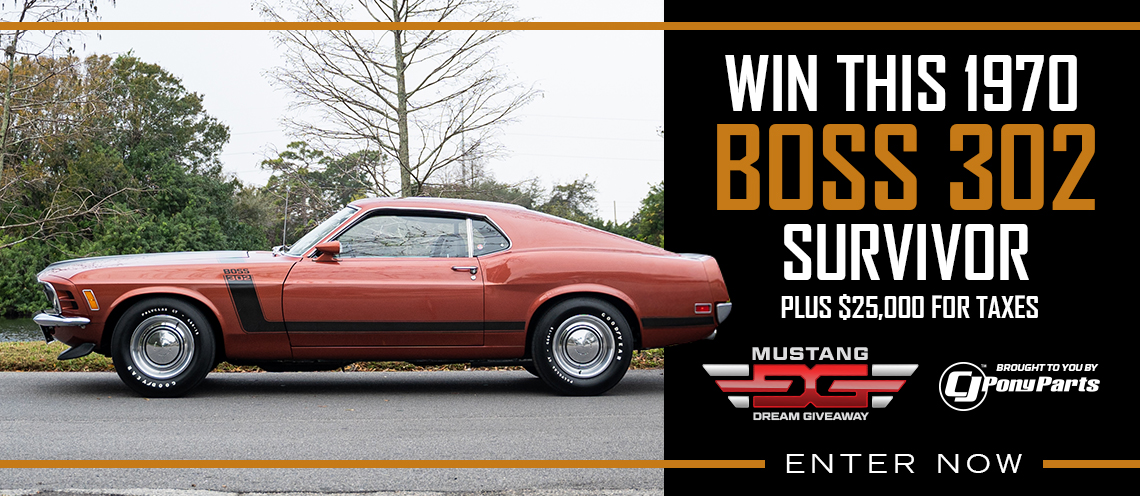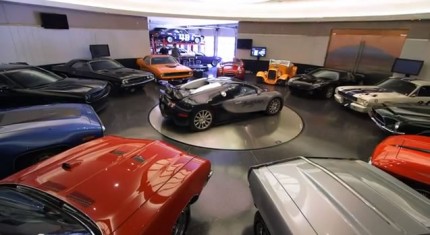 Back in October the folks from HGTV took a trip to Paradise Valley, Arizona to view one of the most amazing garages and car collections in the country owned by Craig Jackson of Barrett-Jackson Collector Car fame.  The show, Million Dollar Rooms features Craig's 3600 square-feet circular garage which houses his car collection of 18 vehicles.
Included in those vehicles are at least three Shelby's, two Shelby GT350's and the legendary Shelby Mustang prototype known as the 'Green Hornet' which will be auctioned at the 2013 Barrett-Jackson auction in January.
According to Craig his Million Dollar Garage set him back around $2 Million not including the cars.  Check out the entire episode below.