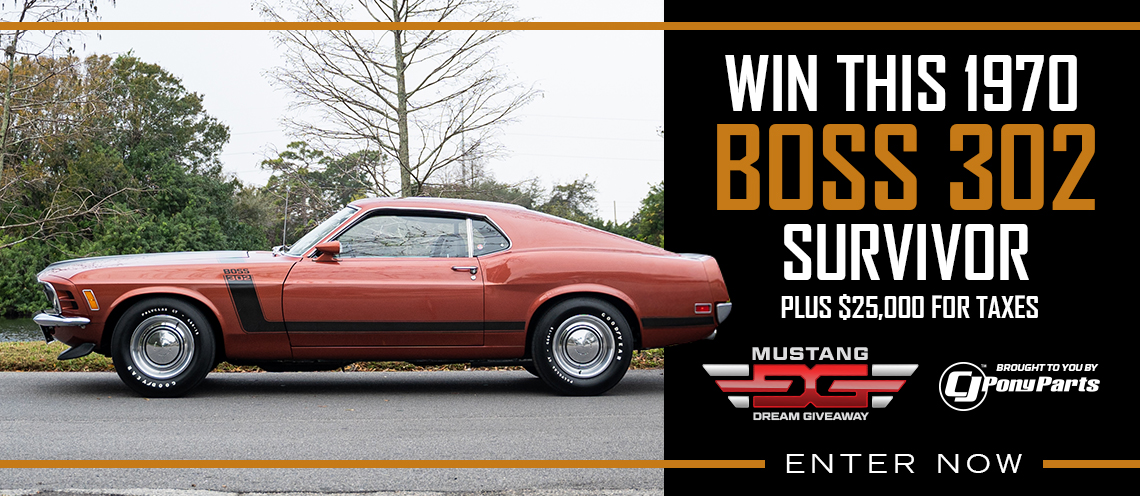 A recent article over at Edmunds.com about the $2.5 Billion economic impact of the Chevy Corvette had me thinking.  How much is the Ford Mustang and its iconic brand worth to Ford Motor Company given the 2012 sales and licensing figures?  This is a far-reaching question that may be more difficult to answer given my less than average research abilities but I will give it the old college try.  I will dive into the more obvious figures like unit sales and licensing to come up with a nice round figure.
Lets start with Mustang sales for 2012 or lack there of for that matter.  In 2012 Ford sold 82,995 Mustangs which includes V6, GT, Boss 302 and Shelby GT500 models.  We can further break the numbers down because we know exactly how many GT500 and Boss 302 models were produced and a conservative 60/40 split for the V6 and GT is usually typical for each calendar year.  To calculate a total dollar sales figure I will use the base price of each vehicle for a conservative estimate leaving out the destination and delivery which will be added in later.
Mustang Sales
Starting with the V6 Mustang, we estimate Ford sold 44,487 units.  Base price of the V6 was $22,200.  So the total dollar figure comes out to be $987,611,400.  Wow, almost a billion in just V6 Mustangs alone.  Remember these are conservative estimates so that dollar figure is probably over a billion given the price of V6 convertibles and premium models.
For the Mustang GT model, we estimate Ford sold 29,658 units.  Base price of the Mustang GT was $29,658.  So the total dollar figure comes out to be $,866,013,600.
Now for the Boss 302 and Laguna Seca model which we know Ford sold 4016 units which includes both.  Base price of the Boss 302 was $40,200.  The total dollar figure comes out to be $161,443,200.  Not bad for a limited edition Mustang model.
We have come to Ford's crown jewel, the Shelby GT500 coupe and convertible.  We have breakdowns for both so I will use base prices of each model.  Ford sold 3,929 coupes and 905 convertibles.  Base price for the coupe was $48,810.  Total dollar figure for the GT500 coupe is $191,774,490.  Total dollar figure for the GT500 convertible is $48,698,050.  Not bad at all for the halo car of Ford Motor Company.
Destination and Delivery charges are included for every vehicle sold no matter the distance.  Ford charged $795.00 and $850 in 2012.  I have seen both prices on Window Stickers so I am going to go with the lower one for this example. Since Ford sold 82,995 Mustangs in 2012, the dollar figure comes out to $65,981,025.  Can you believe Ford generated over $65 million in D&D charges?
Recap of the dollar figures:
Mustang V6 $22,200 x 44487 = $987,611,400
Mustang GT $29,200 x 29658 = $866,013,600
GT500 coupe $48,810 x 3929 = $191,774,490
GT500 conv $$53,810 x 905 = $48,698,050
Boss 302 $40,200 x 4016 = $161,443,200
Destination & Delivery = $795 x 82995 = $65,981,025
Estimated total for Mustang sales = $2,321,521,765 (estimate)
Licensing Sales
Moving on to the licensing part of Ford Motor Company, this is where the second largest value for the iconic Mustang brand lays.  Yes Ford does sell a lot of Mustang OEM parts but it pales in comparison to the licensing of Mustang products.  We all know Ford is one of the better companies at licensing and the Mustang and F-150 are at the top of the list. Ford licenses the Mustang logo, specs and name to thousands of products including clothing, hats, die casts, toy cars, bar stools, r/c cars and more.

The only dollar figure we have for licensing of Ford Motor Company products is a published report back in 2008 from License Mag's top 100 licencors list where they landed at 24th with $1.5 billion in licensing sales.  Fast forward to 2012 and we believe Ford has increased this to at least $1.8 billion.  What percentage does the Mustang have in this $1.8 billion licensing market?  Its hard to say but we think its a big chunk of that dollar figure.  We believe Mustang licensed goods account for the largest portion of those licensing dollars and our best guess would is around $750 million.
Final Figures
Adding those two dollar figures ($2.321 billion + $750 million) puts us well over the $3 billion mark and we are not even counting OEM Mustang part sales or Ford Racing performance part sales.  Remember these are conservative estimates and the values could be much higher given more detailed sales charts.  I would venture to say our estimate is on the low side but $3 billion still sounds good.