The EcoBoost Fastback serves as Ford's base-model Mustang during the 2022 model year. This serves as the most economical choice for consumers hoping to hop behind the wheel of their very own Mustang, without sacrificing anything in the way of a good time. The 2022 base Fastback features a turbocharged 2.3L EcoBoost I4 powerplant, paired with a six-speed automatic transmission. This combo proves capable of delivering a 310 horsepower payload, along with 350 lb-ft of torque.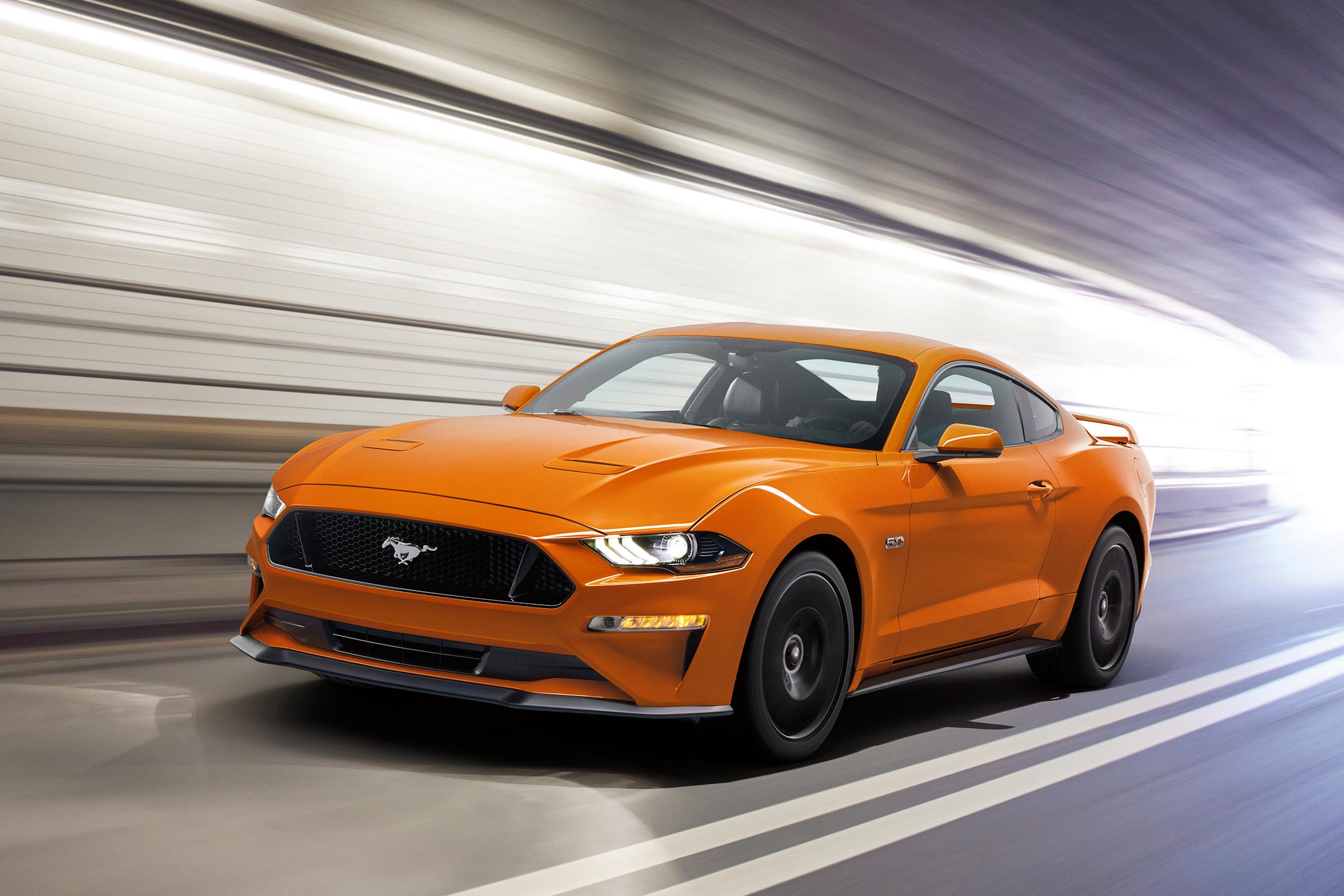 When optioned with Ford's Performance Package, the 2022 Fastback comes standard with a ten-speed automatic, as well as limited-slip rear gears. Other noteworthy add-ons include Ford's 101A equipment package, which includes the addition of an upgraded infotainment interface, as well as custom wheels and a specialty Drive Mode controller.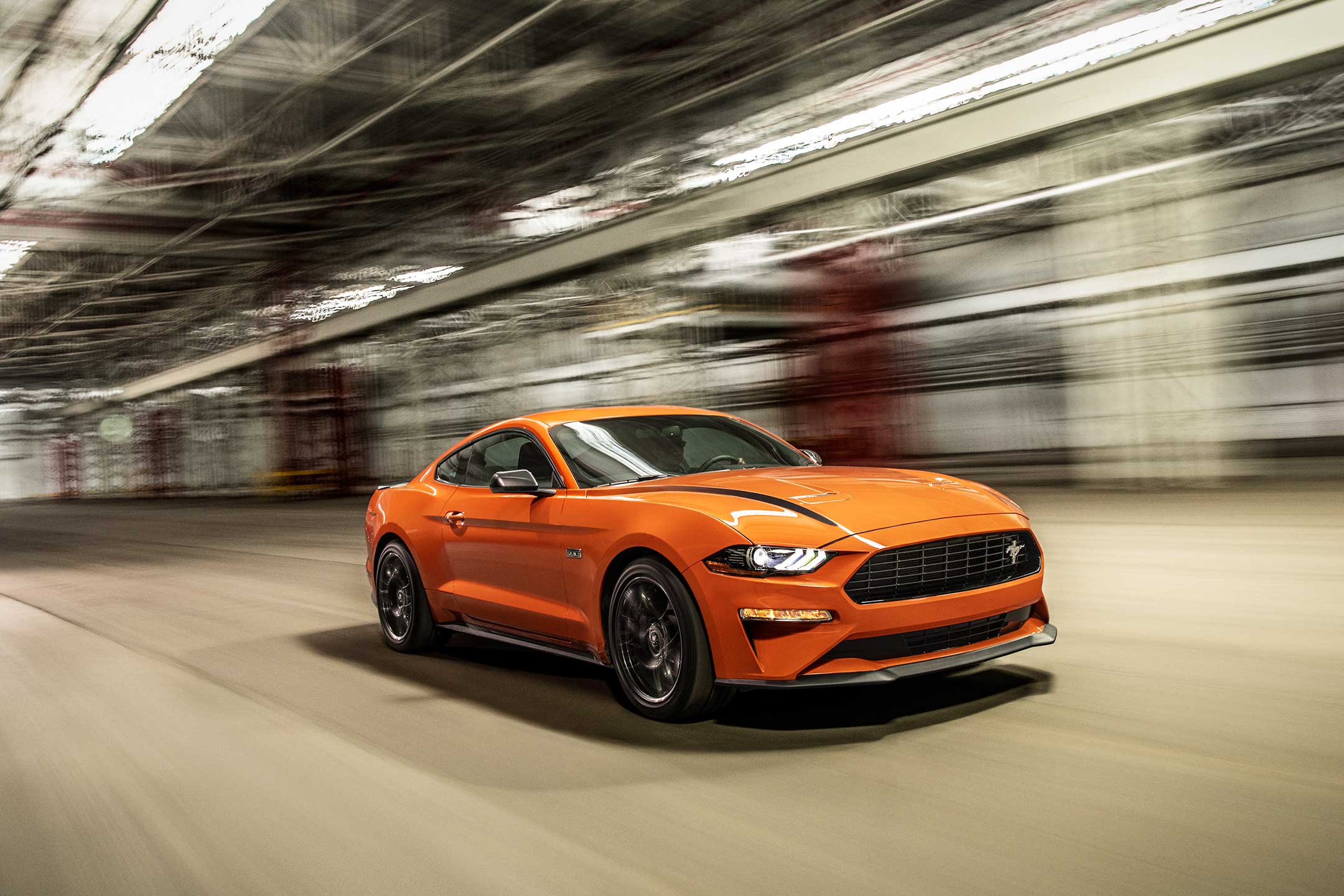 The 2022 Mustang, in its base-Fastback format, can be purchased for as cheap as $27,470, making it among the most economical production sports cars on the domestic market. However, prices do inflate quickly with the addition of any specialty add-ons.