The 2020 Ford Mustang Shelby GT500 is a remarkable deal, offering 760 horsepower and track performance that rivals supercars costing two to three times as much. However, for those seeking more, there's the Shelby GT500 Signature Edition.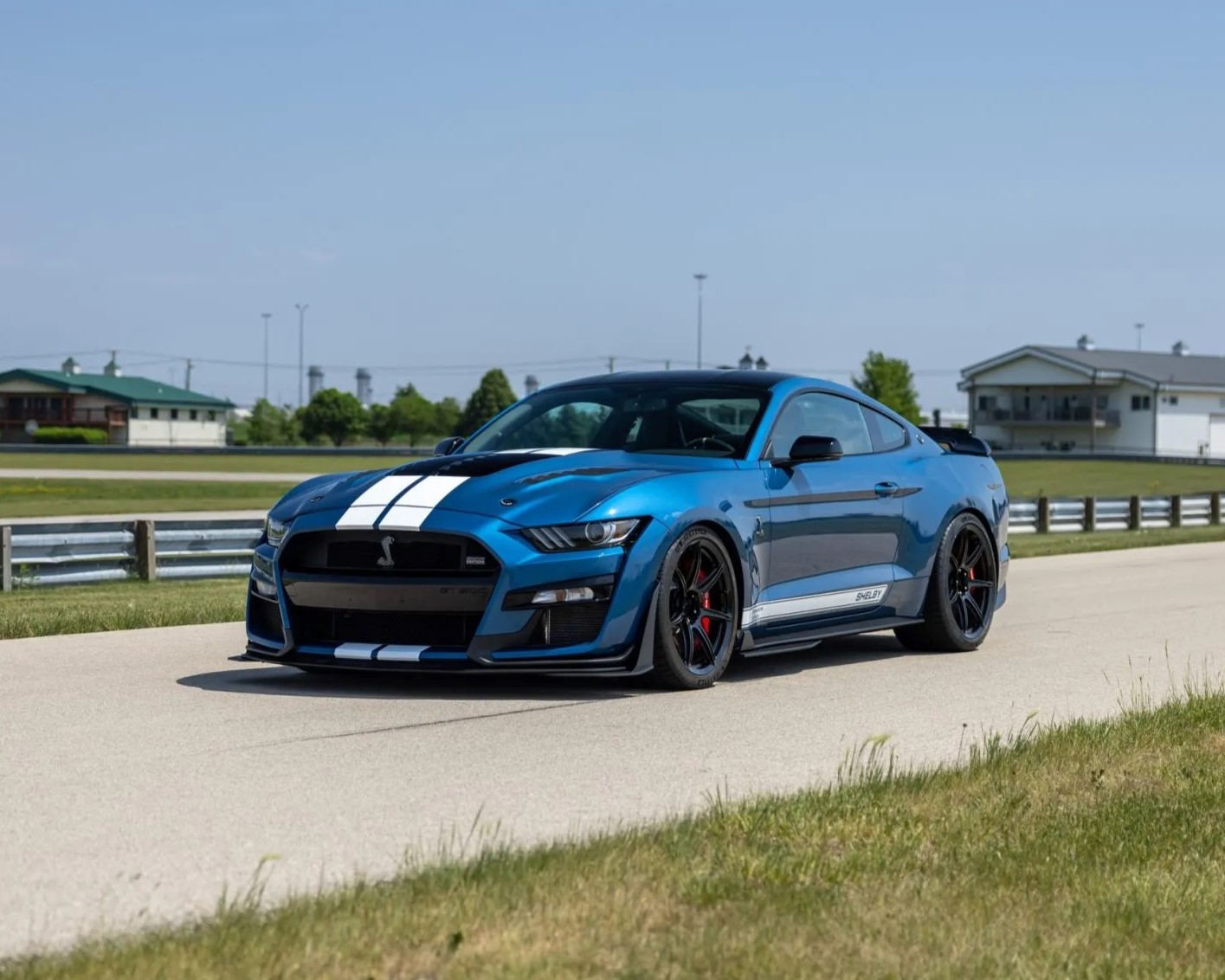 The GT500 Signature Edition package claims to boost power to over 800 horsepower, a substantial 40-hp increase over the base 760-hp model. This is achieved by a larger supercharger pulley, improved cooling, and upgraded performance half shafts. Additionally, the suspension, sway bars, and wheel studs receive updates to handle the added power.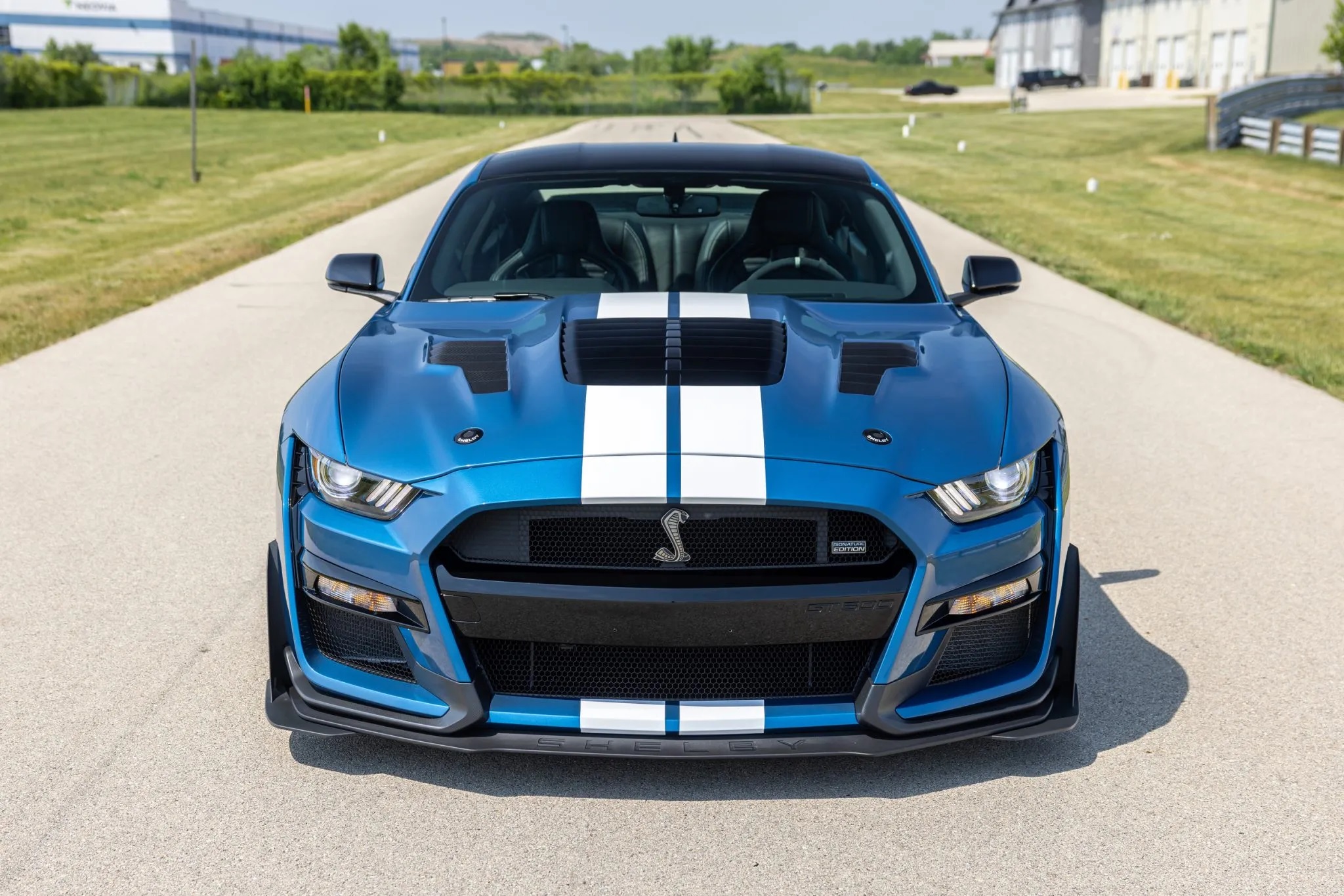 Externally, you'll find a distinctive vented carbon hood, Shelby stripes, and badging, along with Shelby-branded hood locks. An optional wide-body kit is available, and every GT500SE features upgraded seats and a commemorative dash plate.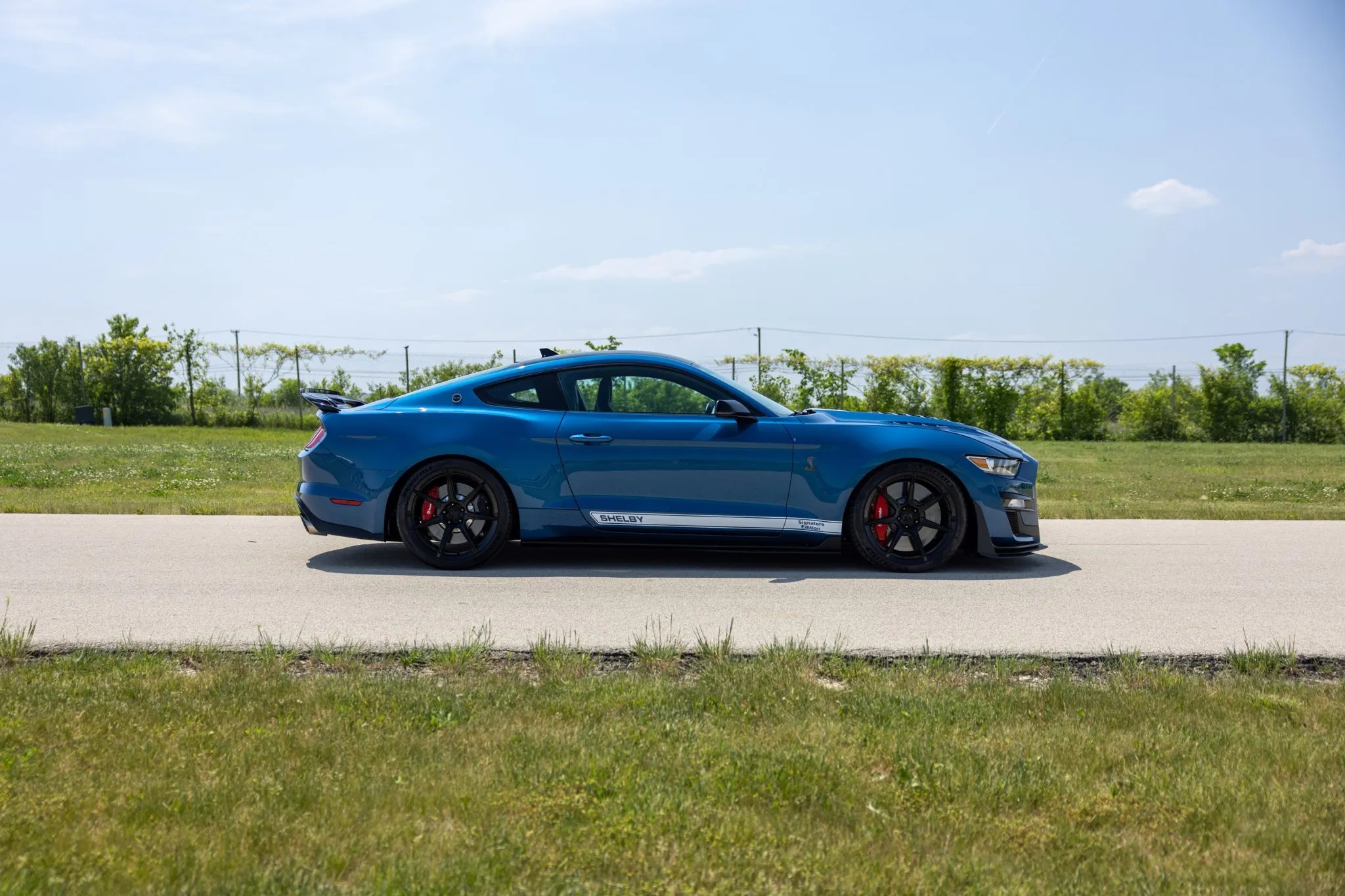 The cost of this upgrade is $29,995, in addition to the base GT500's price and the shipping expenses to Shelby's Las Vegas facility. This upgrade is limited to 100 units per model year and includes an official Shelby serial number and registration in the company's registry.
Photo Source: Bring A Trailer