Since its introduction in 1967, the GT500 has consistently held the title of being the most formidable Mustang in the lineup. In 2020, this iconic pony car was reborn and transformed into a track-ready powerhouse while maintaining its dominance on the drag strip.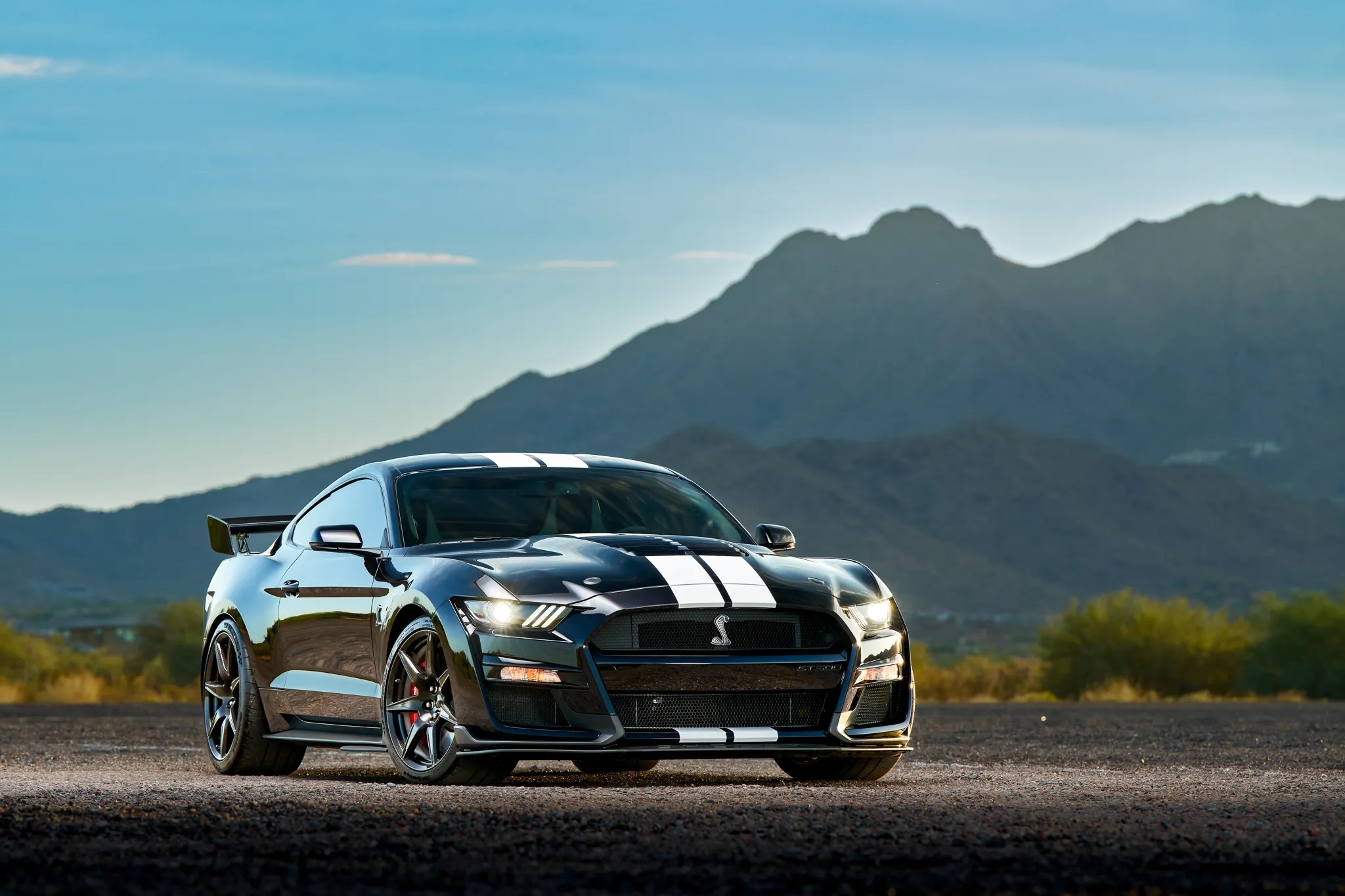 The 2020 Shelby GT500 remains faithful to its heritage, boasting an impressive 760 horsepower and 625 pound-feet of torque from its 5.2-liter V8 engine. This powertrain provides the quickest street-legal acceleration and incorporates the most advanced high-performance technology ever offered in a Ford Mustang. These figures result in a rapid 3.4-second 0 to 60 MPH acceleration and a top speed of 180 MPH, governed for safety. This exceptional performance is complemented by a 7-speed dual-clutch transmission and a 3.73:1 Torsen rear differential.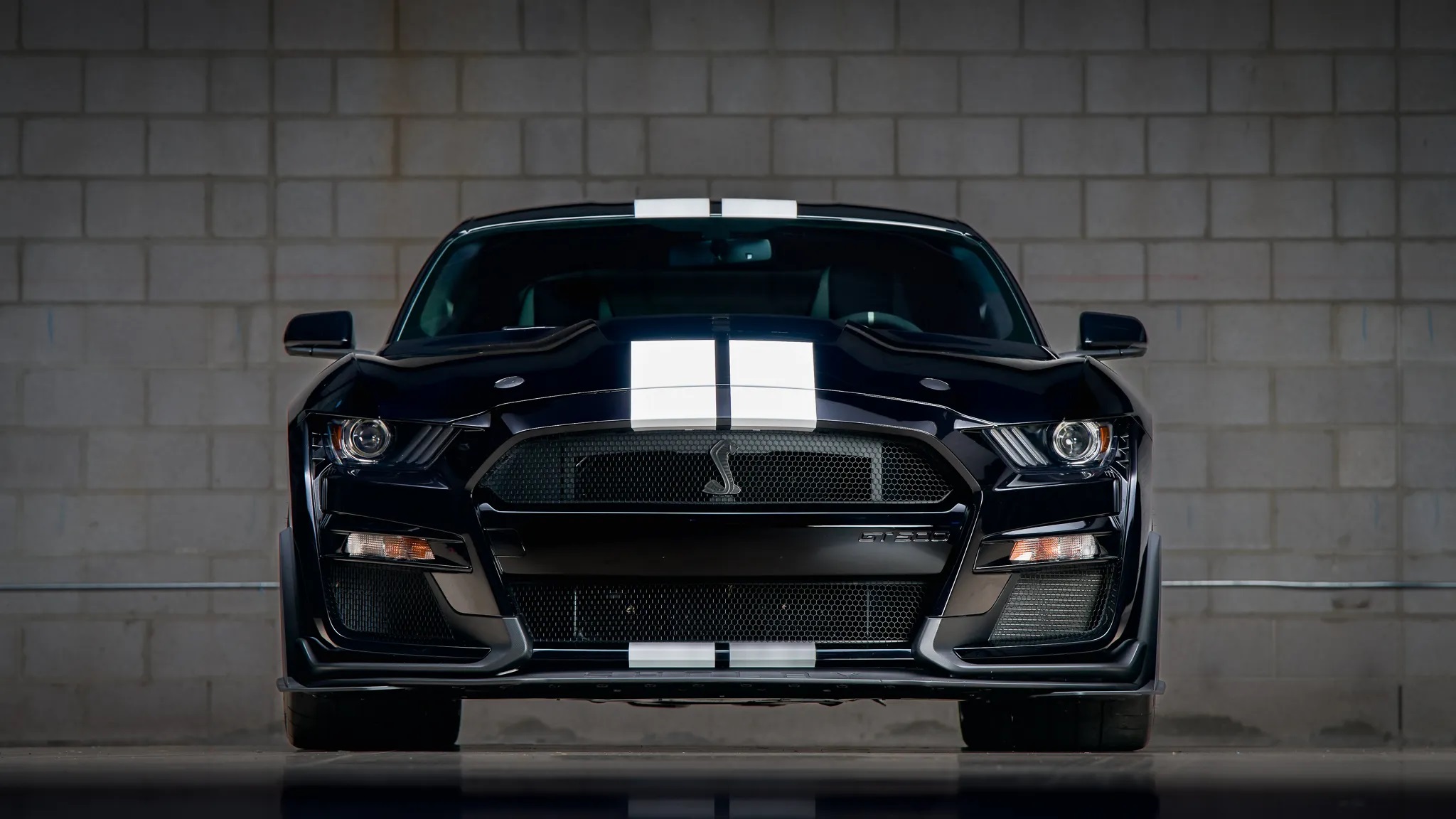 For those looking to further enhance its performance credentials, the 2020 GT500 can also be optioned with the Carbon Fiber Track Pack, a package priced at $18,000. This package includes 20-inch exposed carbon-fiber wheels with Michelin tires, an exposed carbon-fiber GT4 rear wing, wheel locks, an exposed carbon-fiber instrument panel, splitter wickers, and the replacement of the rear seats with leather-trimmed Recaro seats.