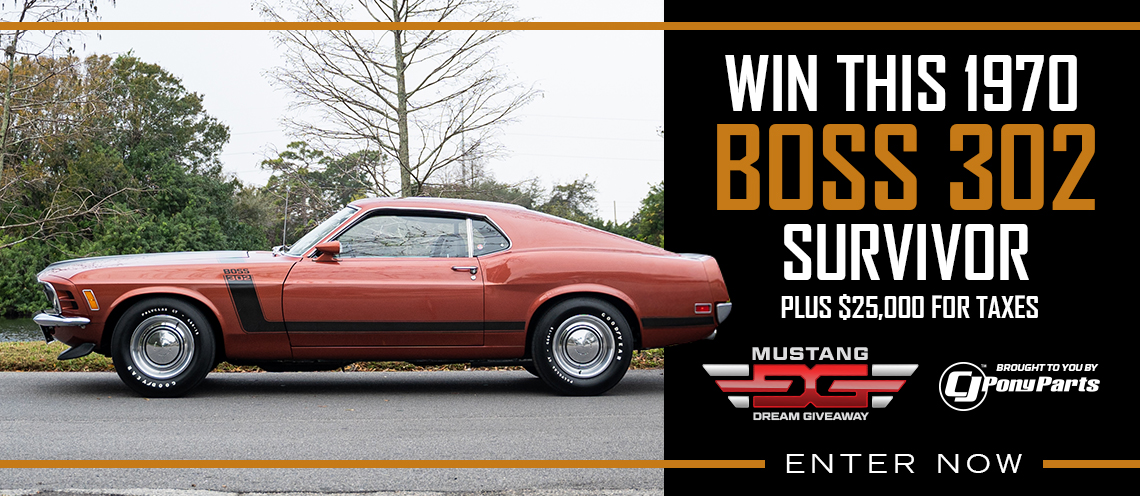 The 2016 Cobra Jet continues the factory hot-rod tradition, with Ford Performance's latest evolution of the limited edition, factory-produced turn-key race car. As delivered, its supercharged 5.0-liter V8 engine is capable of powering the Cobra Jet to 8-second quarter mile times.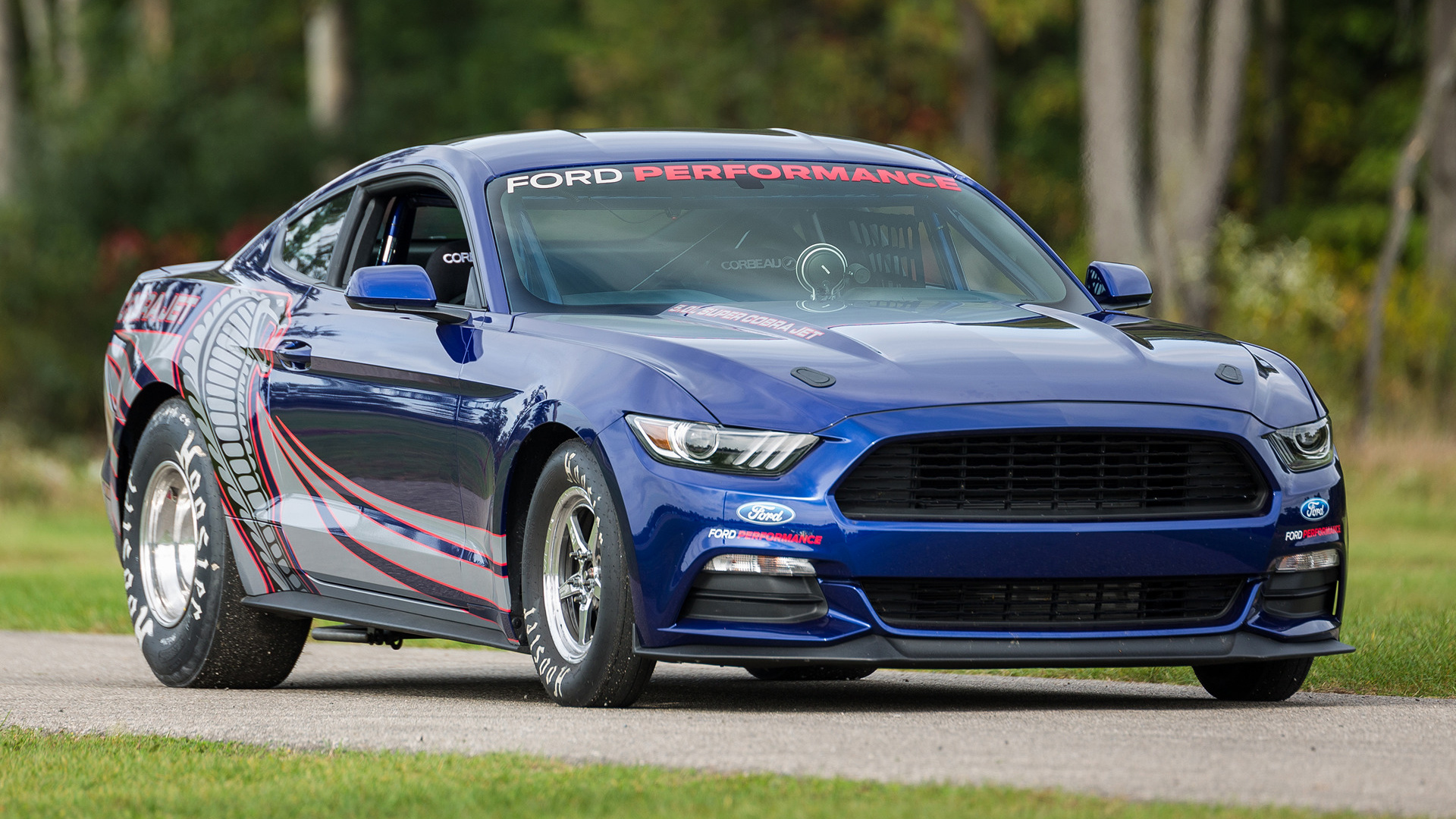 The 2016 CJ's many enhancements include drag-race specific coil-over shocks and springs, lightweight Strange racing brakes, 8.50-certified roll cage, an Aeromotive fuel system with trunk-mounted fuel cell, Corbeau FIA seats, 5-point race harnesses, and a race-prepped 3-speed automatic transmission.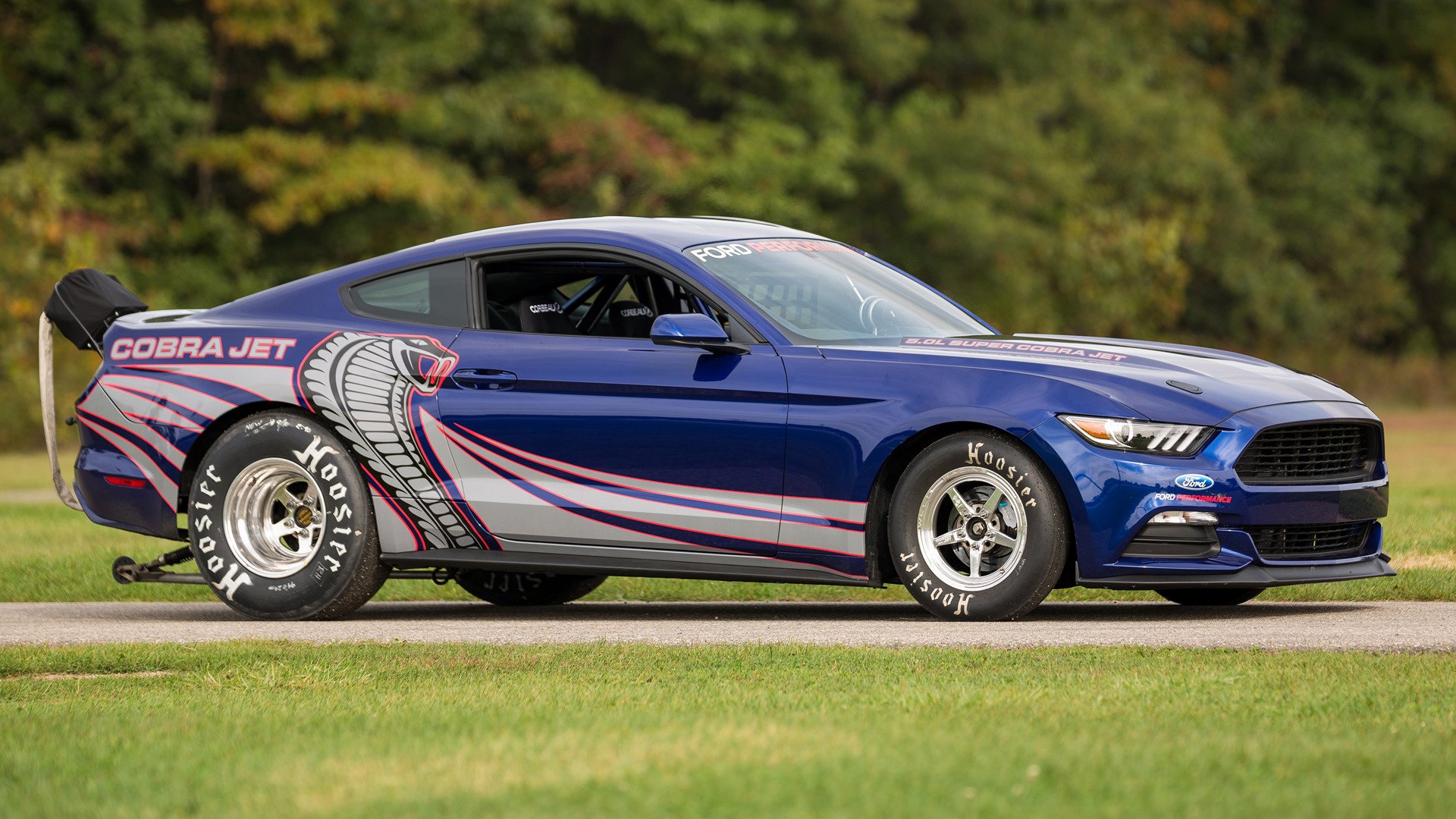 Just 50 units of the 2016 Ford Mustang Cobra Jet was offered, with 25 painted Oxford White and the other 25 Deep Impact Blue.