This 1968 Ford Mustang GT is a spot-on Bullitt tribute with a tuned 390ci V8, reinforced chassis, and high-performance suspension. The build features a clean, unaltered 68 fastback body that wears its original Highland Green paint, which has been intentionally preserved to maintain the aged look.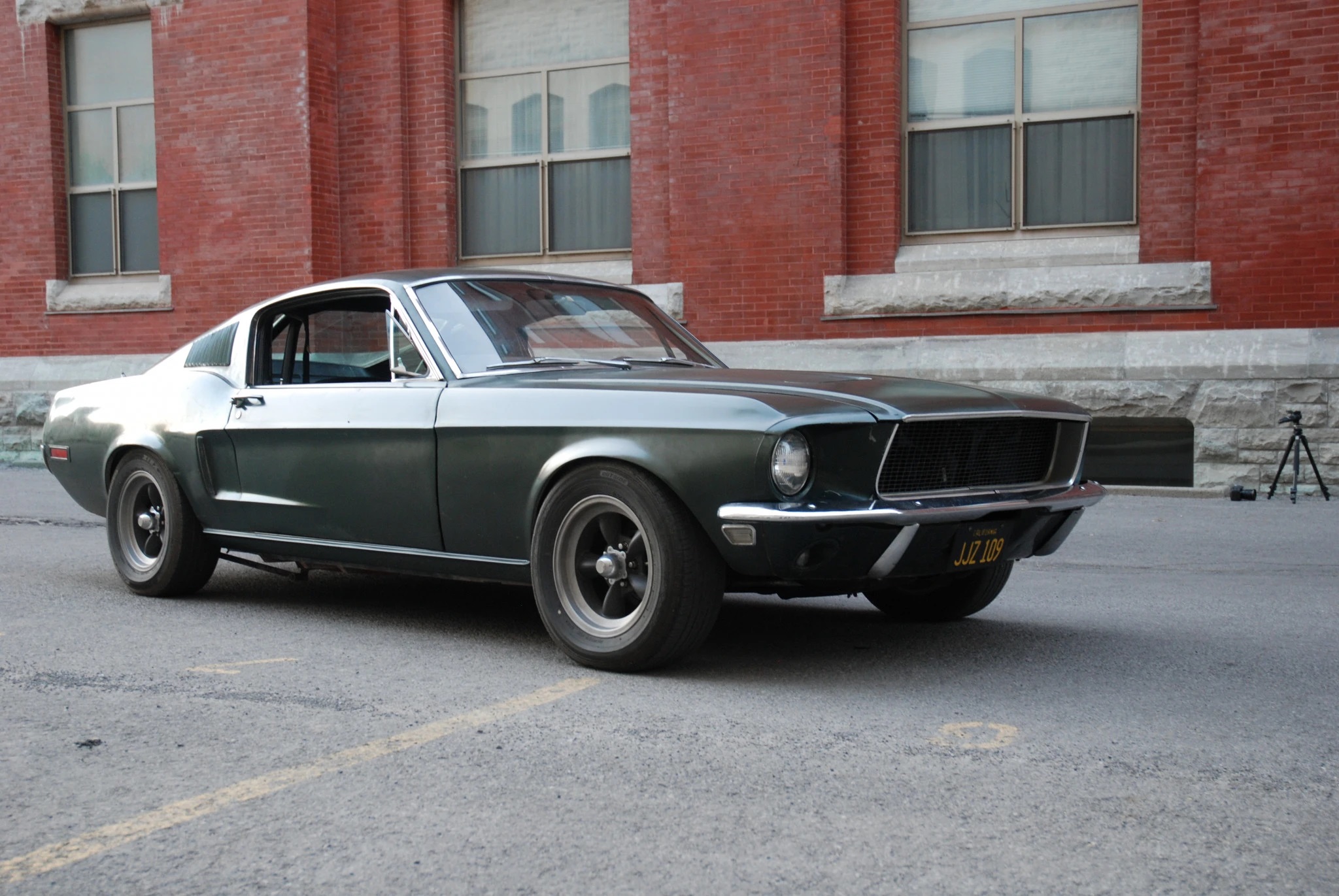 The reconstruction features OEM cosmetics and an interior true to the original Bullitt chase car build sheet, incorporating the features specified by Steve McQueen and executed by Hollywood mechanic Max Balchowsky.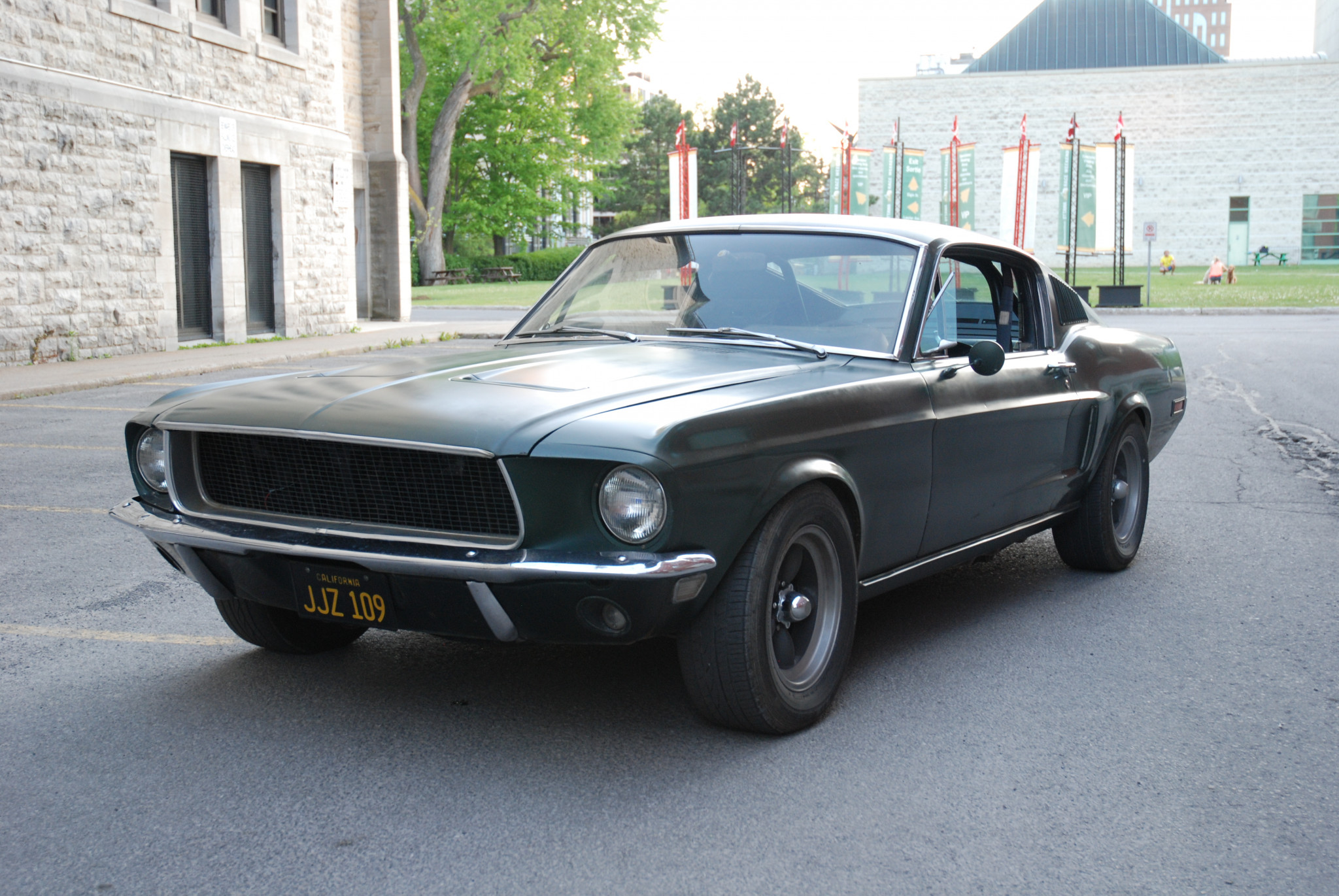 The builders devoted approximately 2,200 hours to this meticulously researched project to ensure that the Bullitt Mustang appeared as if it had been discovered in a barn 48 years after its rigorous service on the movie set.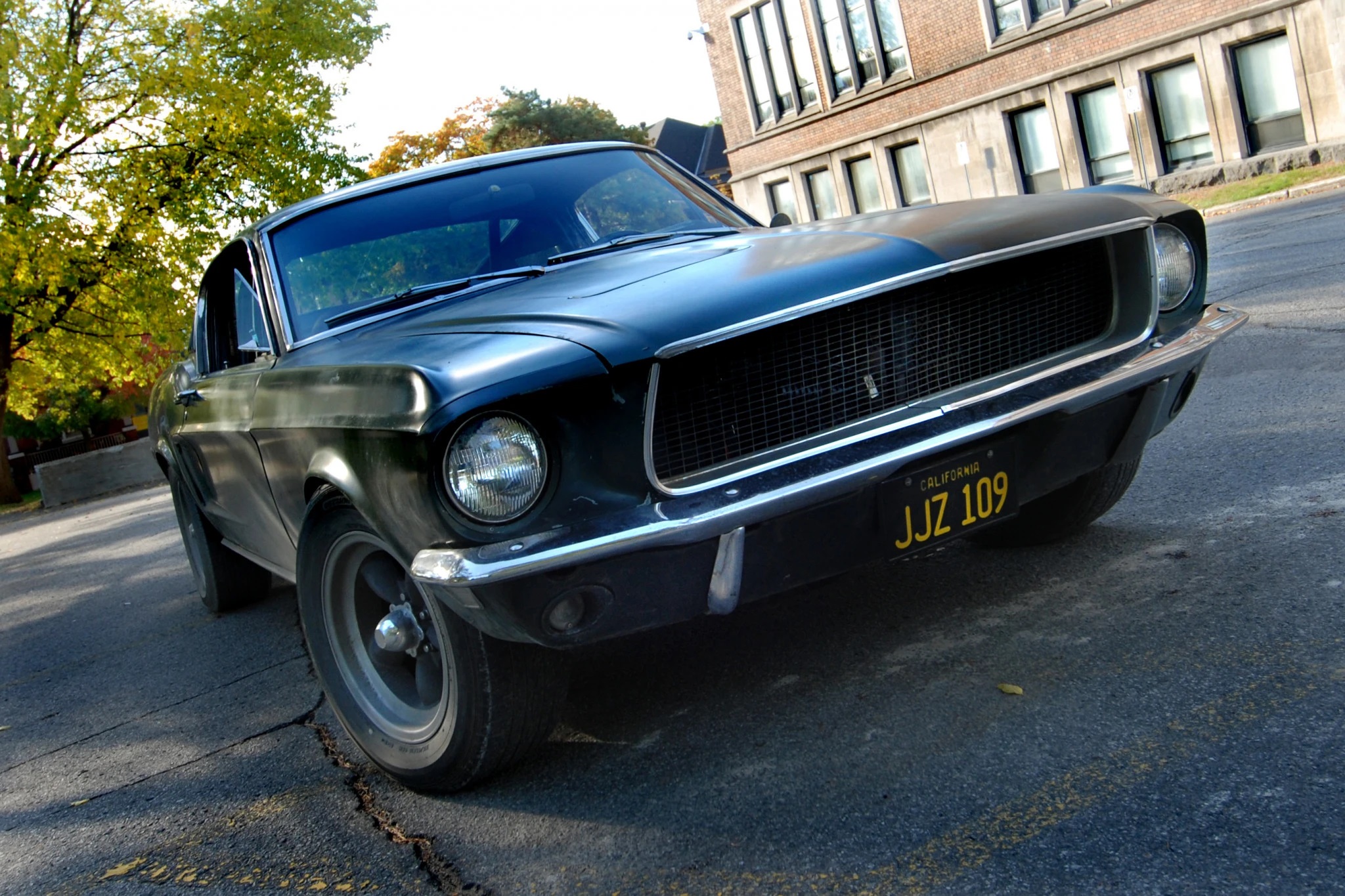 While the 390 engine and GT interior are not original to the car, they are accurate to the movie car specifications, and the builders sought a comparable distressed survivor quality for the appearance of these components. The tuned and modified 390 big-block engine generates a dyno'ed 406 horsepower, and the rebuilt close-ratio 4-speed toploader transmission features a Hurst shift kit.
Source: Bring A Trailer