Building on the successful race history of the BOSS302, Ford Racing is providing Mustang enthusiasts an affordable way to road race with the introduction of the Mustang BOSS 302S.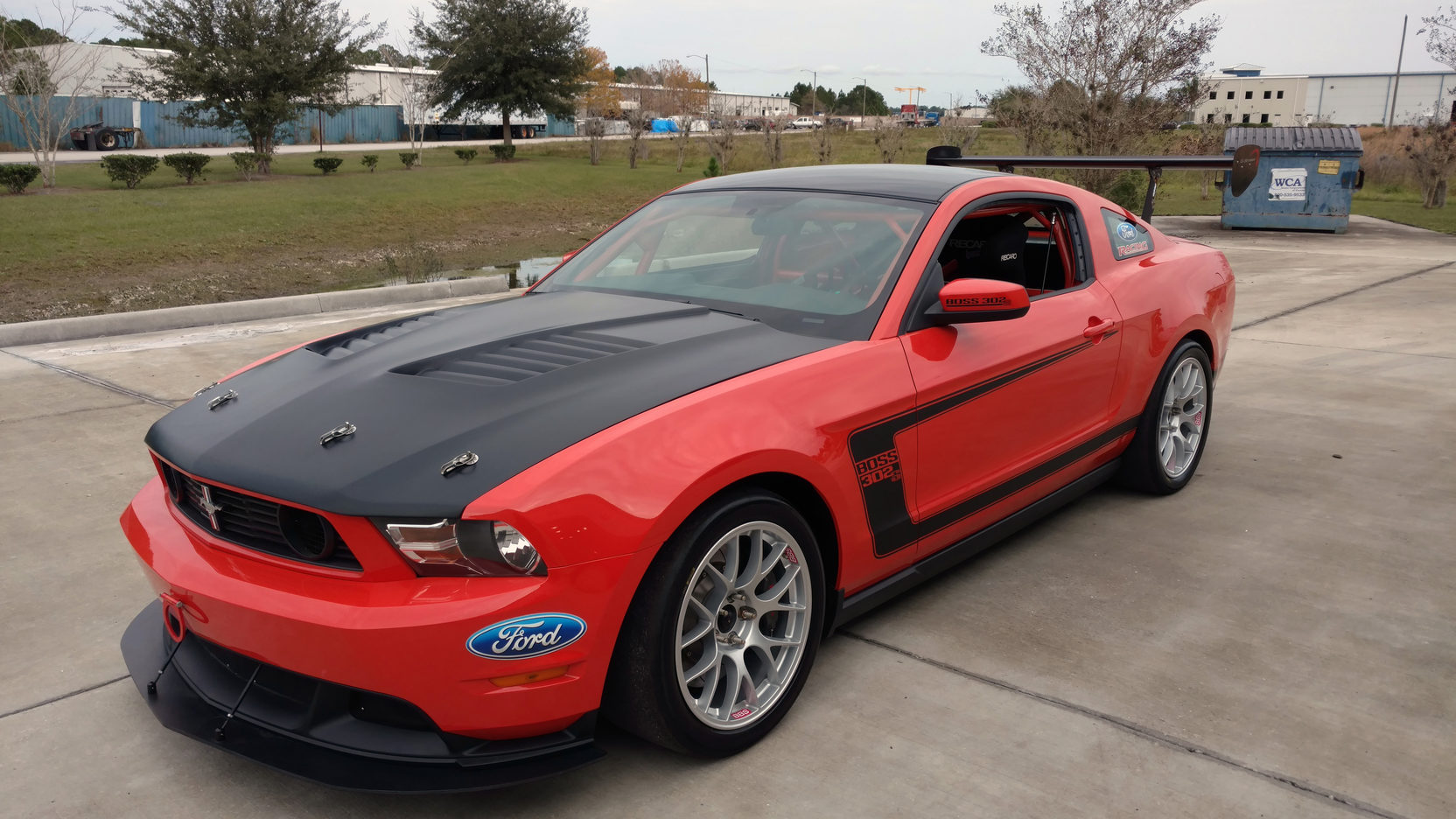 The limited production BOSS 302S was the third competition car in Ford Motor Company's history to be built at a Ford production facility and made available for racers to purchase through authorized Ford Racing dealers. The Mustang FR500S was the first race car built on a modern Ford production line followed by the NHRA legal FR500CJ, a.k.a. 'Cobra Jet.'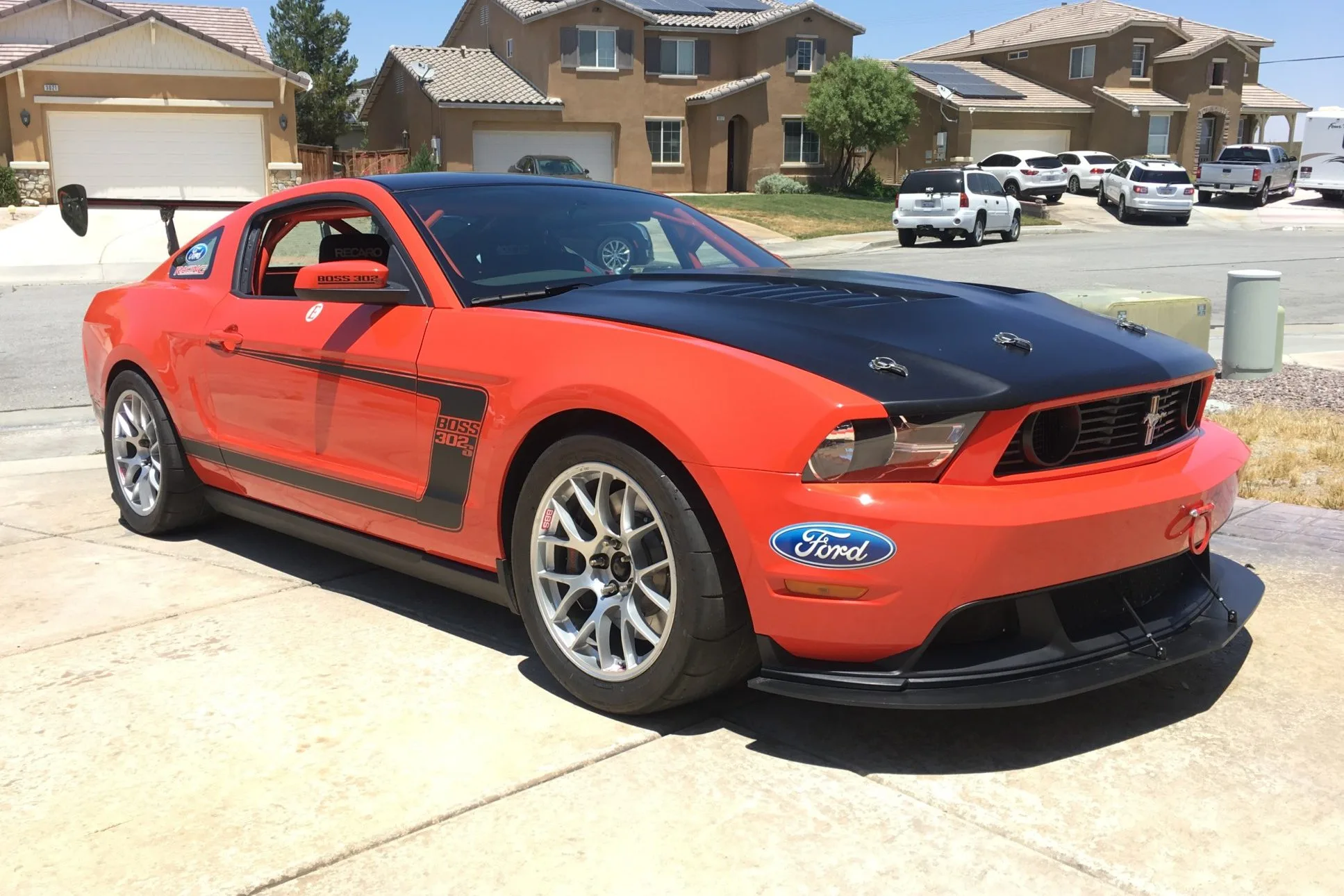 The 440-hp Ford Mustang BOSS 302S was developed by Ford Racing engineers, and was built at Auto Alliance International (AAI) assembly plant in Flat Rock, Michigan, the home of the Mustang. It is based on the street legal 2012 Mustang BOSS 302. The Mustang BOSS 302S is powered by a Boss 5.0-liter 4-valve Ti-VCT V-8 engine and includes a 6-speed transmission sourced directly from the BOSS 302 parts bin. Power is transferred to the rear wheels via a T2 Torsen differential and 3.73 gears. The BOSS 302S suspension features two-way adjustable coil-over dampers and Ford Racing anti-roll bars in both the front and rear.