In 2012, Ford Racing introduced the lightweight Boss 302R prototype race car (serial number BOSS302RLWTXX1) for the Grand Am Road Racing GS class. Despite being competitive, the standard Boss 302R cars were heavier than rivals with lightweight components.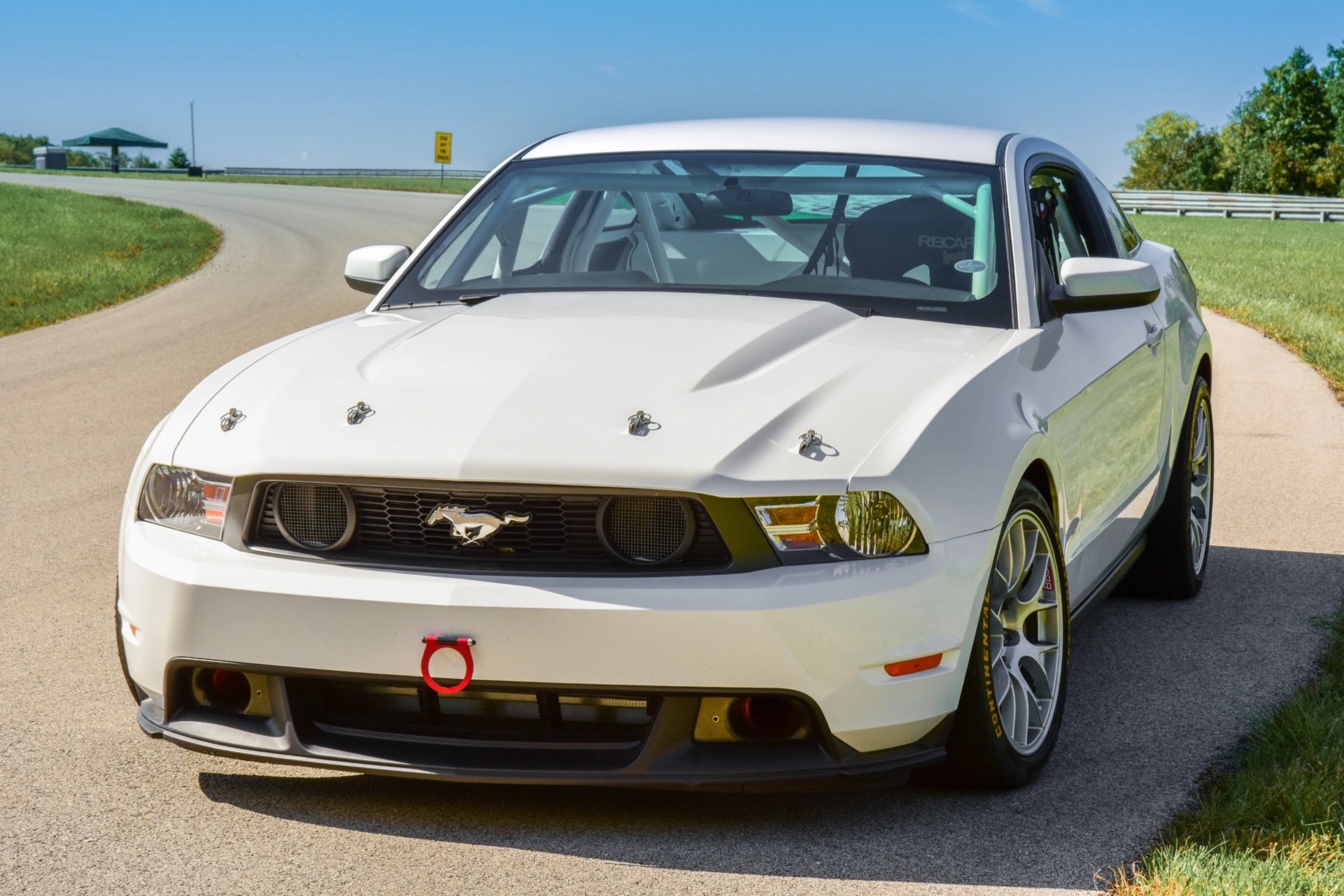 To address this, Ford Racing developed the XX1 prototype, significantly reducing its weight and improving handling. Unfortunately, Grand Am officials denied its homologation request, leading to the cancellation of the lightweight program. BOSS302RLWTXX1 remains the only lightweight Boss 302 ever built, assigned to Rod Baker Ford but never raced in the Grand Am series.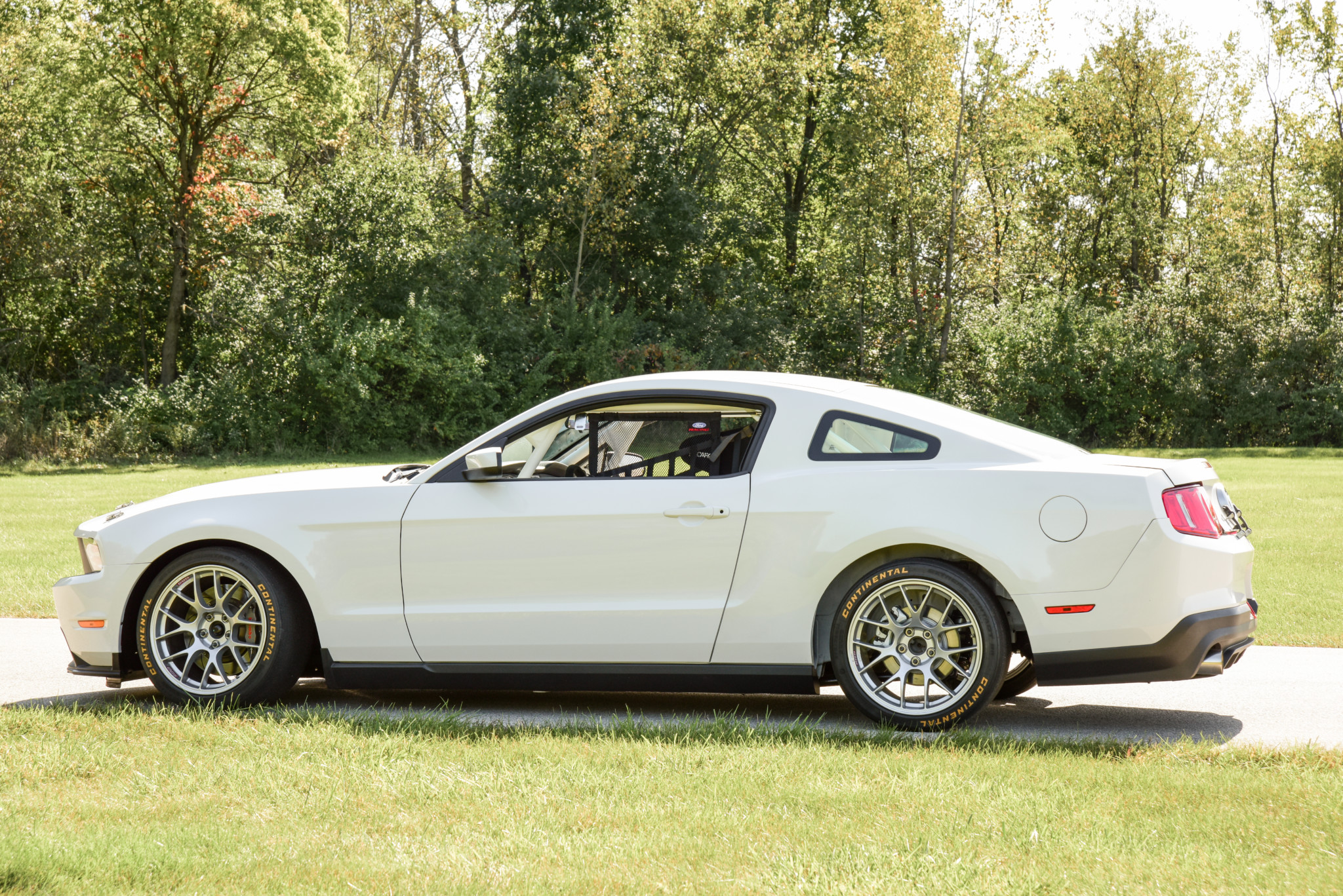 The car is equipped with a Ford Racing 5.0-liter DOHC V8 engine paired with a close-ratio six-speed manual transmission. The factory-rated engine delivers 444 horsepower and 380 lb-ft of torque. It features an enhanced cooling system and software compared to the standard Boss 302.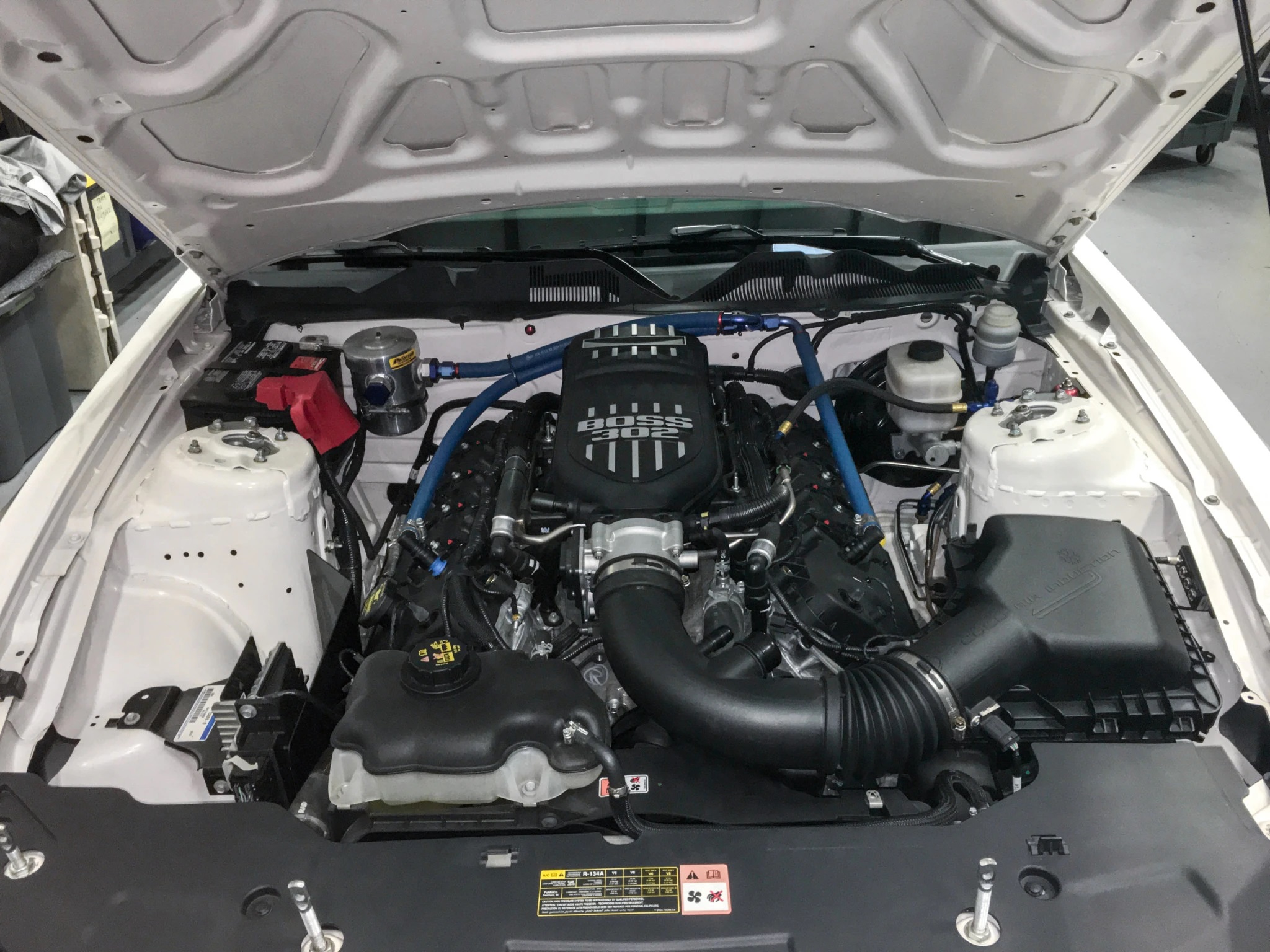 The car comes with various factory equipment, including a seam-welded chassis and roll cage, a Recaro driver's seat, AST adjustable suspension, a Torsen limited-slip differential, Brembo brakes, 18″ BBS wheels, and more.
Photo Source: Bring A Trailer