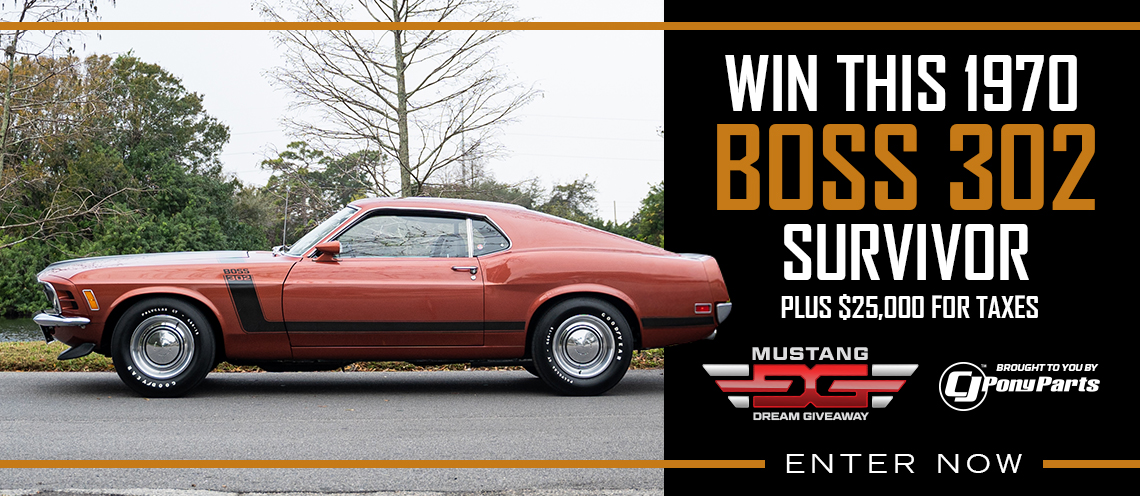 Ford called it the Lone Star Limited, but in Texas it was known as the Bluebonnet Special Mustang. Texas' own specialty Mustang, the '67 Blue Bonnet special was a hit in the Lone Star state. It was a territorial special for Texas just as the High Country Special was for Denver and the California Special for California.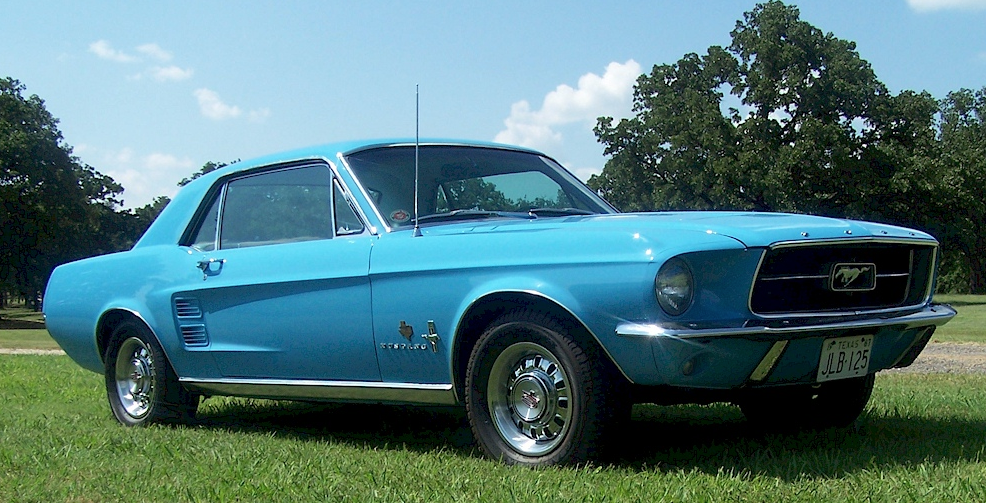 The Lone Star Limited Mustang was produced as part of an initiative by Ford to boost the sales of their signature pony car in specific regional markets. Mustang sales were a little soft in the winter of 1966-1967 in this area, so Ford wanted to boost them. Facing increased competition from Chevy and Dodge, as well as a shrinking marketplace for pony cars in general, Ford was attempting to grow their brand by offering special editions to various geographic areas.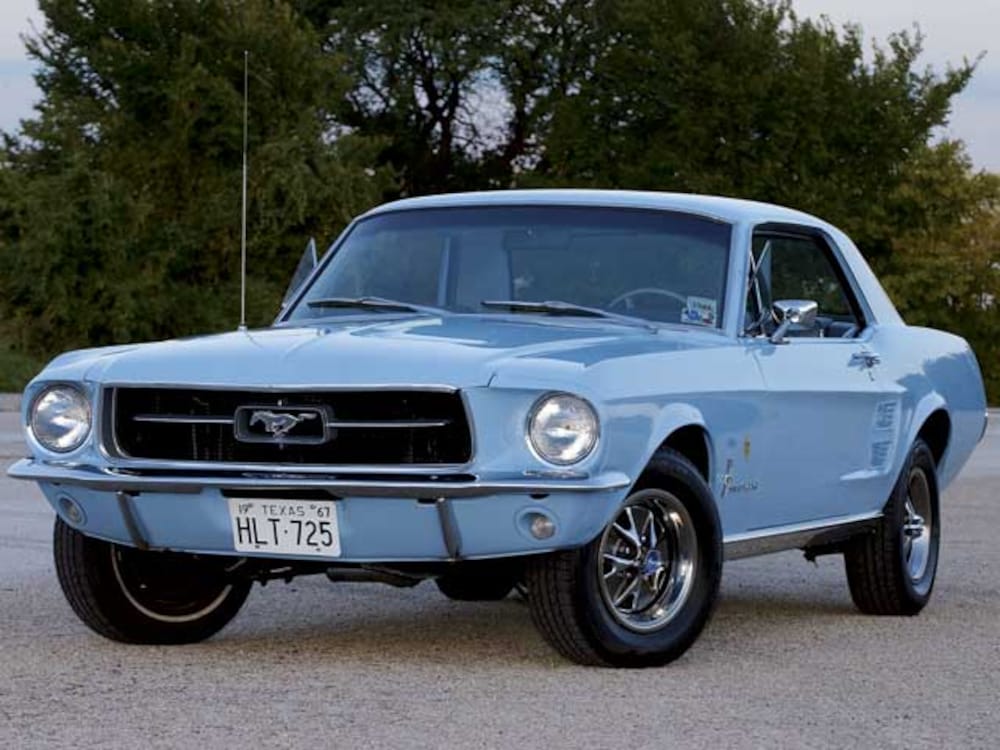 All of these hardtops were based off of the '67 Sprint mustangs, and additionally they were painted "Blue Bonnet" blue and came with standard blue interior. Attached to each fender were unique Texas shaped medallions with "Lone Star Limited" printed on them, along with a running horse. Engines in the Bluebonnets were either the 200 six cylinder or the 289 V-8. All 175 Lone Star Mustangs had a gold Lone Star Limited fender badge.