The 390-cid S-Code Mustang, produced from 1967 to 1969, is arguably one of the rarest and most elusive Mustangs of its time. Often overshadowed by the more celebrated Cobra Jets and K-Code 289s, this Mustang packed a punch with its 320bhp output, making it a highly sought-after big block model.
In 1967, the release of the Mustang marked a significant redesign, primarily to accommodate the installation of the big block V8 found in the S Code variant. This redesign not only allowed for the powerful engine but also provided a more spacious interior, increased cargo capacity, and distinctive design elements like concave tail lights, side scoops, and square rearview mirrors.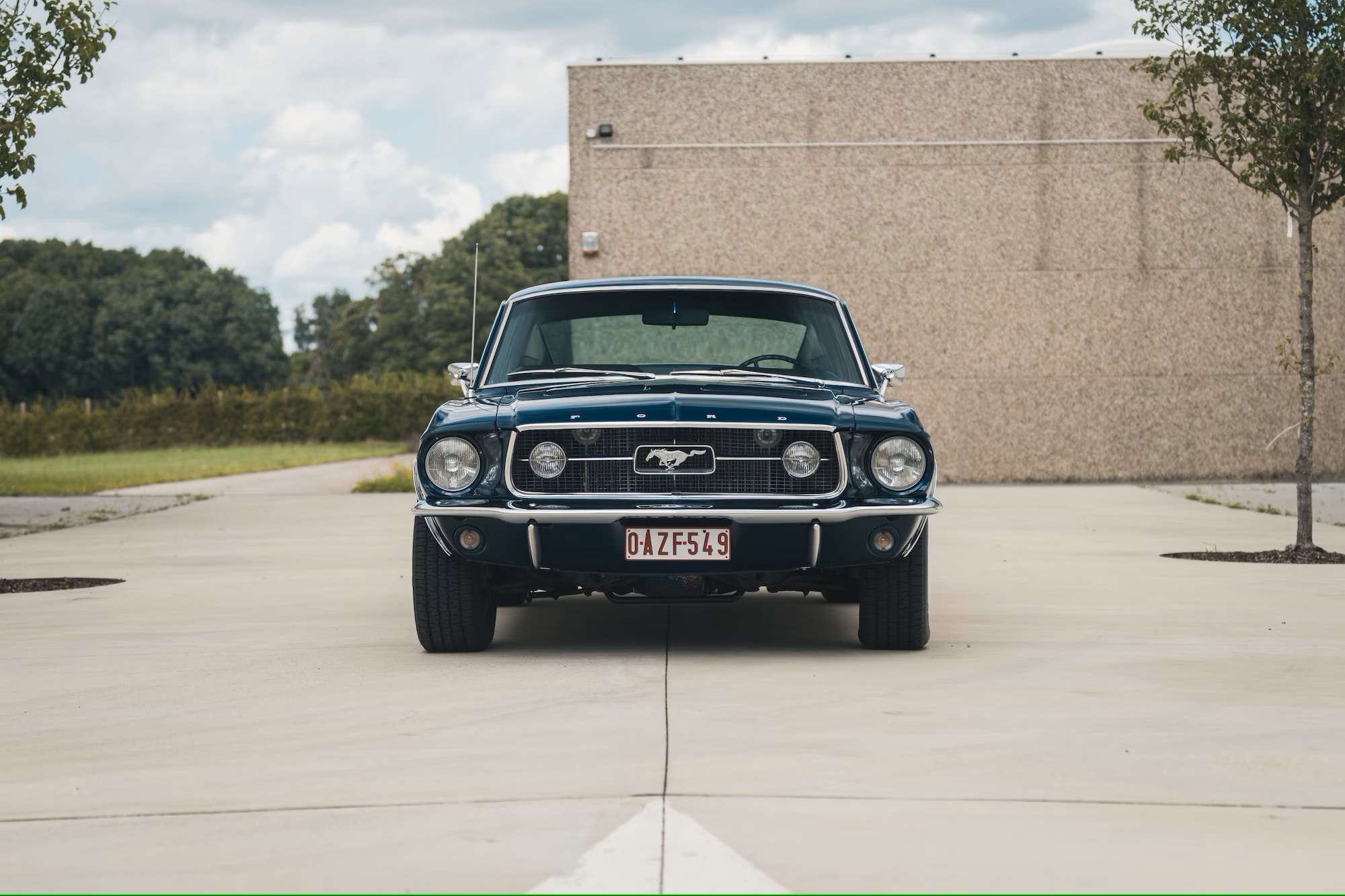 The 390 engine was built upon the foundation of the FE-series V-8s introduced in 1958 for Thunderbirds and Edsels. These FE-series engines remained in use well into the 1970s, powering a diverse range of vehicles, from pickups to high-performance Cammer-equipped drag cars and the Le Mans-winning GT40s. The 1967 Mustang's wider engine compartment showcased the 390's capabilities.
Ford put the S-Code 390 into a significant number of Mustangs, with 28,800 produced in 1967, 9,228 in 1968, and 10,464 in 1969. Despite their relatively low profile in the market, these Mustangs have maintained steady values, being less influenced by passing fads and trends.
Photo Source: Collecting Cars