Created as a faithful tribute to the 1967 Ford Shelby GT500 featured in the 2000 film "Gone in 60 Seconds," this remarkable classic muscle car is a true work of art.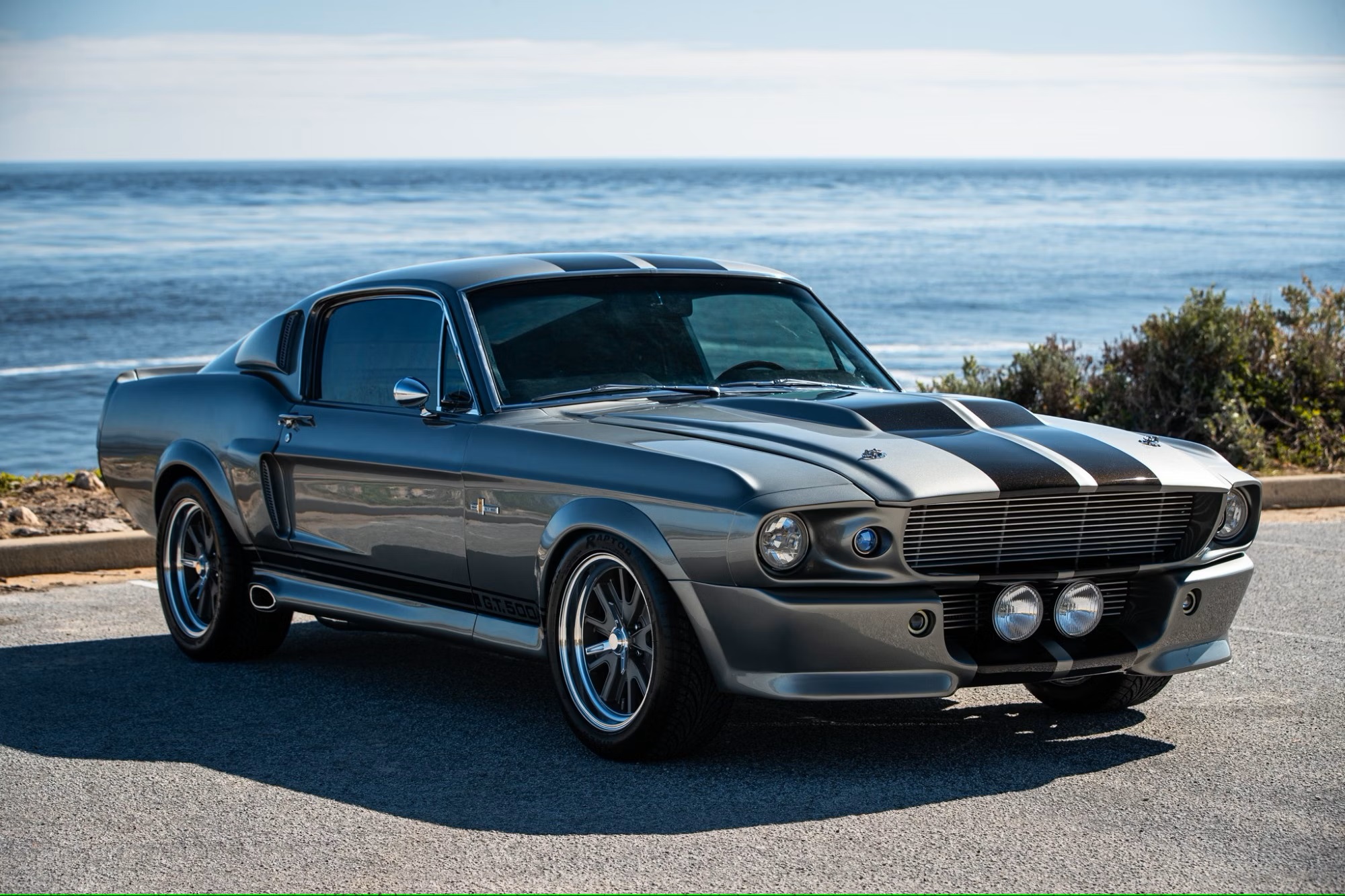 Nestled beneath the hood is an upgraded 427 cubic inch Stroker engine, capable of producing up to 620hp. Shifting is facilitated by a T-5 manual transmission equipped with a stage-three heavy-duty clutch.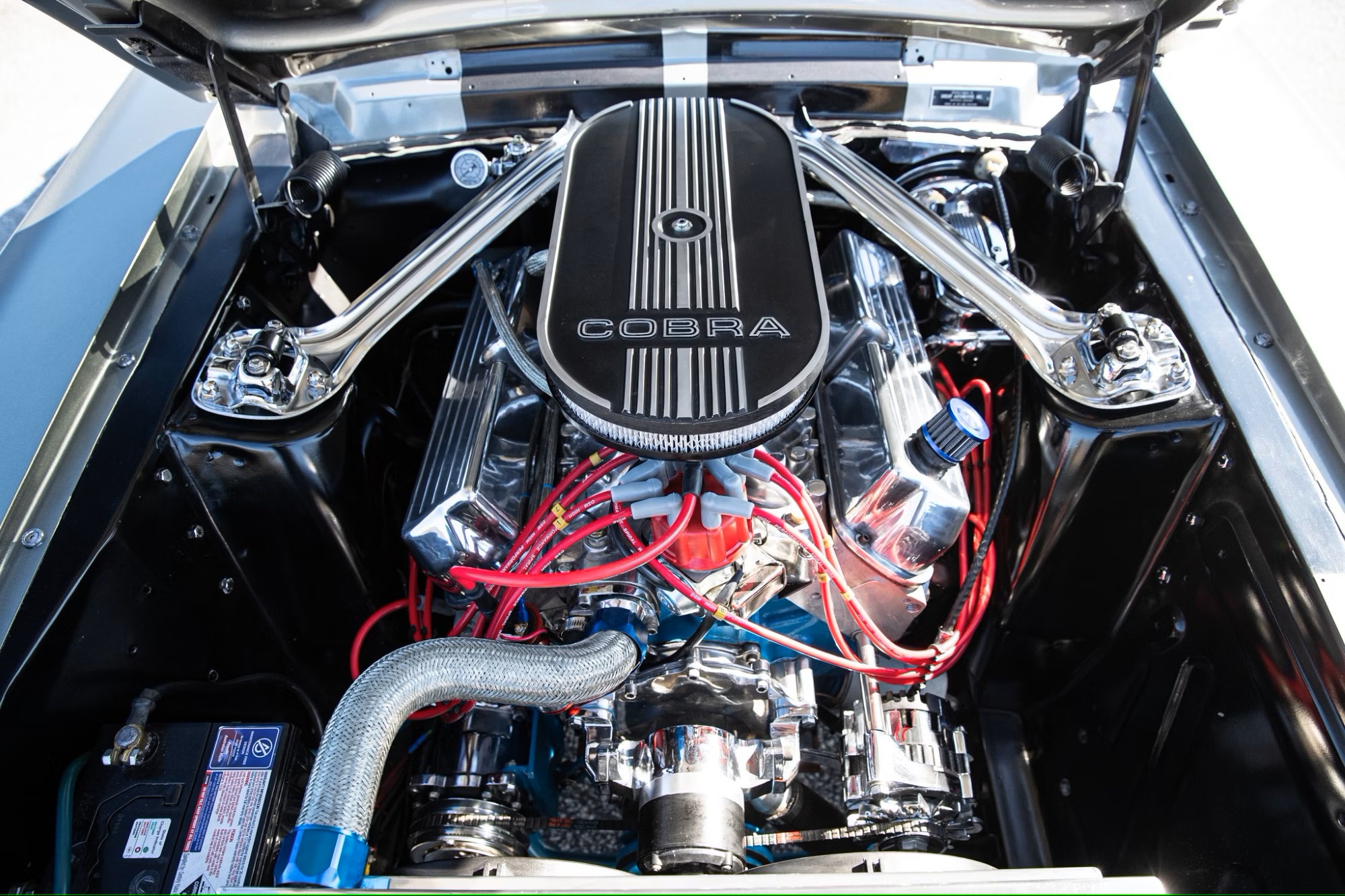 This entirely customized build boasts a variety of features, including the aforementioned advanced engine, accompanied by a nitrous bottle that delivers a 100-150hp boost, complete with a 'Go Baby Go!' button integrated into the gear shifter.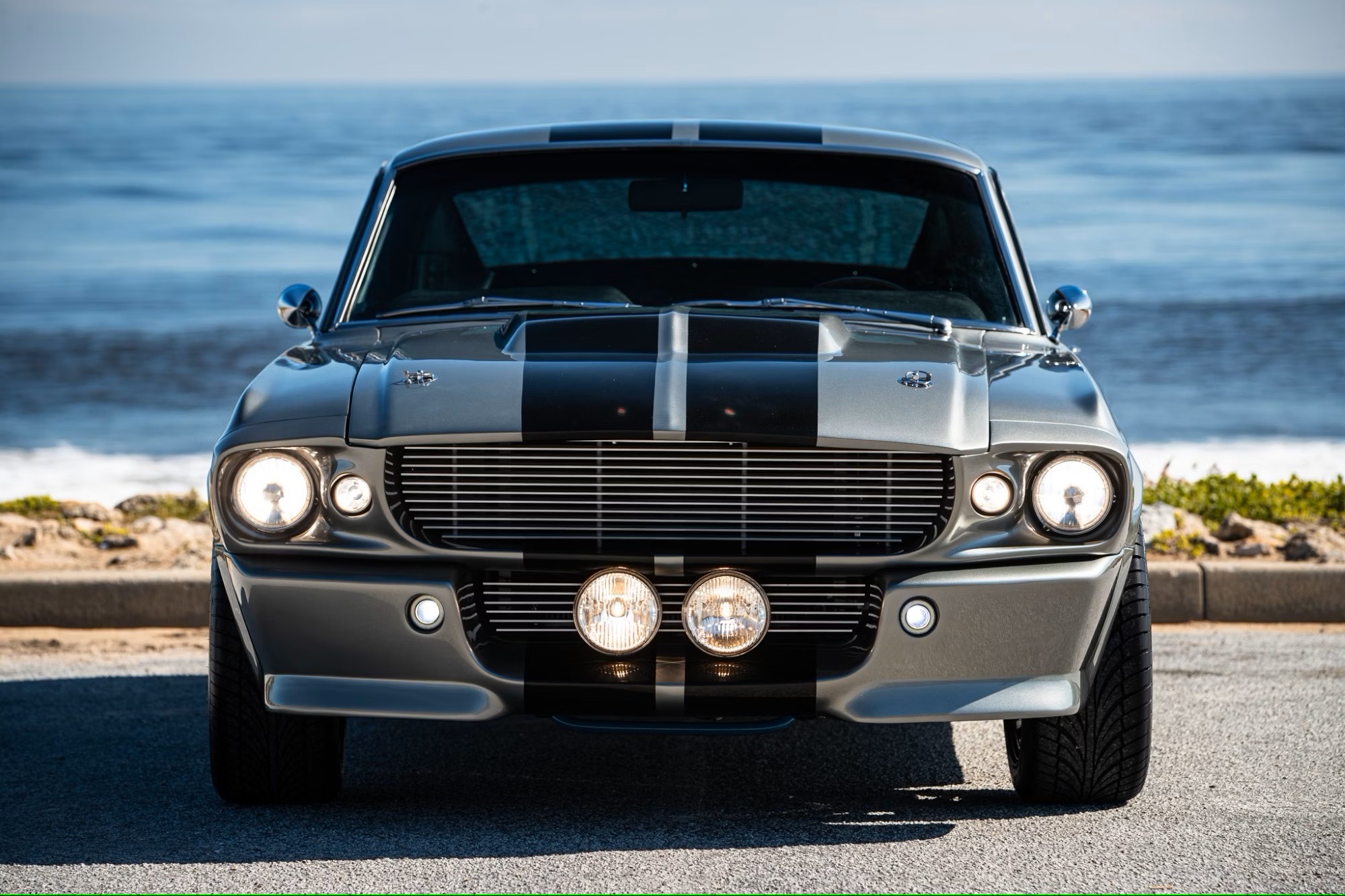 The exhaust system features a stainless steel quad setup with unique alloy tips, while the suspension has been lowered for an appealing stance. Comfort features include discreet air conditioning controls, a Kenwood Bluetooth head unit, and a wireless control cut-out for a quieter exhaust tone.
Source: Collecting Cars