For the Mustang, racing notoriety came early. By 1965, the Mustang, still very much in its infancy, began making a name for itself on the track. Much of this early success came on behalf of famed racer and designer, Carrol Shelby, and his high-output GT350R series of Mustang. Not only did the GT350R blaze a path of racing success, but it inspired a generation of performance-minded Shelby Mustangs to follow.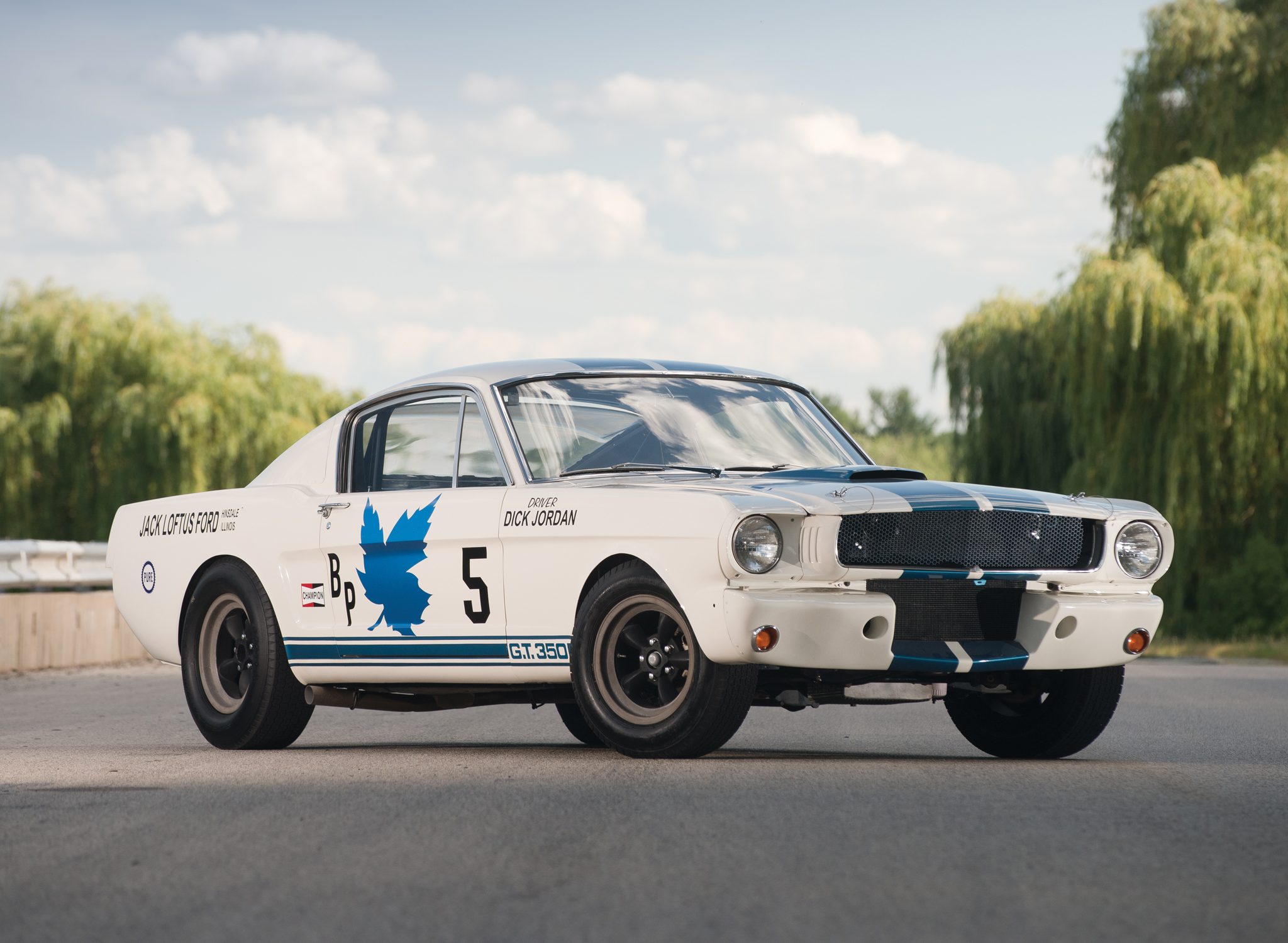 In its heavily modified form, the high-performance, K-code, 289 cubic-inch V8 was reported to have produced 350+ HP, which was quite remarkable in its day. This refined powerplant was mated to an aluminum case Borg Warner T-10M four-speed transmission.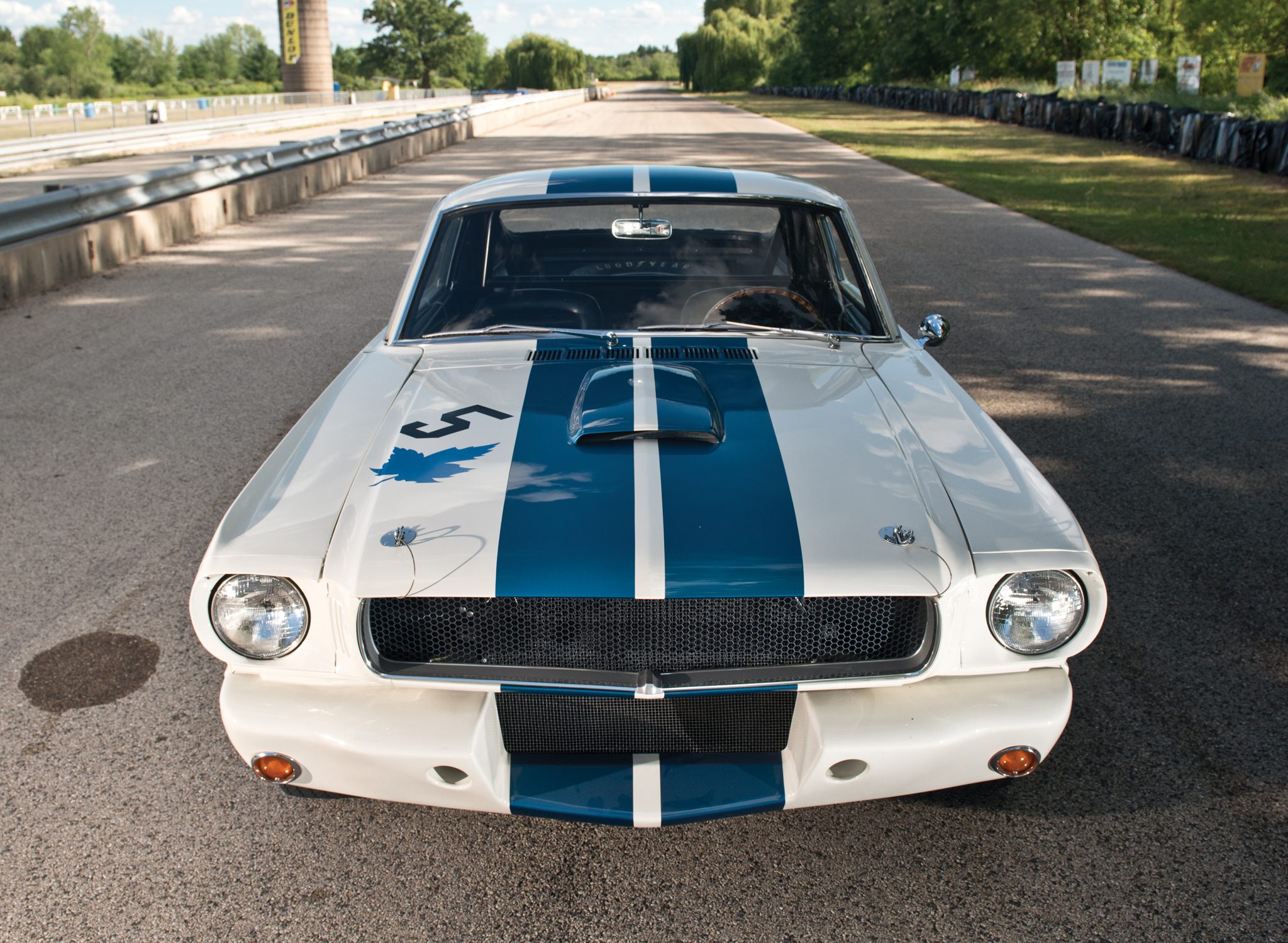 The GT350R's legacy stems far beyond its actual on-track success. In fact, the famed racer played a key role in the subsequent development of Shelby's production GT350 line, as well as virtually every other Shelby derived Mustang to come, in the years that followed. Ultimately, the GT350R's success garnered the Mustang much of its early performance merit. Had it not been for the GT350R, the Mustang might have forever been known simply as a sporty grocery-getter.