The SN65 is a custom Pro Touring car that combines the iconic style of a 1965 Mustang Fastback with the modern high-performance and fully independent suspension of a 2003 Mustang SVT Cobra. The SN65 was the brainchild of Bob and Wayne Julian of Julian's Collision Center in St. Charles, Illinois, who spent countless hours creating this masterpiece.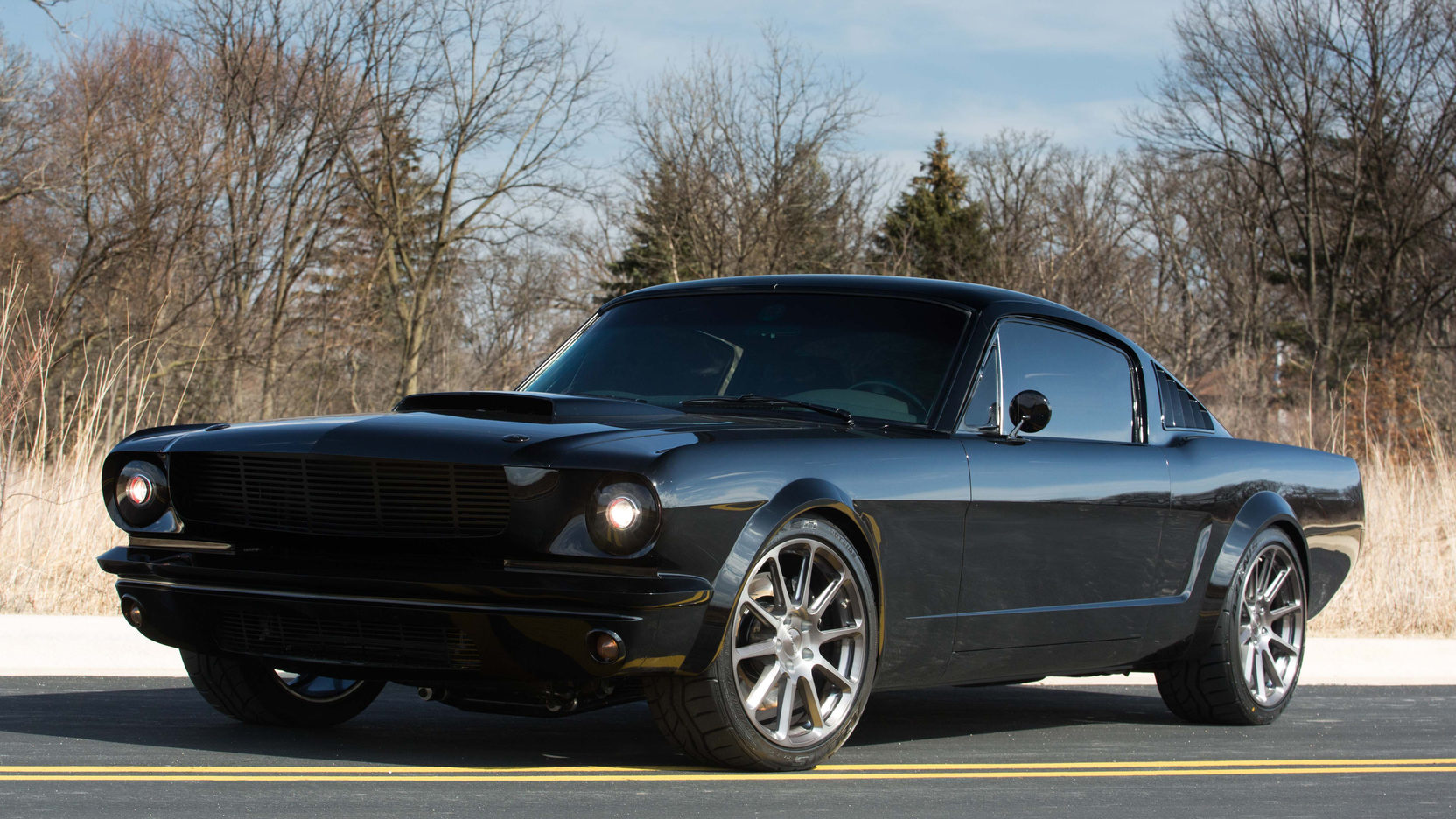 At the heart of the SN65 is a Whipple twin-screw supercharger, a water-to-air intercooler, and a cast aluminum intake manifold that force feeds the 4.6-liter dual overhead camshaft V-8 engine, generating 640 horsepower. The SVT Cobra suspension was upgraded with Maximum Motorsports coilovers and Cobra brakes behind all four forged wheels.
The SN65 won numerous awards, including Outstanding Engineered at the Detroit Autorama and the Ford Muscle Award from the Columbus Goodguys show in 2006, and was featured in "Hot Rod" and "Mustang & Fords" magazines.
Source: Mecum Auctions