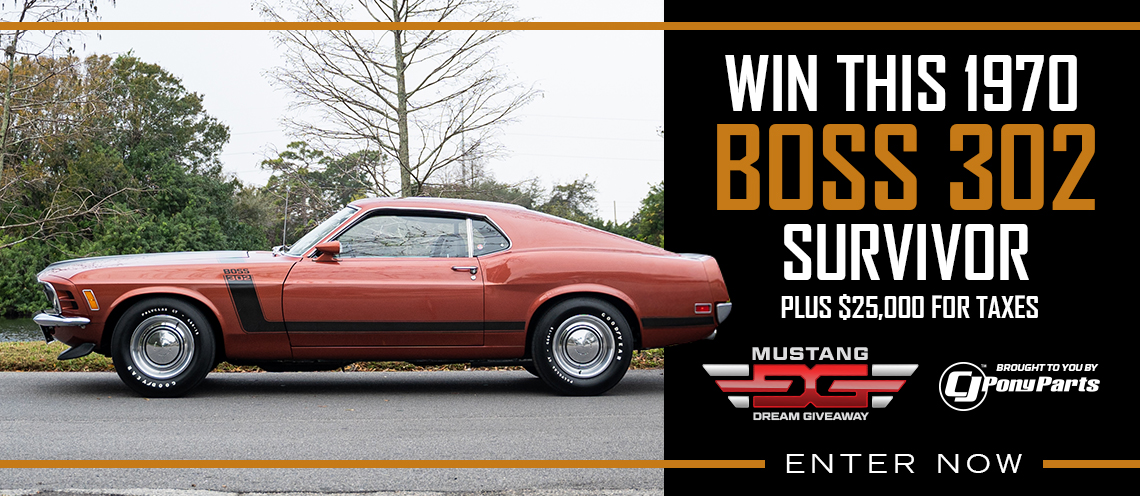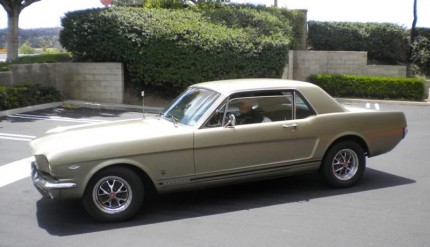 A daily driven 1965 Ford Mustang GT owned by 79-year-old Bob Lucas of Santa Ana, California has racked up over one million miles.  Whats just impressive as the million miles is the fact Bob is the original owner of the 1965 Mustang.  Bob estimates he puts between 20,000 and 25,000 miles on the Mustang every year.
"My car has not been babied or given special treatment," he says. "It's just good transportation."
The Mustang features a 289 cubic-inch V-8 with a C-4 three-speed automatic transmission.  The Mustang has been through three engines with the only modifications being an Edelbrock intake and a 650 Edelbrock carburetor.
"Many people sell their cars and get whatever is newer," Lucas says. But for him, "this car still holds all the thrill and enjoyment of any car I have ever had. Thanks Ford, great job."
Read more about Bob's Million Mile Mustang at OCRegister.com.