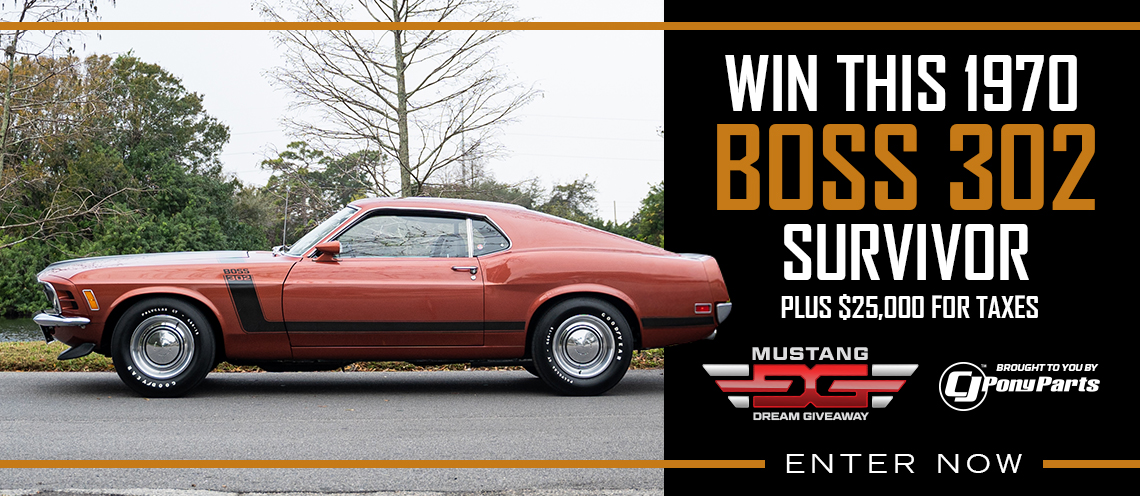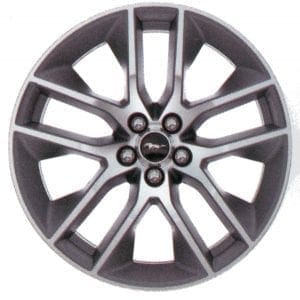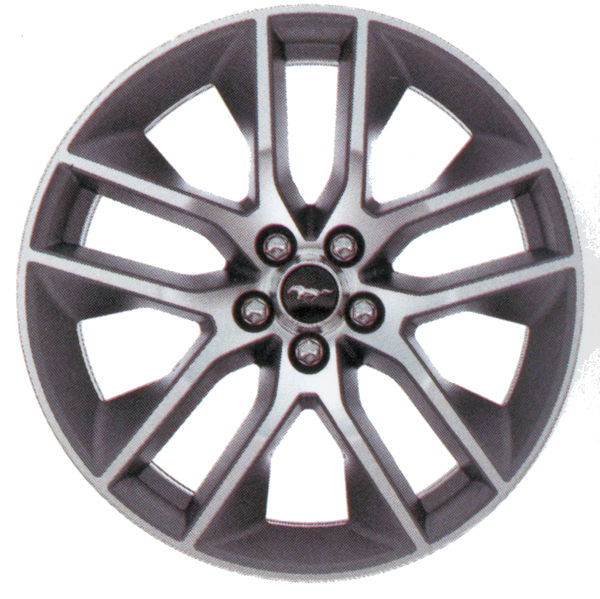 Ford Mustang sales are really cooking as they posted another month-t0-month increase and have their best May since 2007. Sales of the all-new 2015 Mustang have hit their stride and are poised for a big Summer as the weather starts to heat up across the nation.
Sales of the Ford Mustang for May of 2015 were 13,616 compared to 9,761 from May of 2014 showing a 39.5% increase in sales from the previous year. Year to date Mustang sales are 56,571 compared to 36,600 for 2014, which is a 54.6% increase from the previous year.
Month to Month sales were up slightly as April 2015 sales were 13,144 compared to May sales of 13,616 which is a 3.6% increase.
Taking a look at the competition, the Chevrolet Camaro sold 9,753 units and the Dodge Challenger sold 7,438 units for May.
Previous Months Mustang sales figures are below:
April 2015 – 13,144
March 2015 – 12,663
February 2015 – 8,454
January 2015 – 8,694
December 2014 – 9.511
November 2014 – 8,728
October 2014 – 4,565
September 2014 – 3,158
August 2014 – 5,878
July 2014 – 6,564
June 2014 – 7,631
May 2014 – 9,761
April 2014 – 7,243
March 2014 – 9,305
Source: Ford