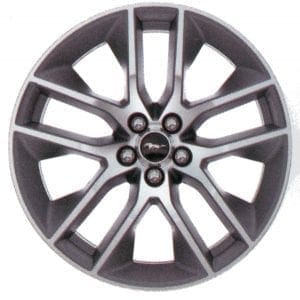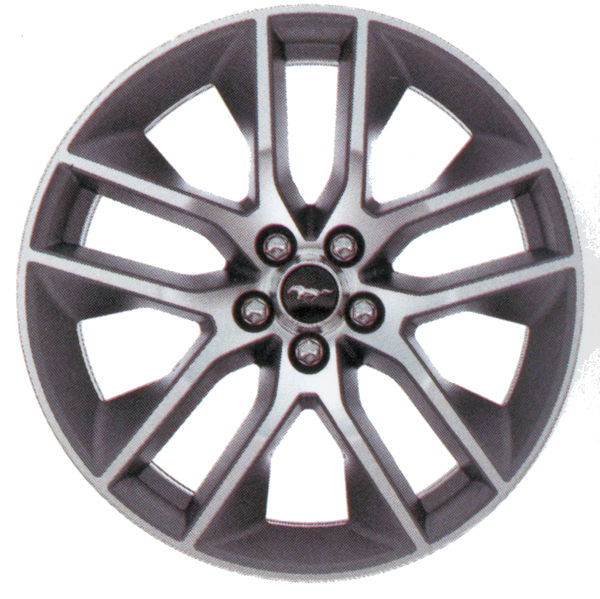 Ford Motor Company released its January Ford Mustang sales numbers and for the most part the news was positive. Harsh Winter weather conditions across much of the country for January held down numbers company wide with a few exceptions, one being the Mustang and the other being Lincoln's 43 percent increase over last years start.
The month of January is typically bad for the auto industry as most people are recovering from Christmas spending plus the cold Winter weather keeps folks  inside and away from dealer lots.
The only bright spot for Mustang sales was an increase of 8 percent over the previous year although total units sold were down considerably from the previous month. The beginning of 2014 marks the best since 2010 and its not saying much when you see the numbers below.
Sales of the Ford Mustang for January of 2014 were 3,881 compared to 3,608 from January of 2013 showing a 7.6% increase in sales from the previous year. Year to date Mustang sales are 3,881 compared to 3,608 for 2014, which is a 7.6% increase over the previous year.
Month to Month sales were off by a large margin as December 2013 sales were 5,727 compared to January 2014 sales of 3,881 which is a 32% decrease.
Taking a look at the competition, the Chevrolet Camaro sold 4,733 units and the Dodge Challenger sold 2,458 units for January.
Previous Months Mustang sales figures are below:
December 2013 – 5,727
November 2013 – 5,376
October 2013 – 6,918
September 2103 – 4,420
August 2013 – 5,866
July 2013 – 5,768
June 2013 – 9,243
May 2013 – 8,797
April 2013 – 7,751
March 2013 – 7,688
February 2013 – 6,024
January 2013 – 3,608
Source: [Ford Motor Company]