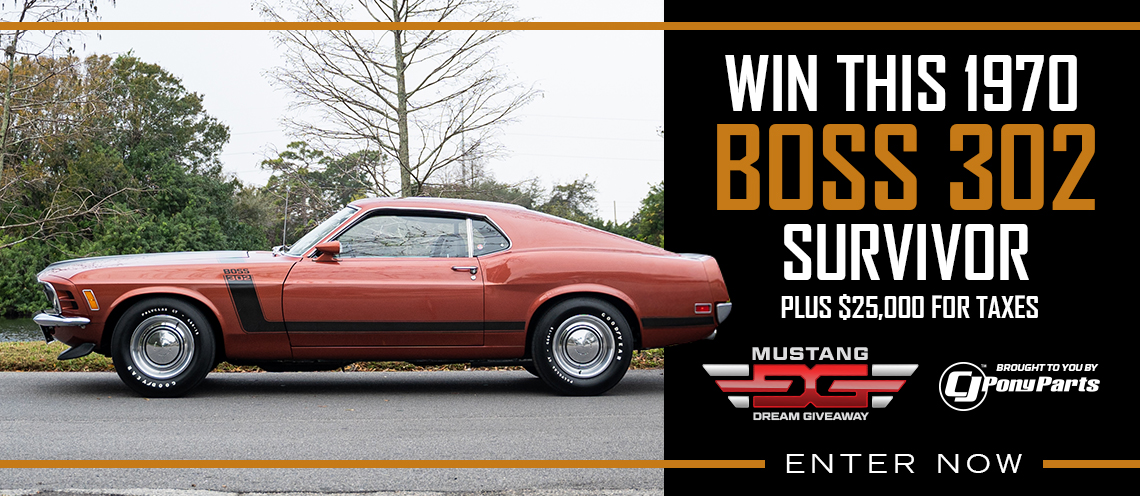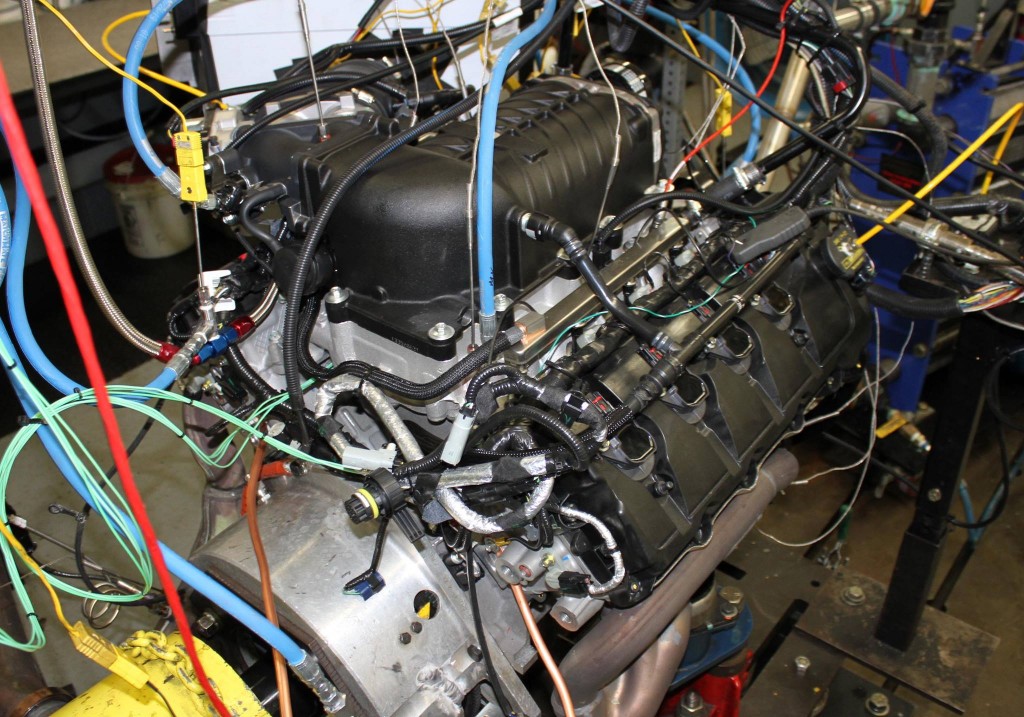 Behind all those wires, fuel lines and coolant hoses sits the future of Ford Racing as they are teasing us with a photo of their new 2015 Mustang GT 5.0 Supercharger system. The teaser photo is part of updates promised by Ford Racing in which they post something new on the 15th of every month.
Unfortunately Ford Racing provided no details on the next-generation supercharger system but from the photo we can tell the supercharger looks very similar to the Eaton TVS R2300 supercharger found on aftermarket Roush Mustangs.
Do you remember the last time Ford used an Eaton supercharger system, the 2003-04 SVT Cobra. I think it worked out pretty well so why not again.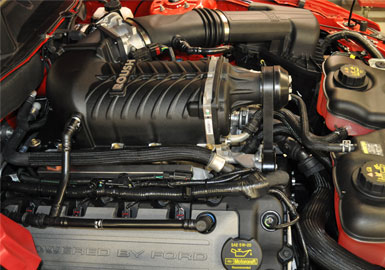 Source: Ford Racing