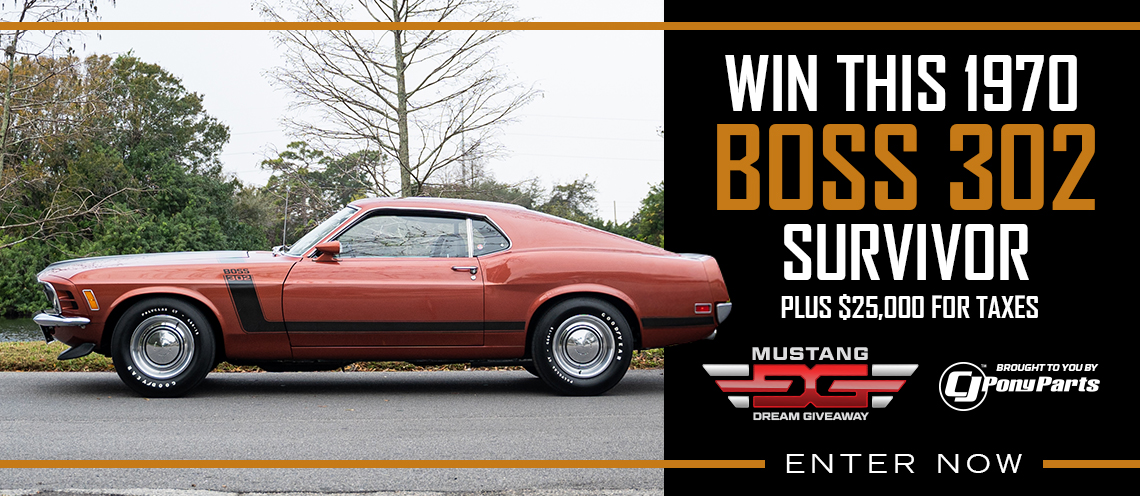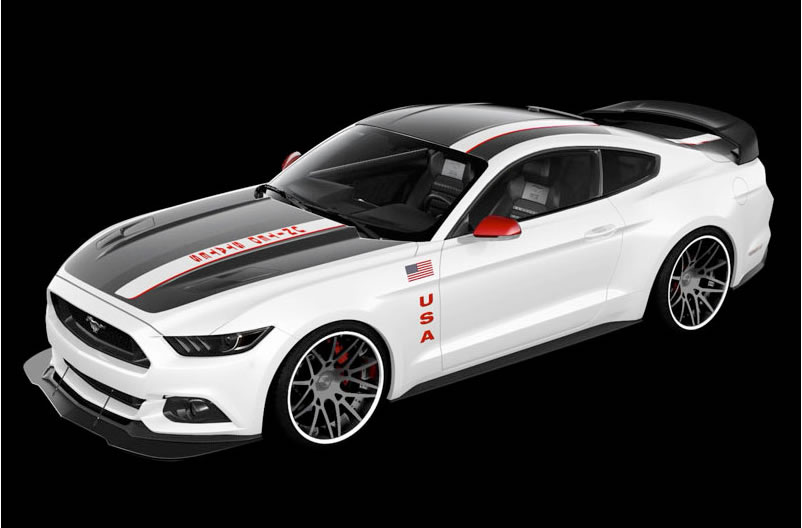 Its July and you know what that means, a custom one-of-a-kind aviation themed Ford Mustang will be auctioned off for the Experimental Aircraft Association (EAA) Young Eagles program. This year Ford has donated the 'Apollo Edition Mustang' which pays tribute to NASA's iconic Saturn V rockets that launched 24 astronauts to the moon between 1968 and 1972.
"The Ford Apollo Edition Mustang salutes man's greatest technological achievement, with the ingenuity, precision, and power that defined the spirit of American innovation,"Edsel B. Ford II, a member of the Ford board of directors, said in a statement released by the EAA. "Inspired by the Apollo program, Ford Motor Company committed itself to including exhilarating power, cutting-edge technology, and extraordinary craftsmanship in this automobile."
Ford Motor Company in partnership with the EAA Young Eagles program will auction off this one-of-a-kind Apollo Edition Mustang on July 23rd in Oshkosh, WI. This year will mark the eigth year Ford has built and donated a highly customized Mustang to benefit the Gathering of Eagles charity which supports the EAA Young Eagles program.
Previous one-off Mustang builds for the Gathering of Eagles charity include U.S. Air Force Thunderbirds Mustang, Red Tails edition Mustang, Blue Angles Mustang, SR-71 Blackbird, AV-X10 Dearborn Doll Mustang and the Ford AV8R Mustang.