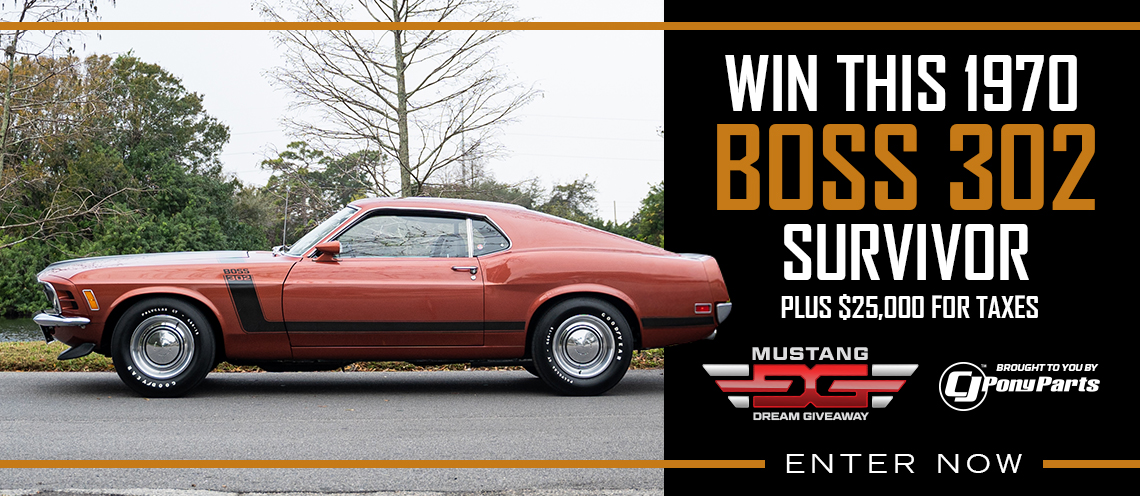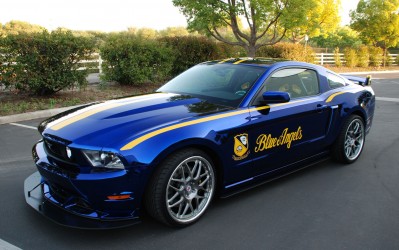 Last month we brought you news of this one-of-a-kind Ford 'Blue Angels' Mustang going up for auction at the 2011 Experimental Aircraft association (EAA) Gathering of Young Eagles event and now we have a few photos. This year will mark the fourth straight year Ford has partnered with the EAA Air Venture to create a one-off Mustang which will be auctioned to benefit the Young Eagles program.  Previous years Mustangs have included the SR-71 Blackbird, AV-X10 Dearborn Doll Mustang and the Ford AV8R Mustang.
This time around Ford enlisted the help of Creations 'n Chrome custom paint shop out of Valencia, CA to build  a masterpiece worthy of the Blue Angels FA-18 Hornets fighter jet squadron.  The Mustang will be powered by a supercharged 5.0-liter V8 producing 624 horsepower.  The exterior of the Blue Angels Mustang features a custom blue chrome finish with yellow gloss accents and "Blue Angels" scripted along with its iconic crest.  The Blue Angels' crest is also stitched into its leather Recaro seats.  Other mods include a Ford Racing handling pack, HRE 590RS wheels, Boss 302 front fascia, performance exhaust, and larger brakes courtesy of Ford Racing.
The Blue Angels Mustang will go up for auction during the EAA Air Venture event on July 28, 2011.