While the Boss 302 was initially destined for SCCA production-class greatness, the Boss 429 was effectively used as a mule to homologate Ford's new 429 cubic-inch V8 for NASCAR competition.
Although the Boss 429 was produced almost solely on the premise of certifying its engine for competitive use, this legendary Mustang also exuded a significant degree of cosmetic curb appeal. Famed designer Larry Shinoda was much to thank for this, as he took it upon himself to create something truly special, from the vision that both he and Ford President, "Bunkie" Knudson, shared.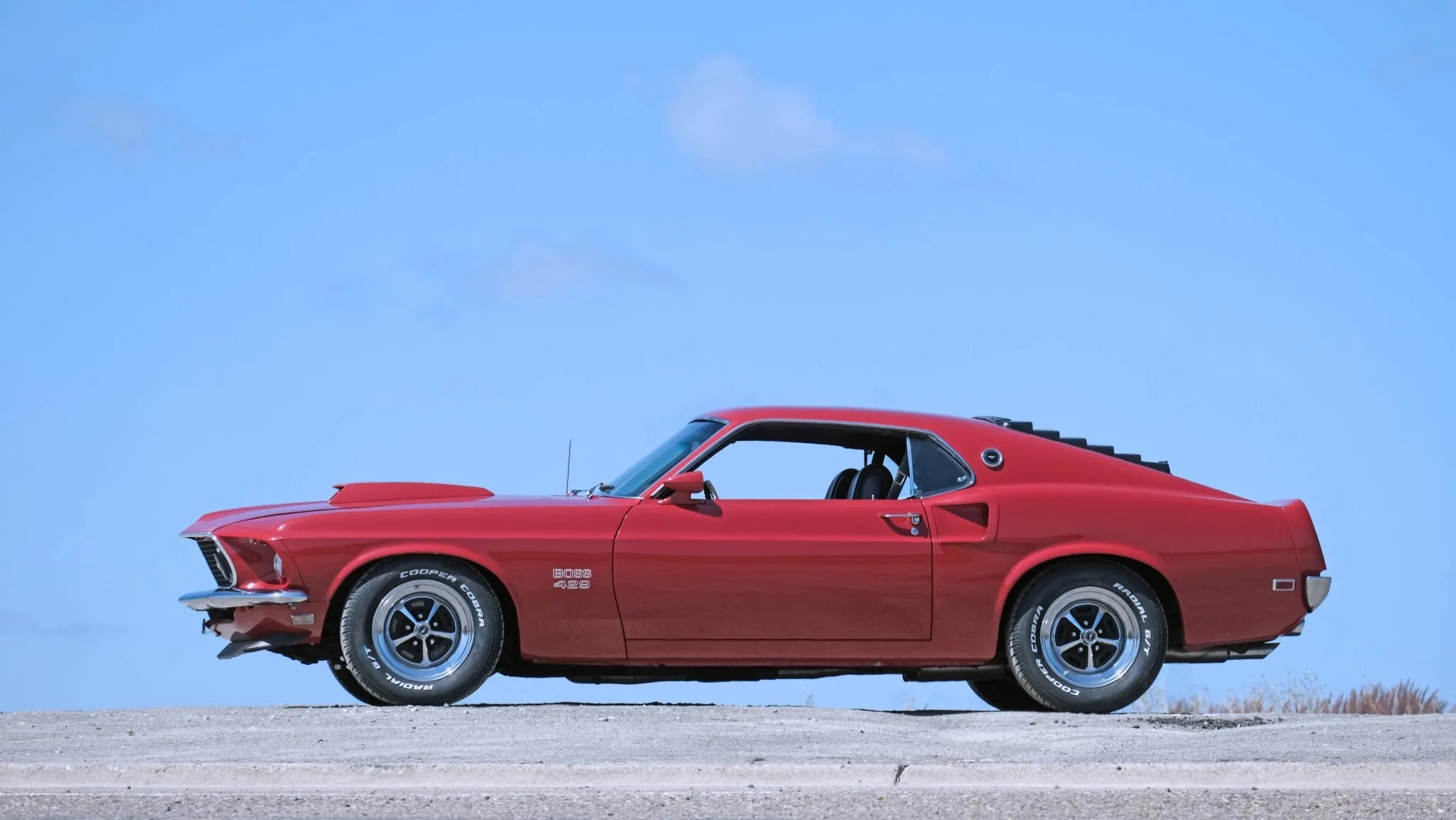 The iconic Mustang would feature one of the largest big-block engines ever utilized by Ford in a production vehicle. The Boss 429 carried an output rating of 375 HP, and 450 lb-ft of torque. However, it is often speculated that the 429's true output was somewhere closer to 400 HP.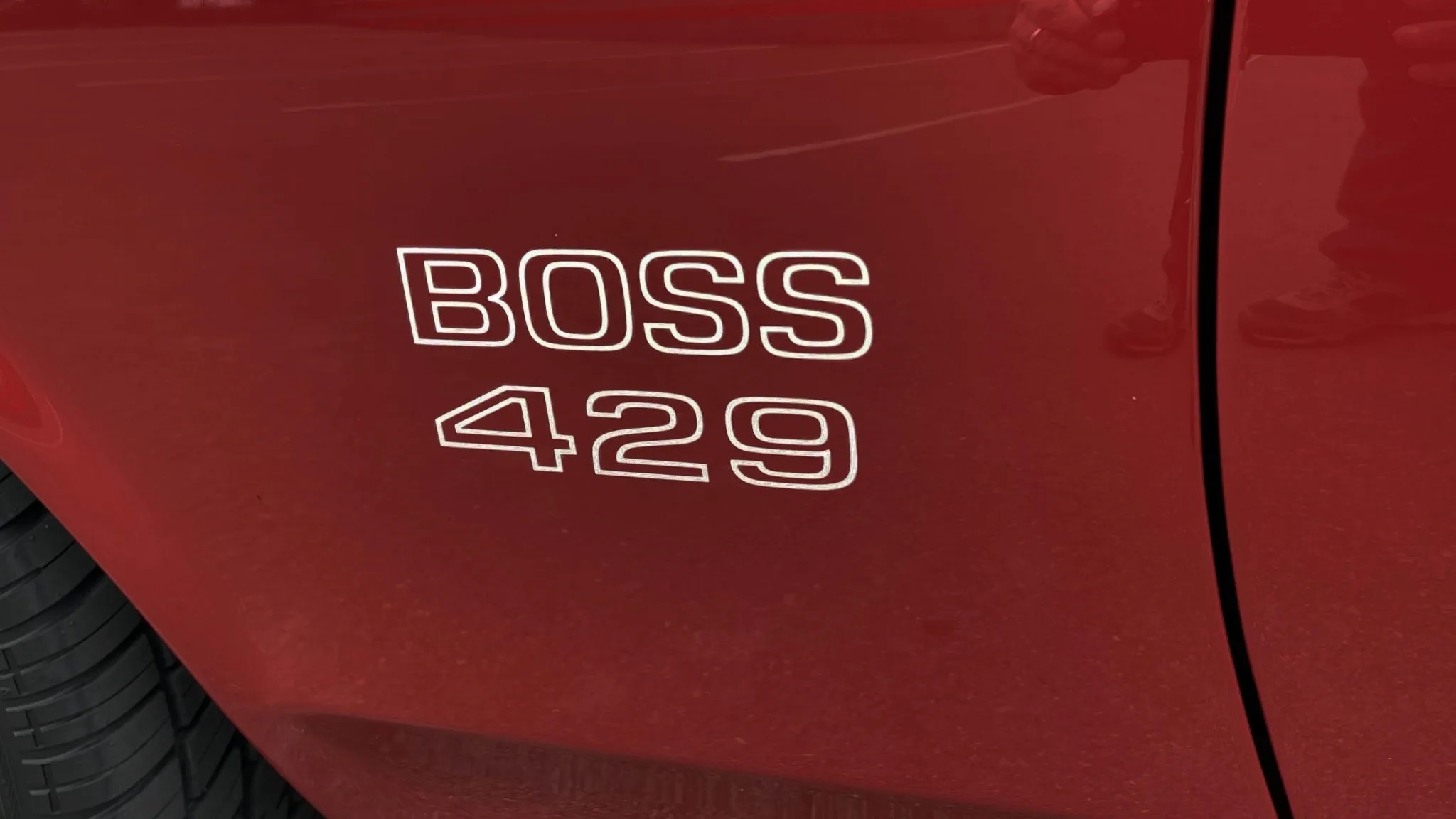 Many Mustang purists had hoped for the 429 to be a car that reigned supreme over all other muscle cars of the day. However, Ford never intended this of the Boss 429 rather envisioning the car as a testbed for their newly designed NASCAR engine. However, this was a point that never fully resonated with the Mustang's fanbase, as only 857 Boss 429s were sold in 1969.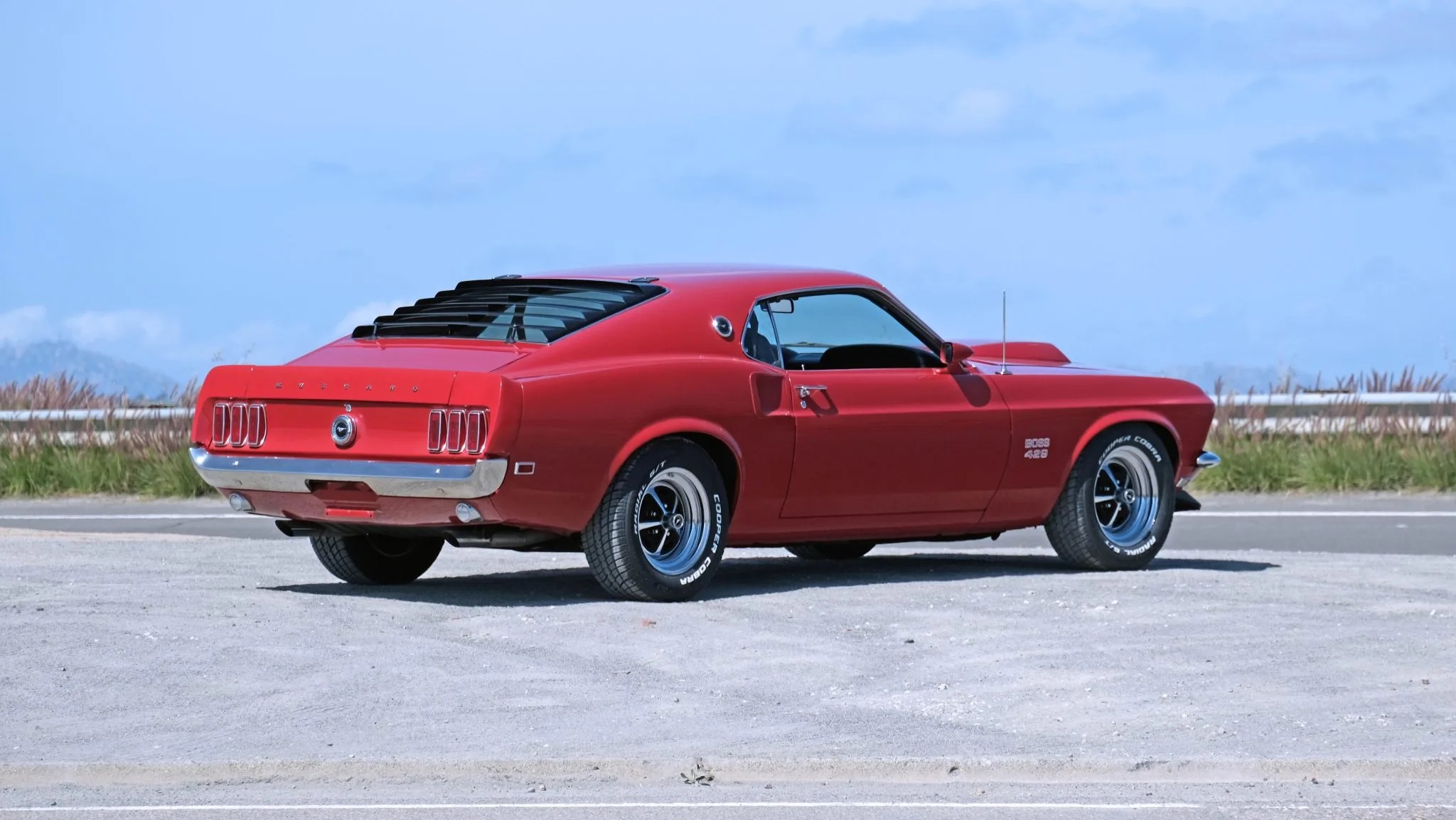 Thanks to Bring A Trailer, you now have the chance to acquire one of approximately 850 examples of Ford Mustang Boss 429 built in 1969. The car is finished in red with black Clarion Knit vinyl upholstery. It is powered by a 429ci V8 engine paired with a close-ratio four-speed manual transmission and a Traction-Lok differential.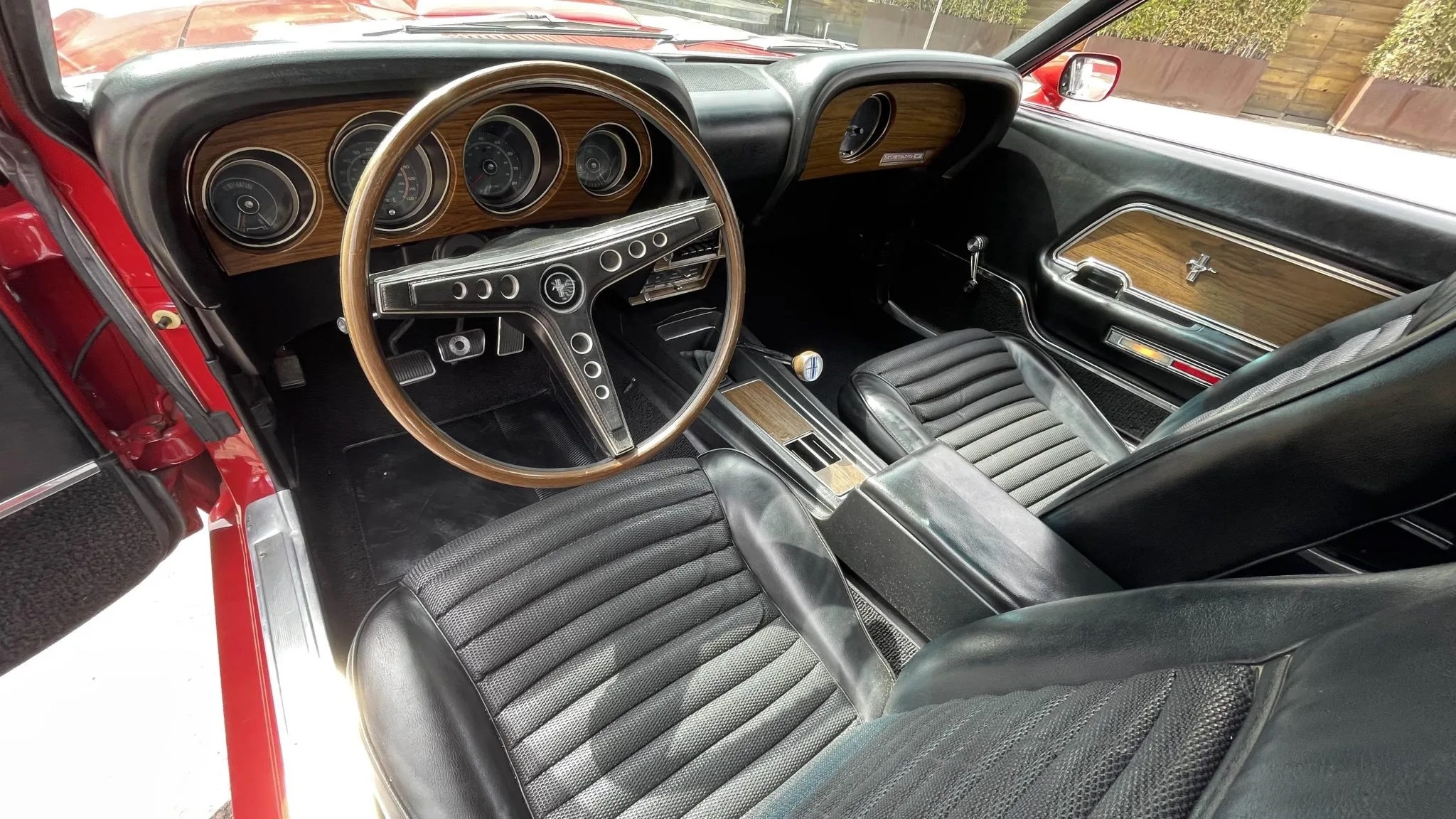 Ford commissioned Kar Kraft to modify Cobra Jet Mustangs by installing a larger 429ci V8 engine with "crescent" shaped combustion chambers. From the factory, it came with an aluminum intake manifold and a four-barrel Holley 735-cfm carburetor. In 2005, the engine underwent an overhaul and received forged pistons. Additionally, the left valve cover and thermostat housing were repaired during that time.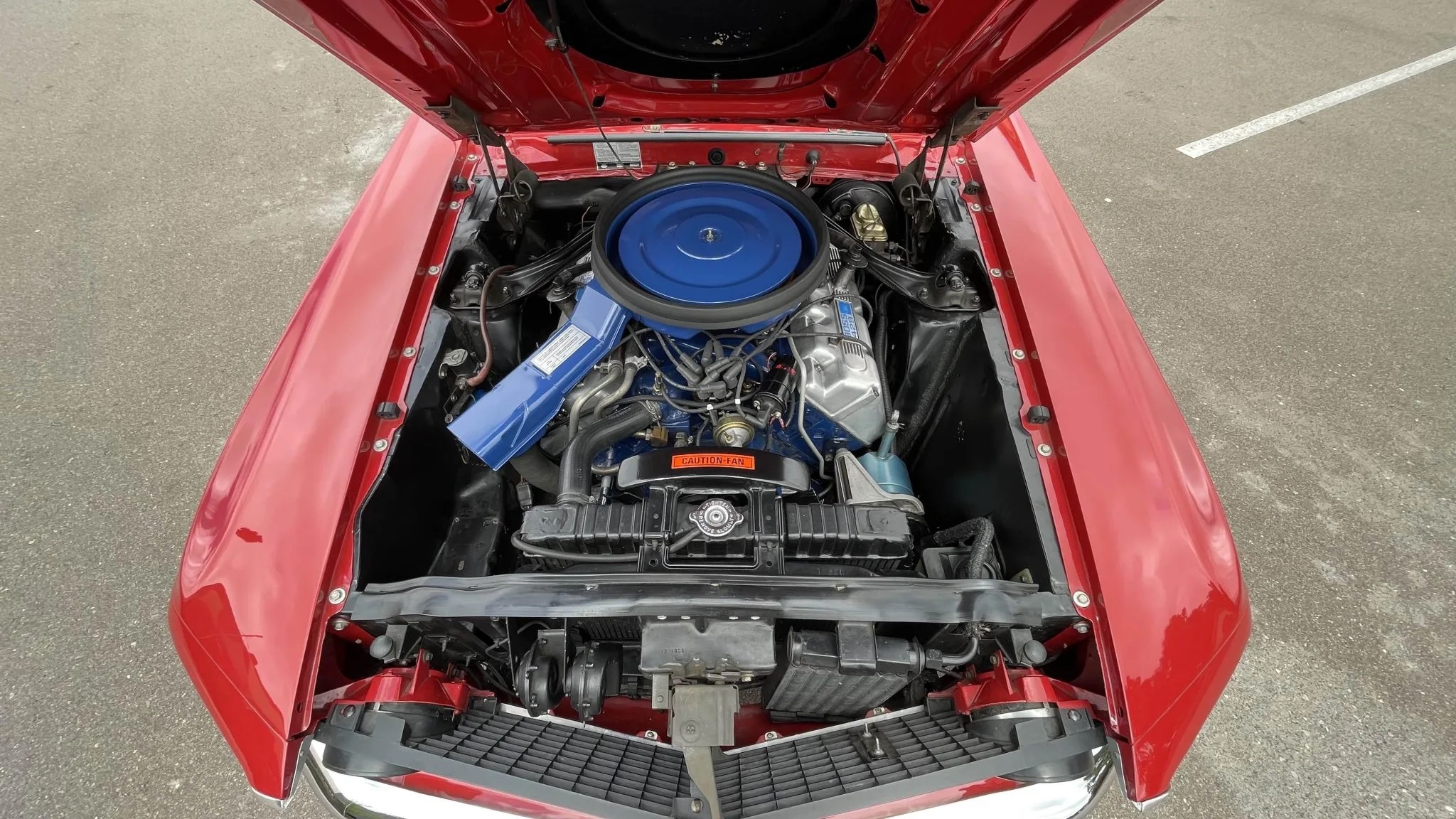 The car also features several factory-installed components, including a front spoiler, power-assisted front disc brakes, power steering, competition suspension, a trunk-mounted battery, color-keyed racing mirrors, a Philco AM radio, a center console, and the Visibility and Interior Decor-Deluxe groups.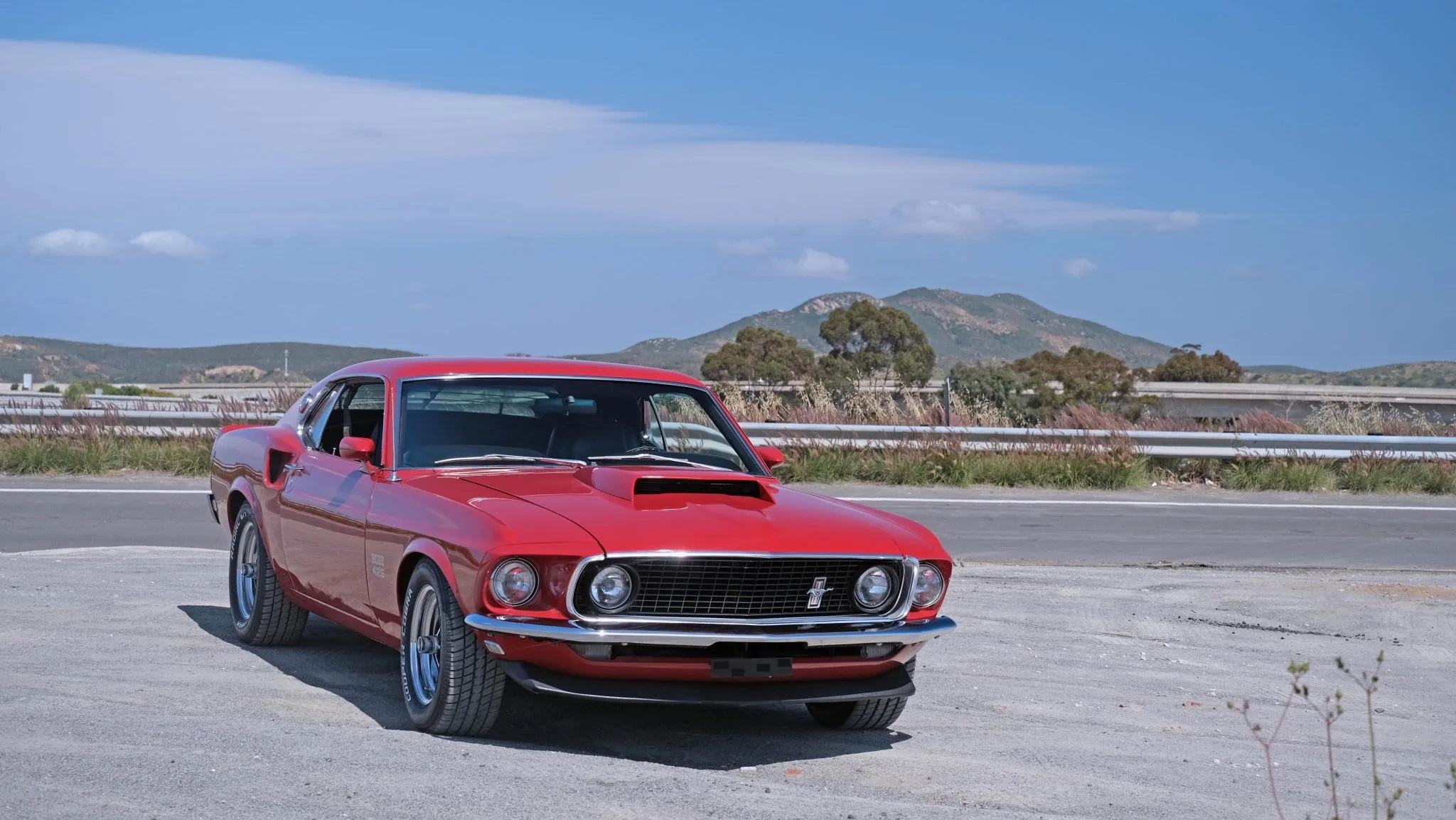 While the Boss 429 would only remain in production for two years, its legacy remains. It is very difficult to find one for sale but Bring A Trailer has one for you, so don't miss this chance to acquire an iconic muscle car.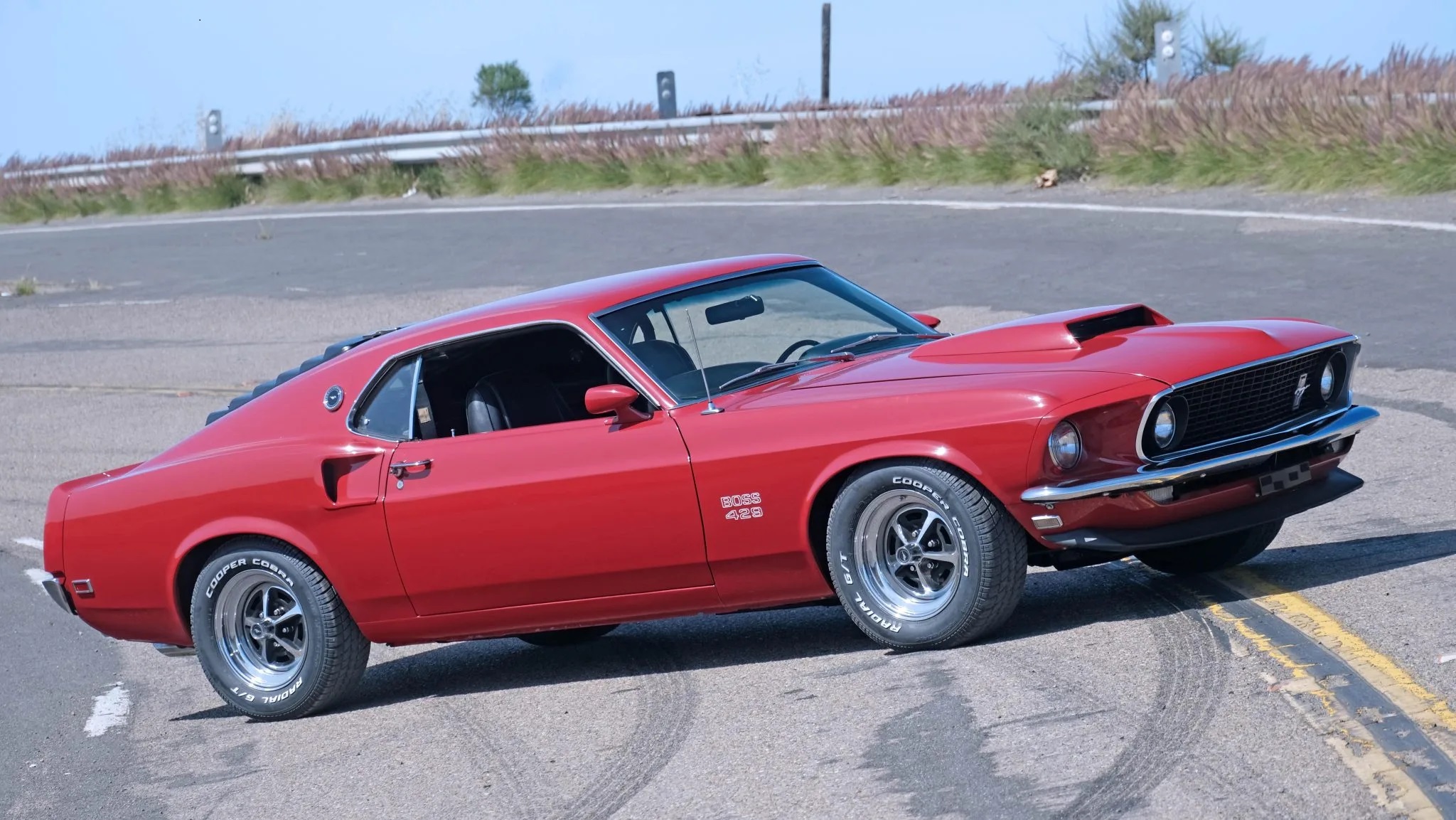 Source: Bring A Trailer