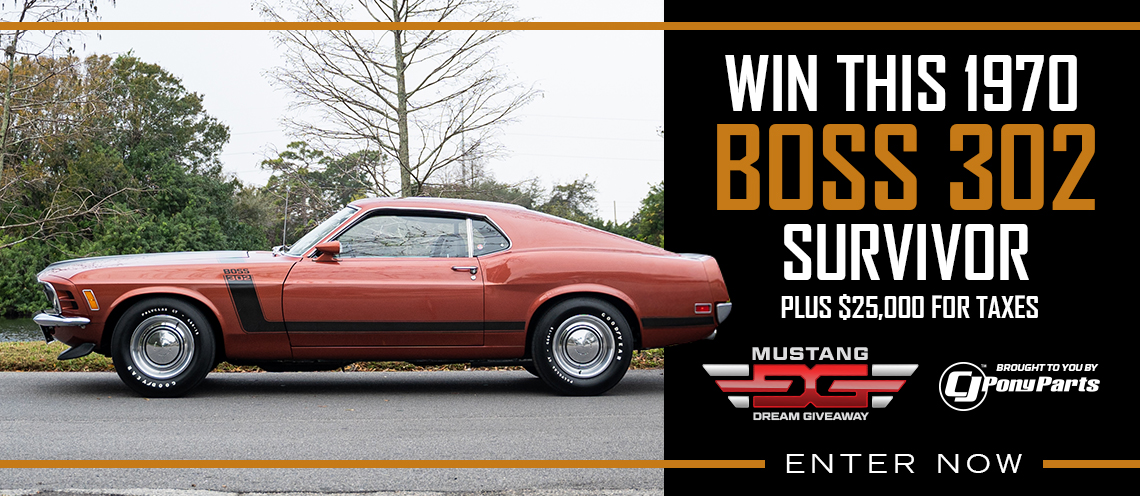 The Galpin Rocket Mustang debuted back in November at the L.A. Auto Show in prototype form and now the first production model has hit the ground running. The 725 horsepower Rocket was designed by Henrik Fisker and based off the 2015 Ford Mustang GT. The extra ponies come by way of a 2.9-liter Whipple supercharger sitting atop the 5.0-liter V8 engine.
The design of the body has the Fisker shape and lines as he designed other vehicles like the Aston Martin DB9, Aston Martin Vantage, BMW Z8 and lets not forget his electric vehicle the Fisker Karma which has gone by the waste-side.
On the outside the Galpin Rocket features carbon fiber body panels, carbon fiber splitter, carbon fiber side skirts, a ram-air hood, Brembo brakes and 21-inch wheels with Pirelli P-Zero tires. Underneath the Rocket features adjustable suspension from Steeda and Magnaflow exhaust.
No mention of price for this beast as of yet but lets assume this customized coach built Rocket Mustang will be somewhere in the low six-figures. Check out the gallery of photos and let the drooling begin.