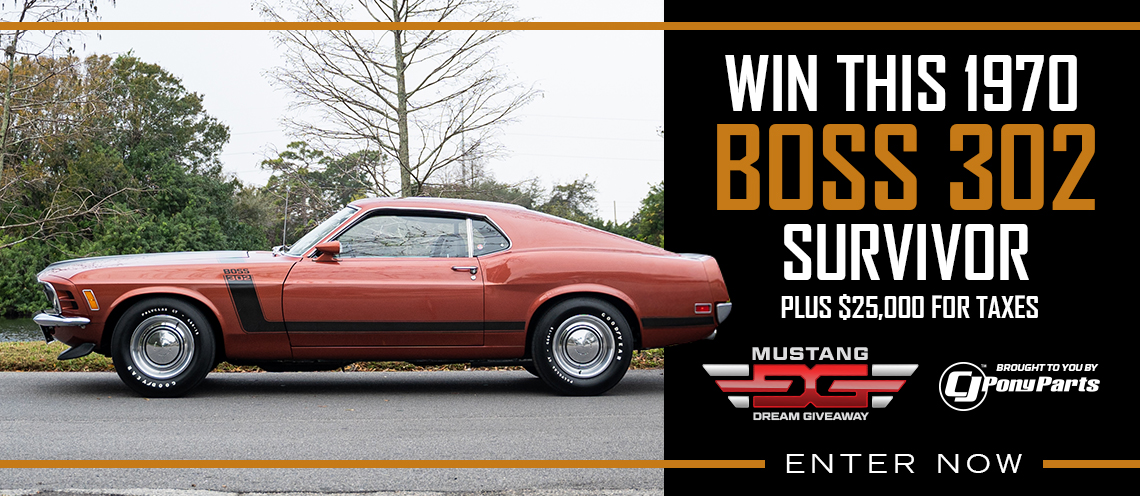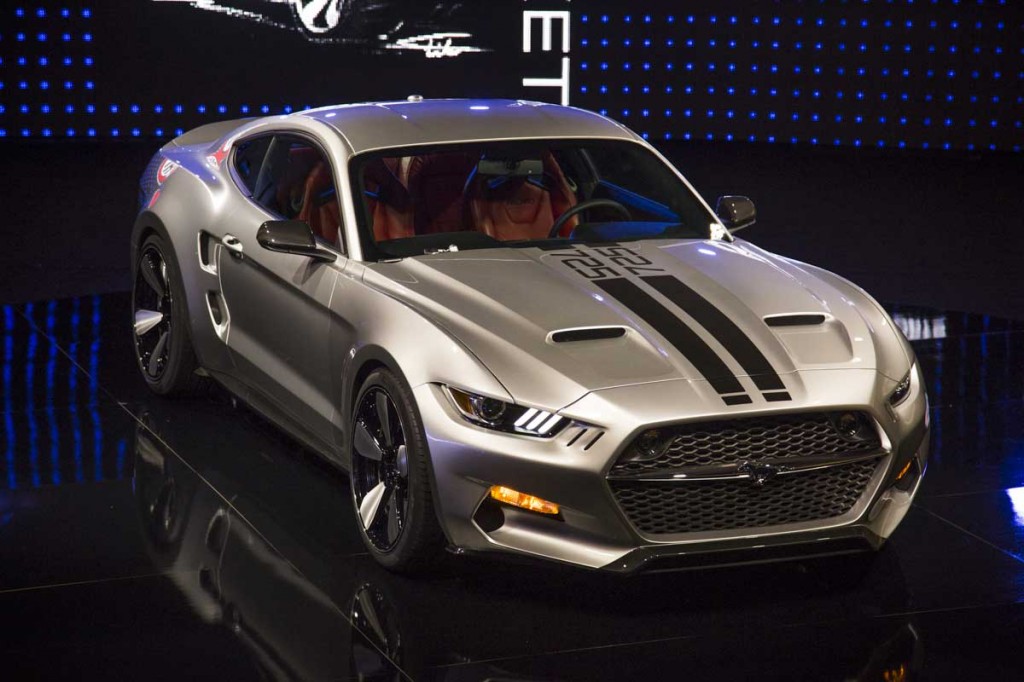 A couple weeks back at the L.A. Auto Show Henrik Fisker of the "Fisker Karma" electric car fame and Galpin Autos debuted a new coach-built 2015 Mustang made of Carbon-Fiber. The vehicle is dubbed the "Ultimate American Muscle Car" and its referred to as the "Rocket". Why the "Rocket" you might ask, well it has a supercharged 725 horsepower V8 lurking under the hood.
The body of the vehicle is made extensively of carbon fiber including the grille, front splitter, side skirts, rear decklid and rear diffuser. The 'Rocket' has a starting price of $100,000 and will be limited to a low production run. The vehicle can be ordered through Galpin Autos.
For a complete gallery of photos check below.