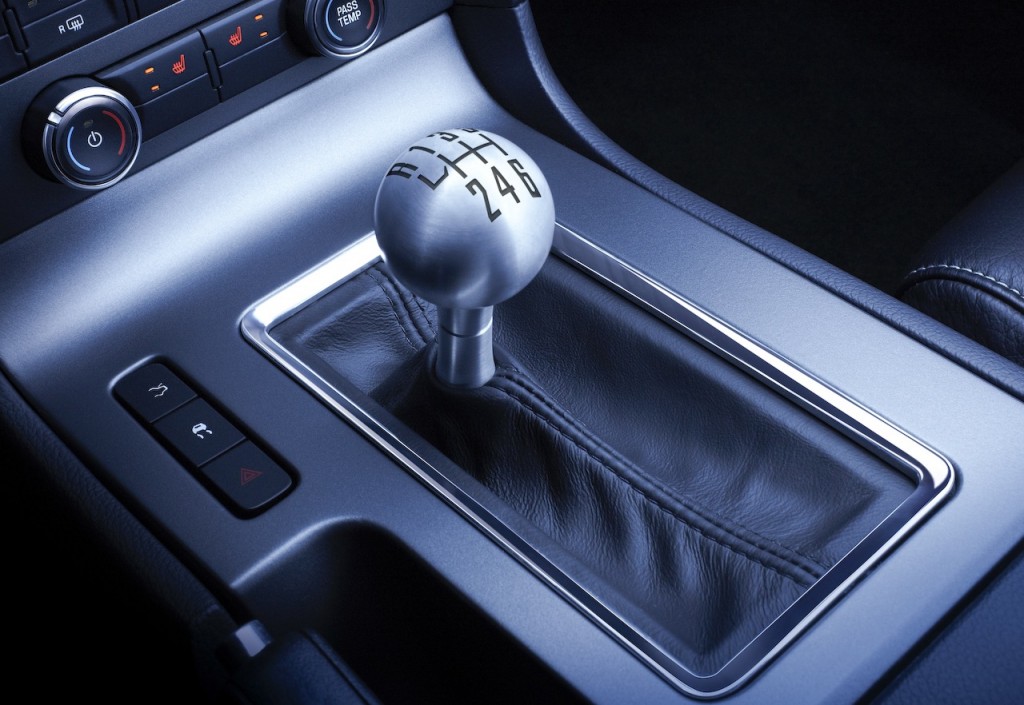 According to The Detroit News, Federal safety officials with the National Highway Traffic Safety Administration (NHTSA) have opened an investigation into the ongoing problems with the 2011 Mustang's manual transmissions.  Officials with the NHTSA say they have received 32 complaints from owners alleging unexpected inability to shift into gears on Mustangs outfitted with manual transmissions.  The Getrag MT-82 six-speed transmissions in question are built by a Chinese manufacturer.
The alleged problems with the transmission have nearly led to several accidents according to some owners.  Most problems occur when owners shift out of gear and into another while make traffic maneuvers either while entering traffic or making left or right turns.  The inability to shift into gear while turning left or entering traffic could be disastrous for some who cut those situations to close.
The NHTSA will open a preliminary investigation into some 26,000 2011-12 Mustang vehicles with the manual transmissions.
As an owner of a 2011 Mustang GT with a six-speed manual transmission I can honestly say there have been no issues with my transmission but I only have 2700 miles on the odometer.
Although the problems are not as widespread as some would like you to believe the problem is still out there and Ford has been pretty mum on the situation.  That will change as Ford will now have to answer to Federal investigators whether they want to or not.
Source: detnews.com