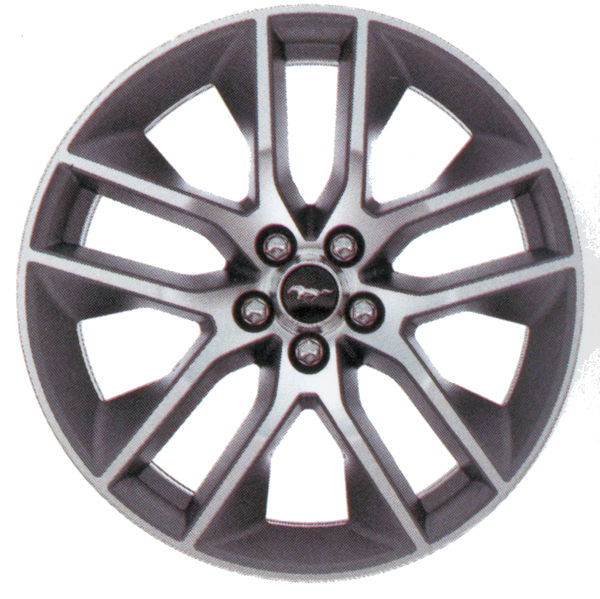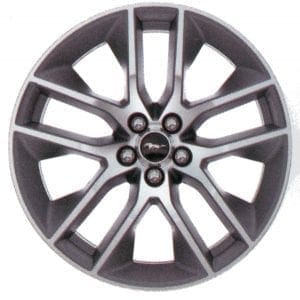 Ford Mustang sales for the month of December have been tallied with year-over-year and month-to-month sales increasing telling us the current generation of Mustang model is still selling quite well. It's hard to believe with the wintry weather across the country we had more Mustang sales in December than November but Ford did. As for yearly totals the Camaro edged out the Mustang with just over 3,300 more units sold.
As we learned in early December the 2015 Mustang will not be available to around September of this year so to quench Mustang buyers thirst Ford will have to keep dealers stocked with 2014 models. Expect to see heavy incentives and offers up until the 2015 Mustangs hit dealer lots later this year. Keep reading for a complete breakdown on December Mustang sales.
Sales of the Ford Mustang for December of 2013 were 5,727 compared to 5,537 from December of 2012 showing a 3.4% increase in sales from the previous year. Year to date Mustang sales are 77,186 compared to 82,995 for 2013, which is a 7.0% decrease over the previous year.
Month to Month sales were up as November 2013 sales were 5,376 compared to December 2013 sales of 5,727 which is a 6.5% increase.
Taking a look at the competition, the Chevrolet Camaro sold 5,015 units and the Dodge Challenger sold 2,872 units for December.
The Big Three Yearly Outlook:
Mustang – 77,186
Camaro – 80,567
Challenger – 51,462
Previous Months Mustang sales figures are below:
November 2013 – 5,376
October 2013 – 6,918
September 2103 – 4,420
August 2013 – 5,866
July 2013 – 5,768
June 2013 – 9,243
May 2013 – 8,797
April 2013 – 7,751
March 2013 – 7,688
February 2013 – 6,024
January 2013 – 3,608
December 2012 – 5,537
Source: [Ford Motor Company]