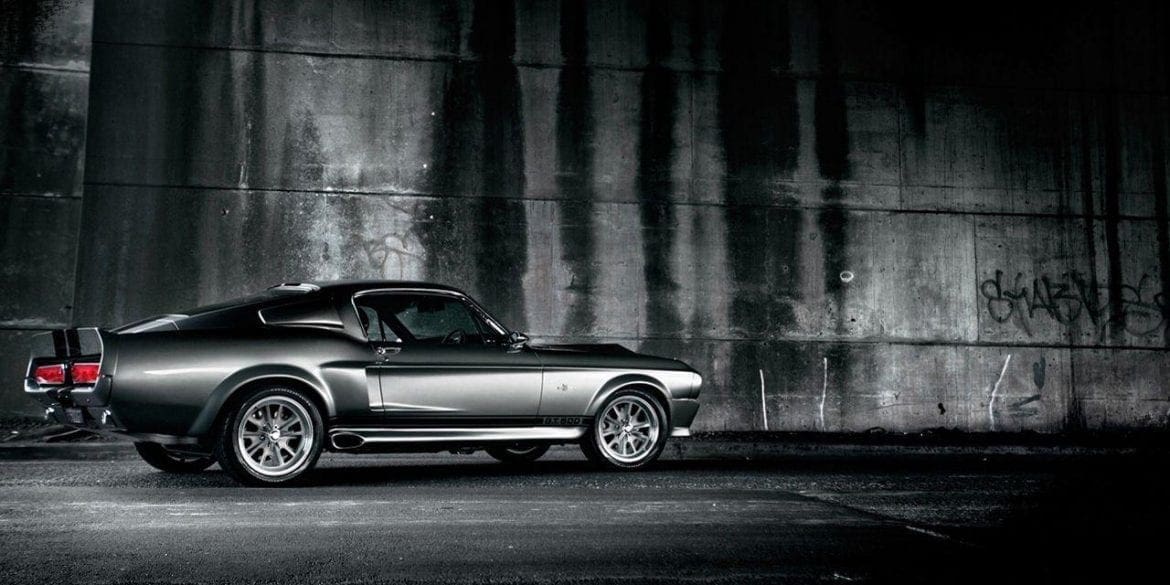 1967 Eleanor Mustang Wallpaper Collection We have curated the ultimate collection of the best 1967 Eleanor Mustang Wallpapers and HD...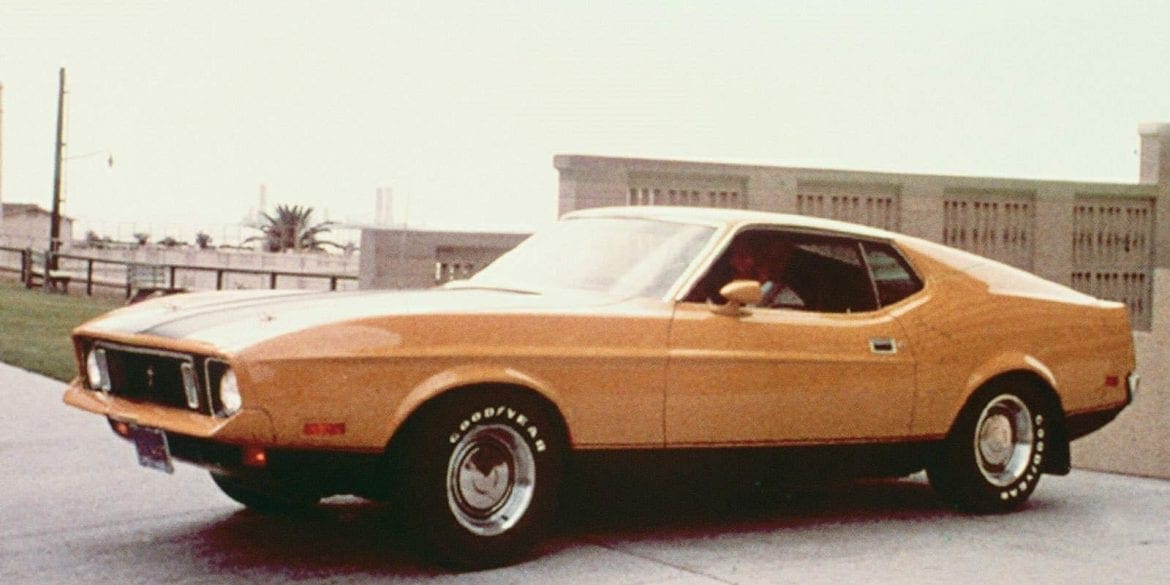 Awesome Movie Mustangs – 1973 'Eleanor' Ford Mustang from "Gone in 60 Seconds" No other leading lady in film history...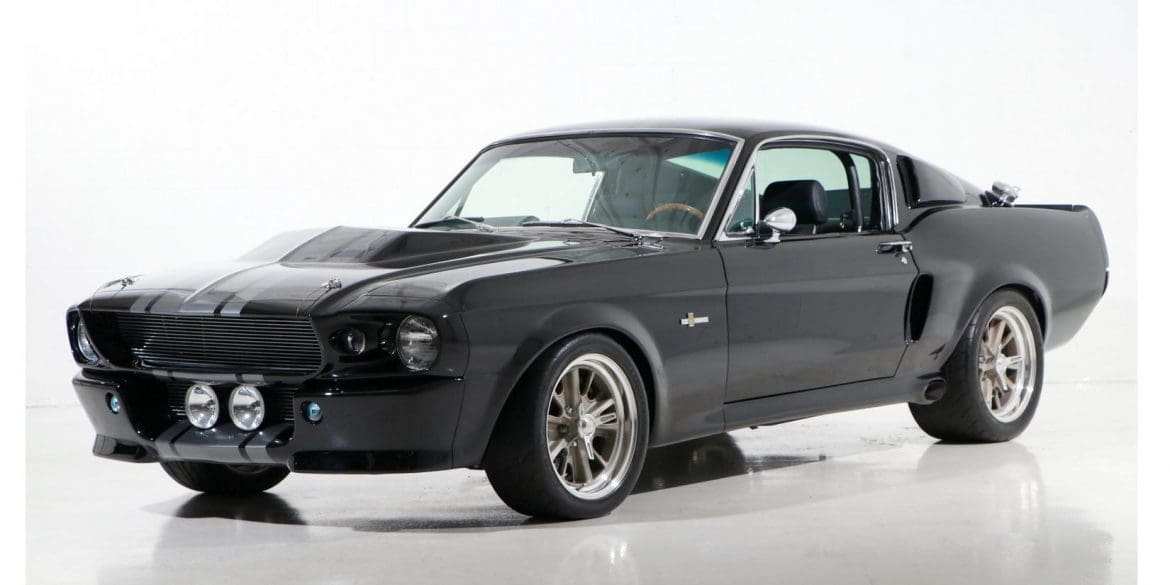 Eleanor has a special meaning to most young Mustang fans. Where the name comes from is a bit of a...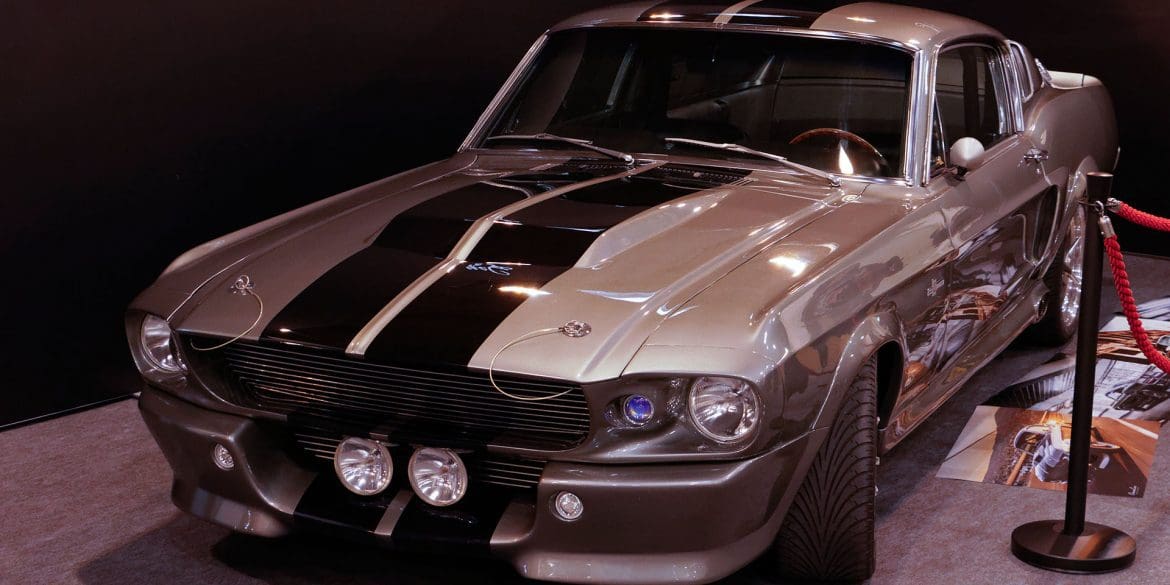 For the 2000 movie Gone in 60 Seconds, Cinema Vehicle Services built a total of 11 Eleanor Mustangs, but only...