For the 2000 movie Gone in 60 Seconds, Cinema Vehicle Services built a total of 11 Eleanor Mustangs, but only three of these were completely working and could be driven. The #7 of the 11 cars is the one on these photos, the 'hero' car, also known as the 'beauty' car, and the only survivor as the two other working cars were destroyed during filming (remember the jump toward the end of the movie?).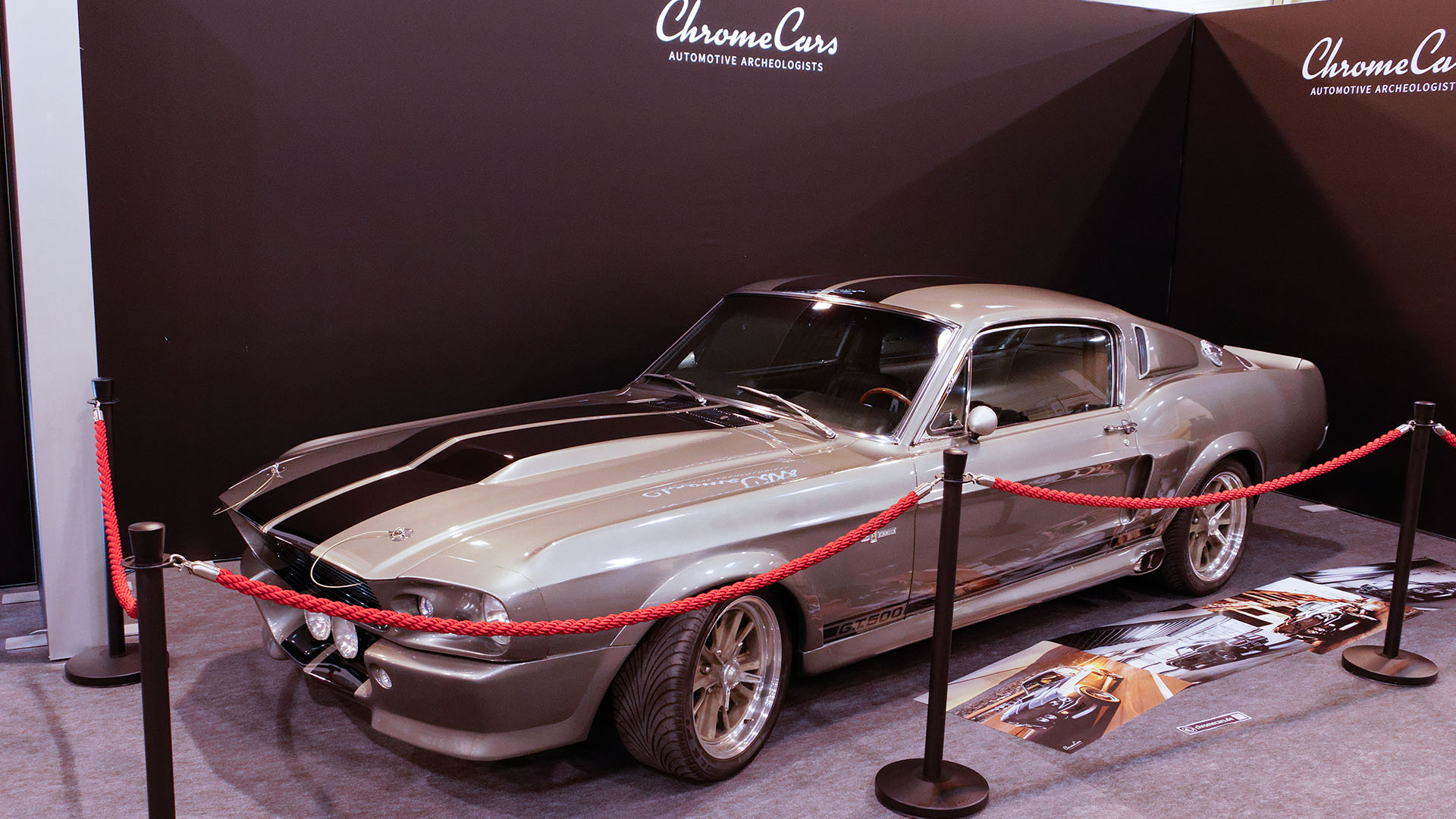 Today this one-of-a-kind piece of movie memorabilia is located in Germany, and it's listed for sale. Eleanor comes complete with a certificate of authenticity this is indeed the actual car driven by Nicolas Cage, seen in many close-up shots, and later used for promotion. Don't expect to buy this Ford Mustang at a bargain price, when this specific car was sold at auction in 2013 it changed hands for $1,000,000, for comparison, a real 1967 Shelby GT500 Super Snake sold for $1,300,000 that same year.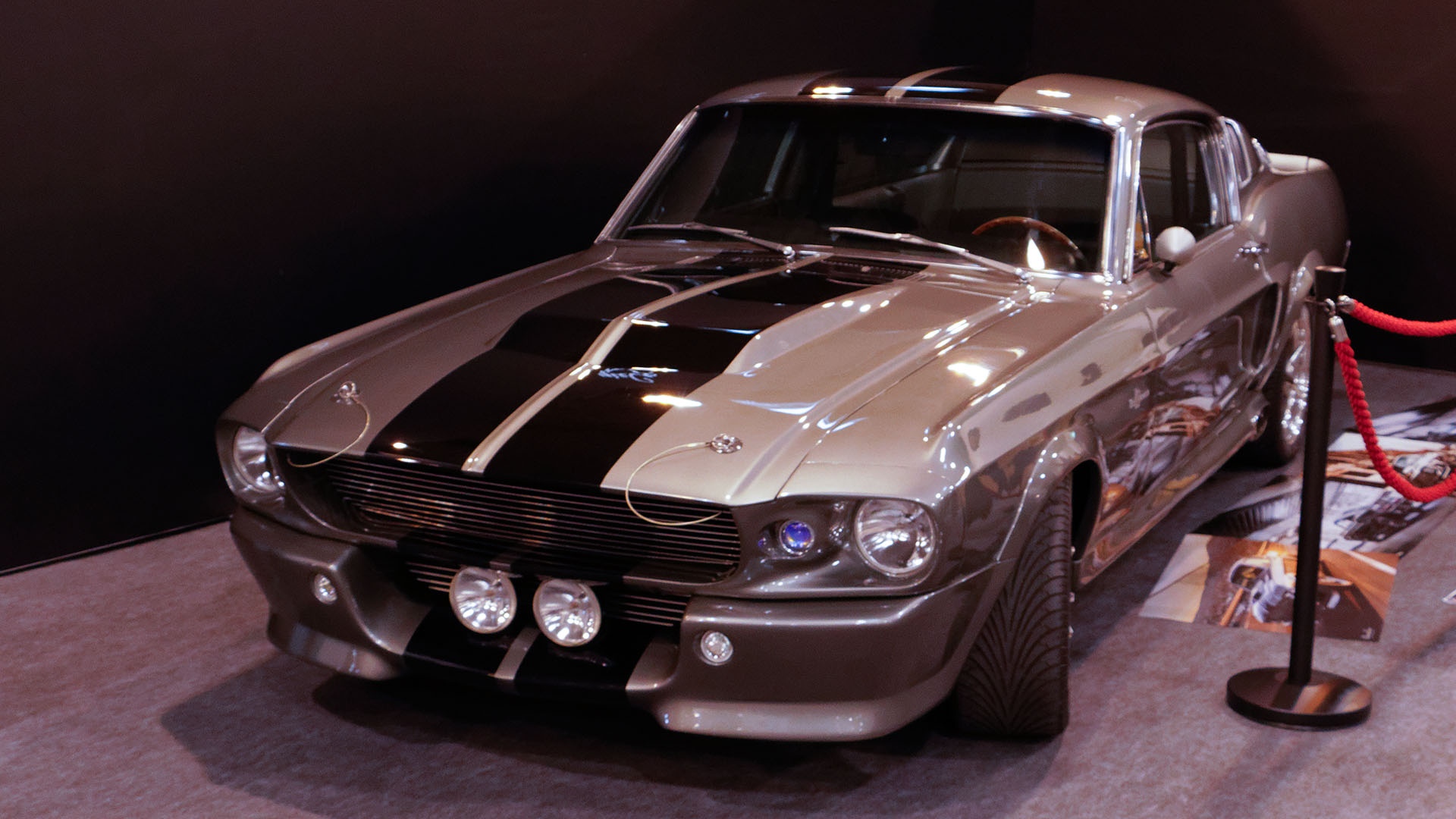 I have seen the car in person at the 2021 Essen Motor Show in Germany where she was proudly on display in the Movie Car segment of the show, save to say this grey lady drew a lot of attention.