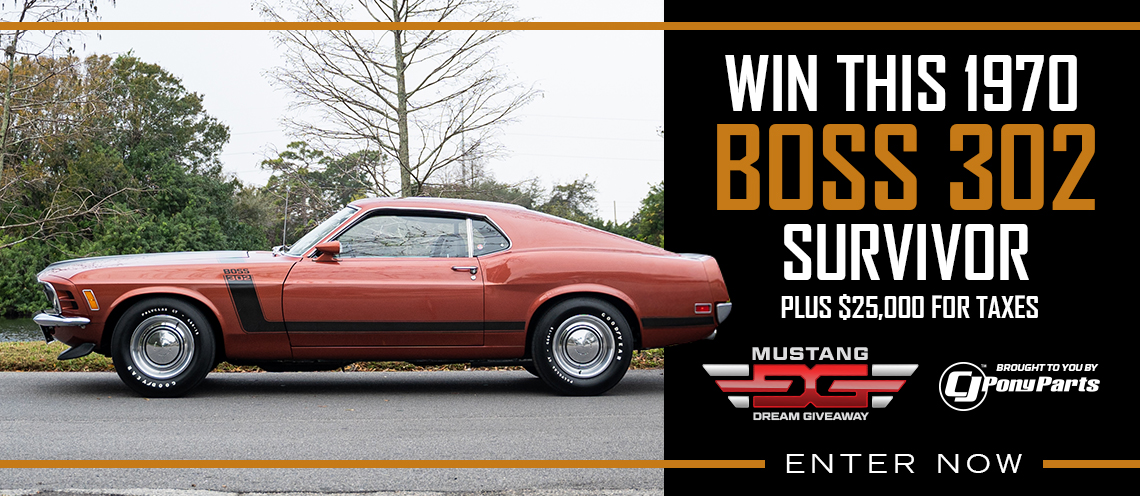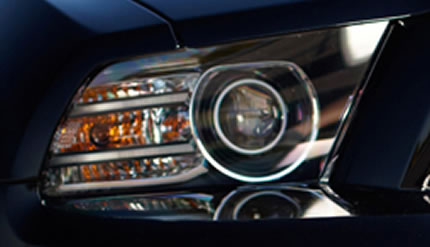 The latest 2013 Mustang teaser photo was released by Ford a short time ago on their official Facebook page showing us the new LED headlights.  Why LED headlights this time around, well for starters they are a very bright light which gives the driver a feeling of being in the daylight, they also do not produce any heat plus the life of an LED is much longer than traditional bulbs.
It won't be long before we see the debut of the 2013 Mustang in all its glory and that should happen sometime Tuesday.  We may even see another teaser photo before than so check back early and often for the latest on the 2013 Mustang.
Ford will release another teaser photo if another 5,000 fans share the Mustang badge.  Check out their official Facebook page for all the details.