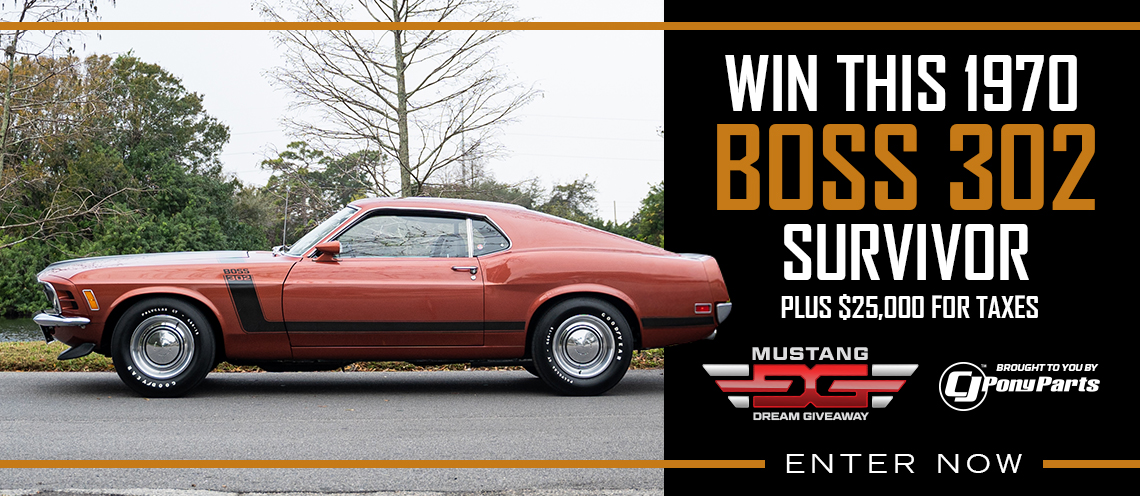 1966 Ford Mustang GT
Several special edition Mustangs and packages were sold in 1966. We dive into each one below. The first one we will talk about is the Mustang GT package. In April 1965 Ford introduced a package that had the potential to change the face of the Mustang from that of a well-mannered saddle horse to one of bucking fury with beastly attitude. That package was the GT, or Grand Touring. This Grand Touring package was one that gave the driver a better-handling, better-performing car in one neat package.
Therefore, the 1966 Mustang GTs were very different from the regular cars. They had many factory modifications that are hard to duplicate after production. Because different plants produced Mustangs in different ways, not all rules are firm and fast. but there are some of these rules that must be met!
The very basic rule is that every GT must be either a "K" code car or an "A" code car built after mid February 1965, no exceptions. The GT must have a dual exhaust system with exhaust trumpeters that exit through a special rear valance with 2 exhaust openings. Because of these exhaust openings, the rear bumper guards were omitted. The bracket bolt holes were sealed with small rubber plugs. To accommodate the dual exhaust, special exhaust hangar reinforcements were used on the rear hangars behind the rear seats.
The GT's exterior had a small GT badge on each front fender and GT stripes that ran from the rear of the front wheel well to the front of the rear wheel opening. They did not receive the standard M U S T A N G or M U S T A N G 2 + 2 emblems so there should not be any holes drilled and patched from these. Rocker molding were deleted and not an option. 1966 Mustang GT's received a special GT gas cap.
The front of the car received a set of fog lights mounted on horizontal bars. The will be two holes punched in the front of the radiator support for the wires to run through. There will be a fog light circuit breaker and a fog light switch that is mounted inside the car. There are several locations where the switch was mounted so that is not a determining factor. One thing is that whenever the fog lights are turned on, the taillights also come on. After market switches do not have this option.
There will be no little "C" side scoop ornamentation on a GT.
Mechanically speaking, the GT was built with a 16:1 quick ration steering gearbox. They had a stiffer suspension and heavier (thicker) front sway bar. Gt's received heavy duty shock absorbers. Along with the beefed up suspension, GT's were equipped with a larger single master cylinder, a proportioning valve, disc brakes and a brake pedal that was labeled "Disc Brake".
The interior received the standard 5 dial analog instrument cluster and standard glove box door in camera case black.