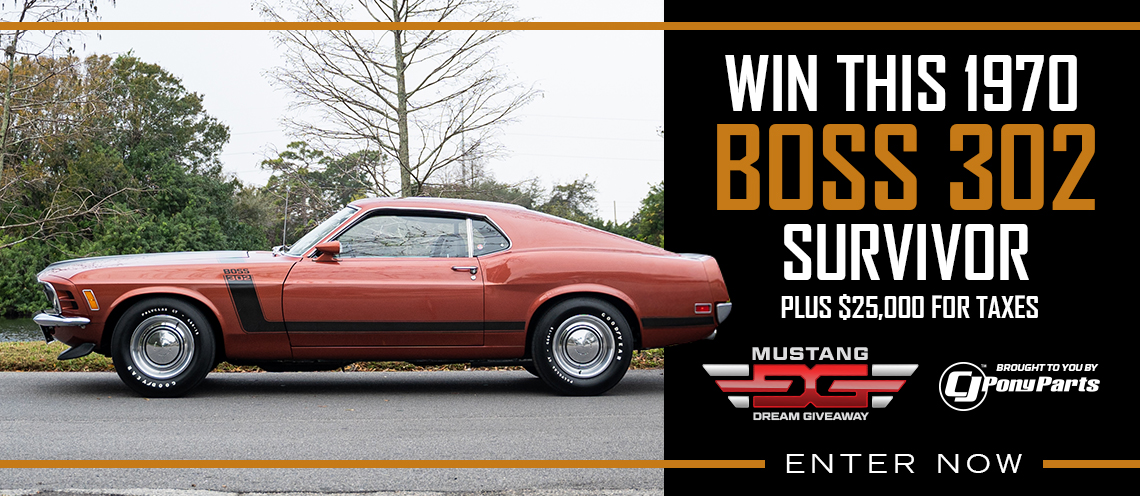 Ford stressed that its dream cars, particularly the Allegro, were essentially existing production unibody platforms upon which new design features could be tested. "This "idea car" incorporates many new design features tailored to existing engine, drive line and frame components," Ford intoned as it described the purpose behind the Allegro. Later, Ford restyled – some would say ruined – the Allegro by turning it into a roadster.
Sometime in the late Sixties, Ford Division design studios restyled the Allegro and didn't improve on the design. Though more obviously "sporting" in the way that seemed to predominant in an era of smoke and glitter, the heavy rear end styling and too-low windscreen was almost comical. The slotted wheels also mimicked aftermarket wheels available in speed shops.
The Allegro unabashedly melded Mustang and Cougar design cues with pillarless front and side glass, without even the slightest thought about all-weather protection. A sport bar, somewhat recalling that on the first-generation Viper, melted into a pair of fin-like flying buttresses on the back deck. The press release boasted of the Allegro II's low 33-inch cowl height and 41-inch overall height–not much taller than the company's own, ultra-low GT40 race car.