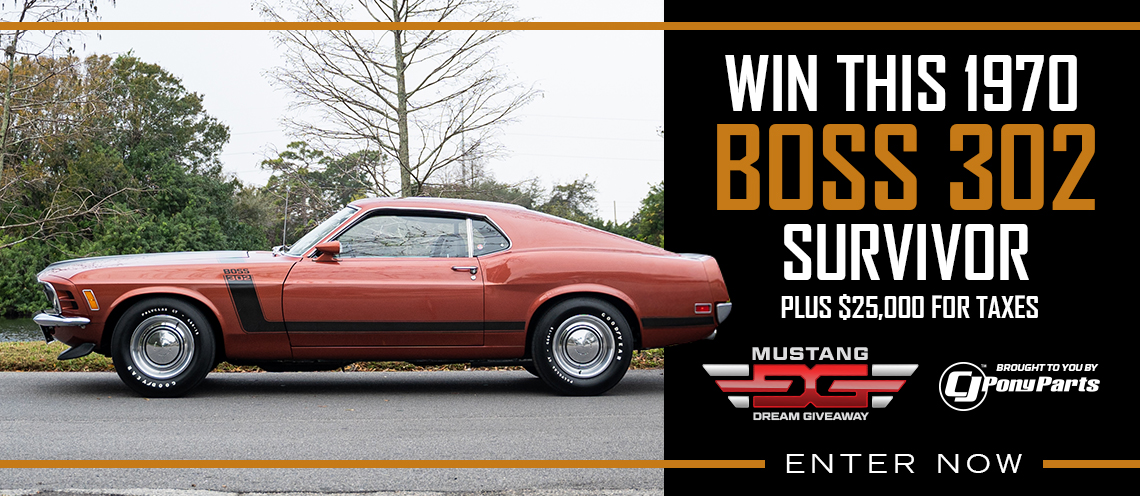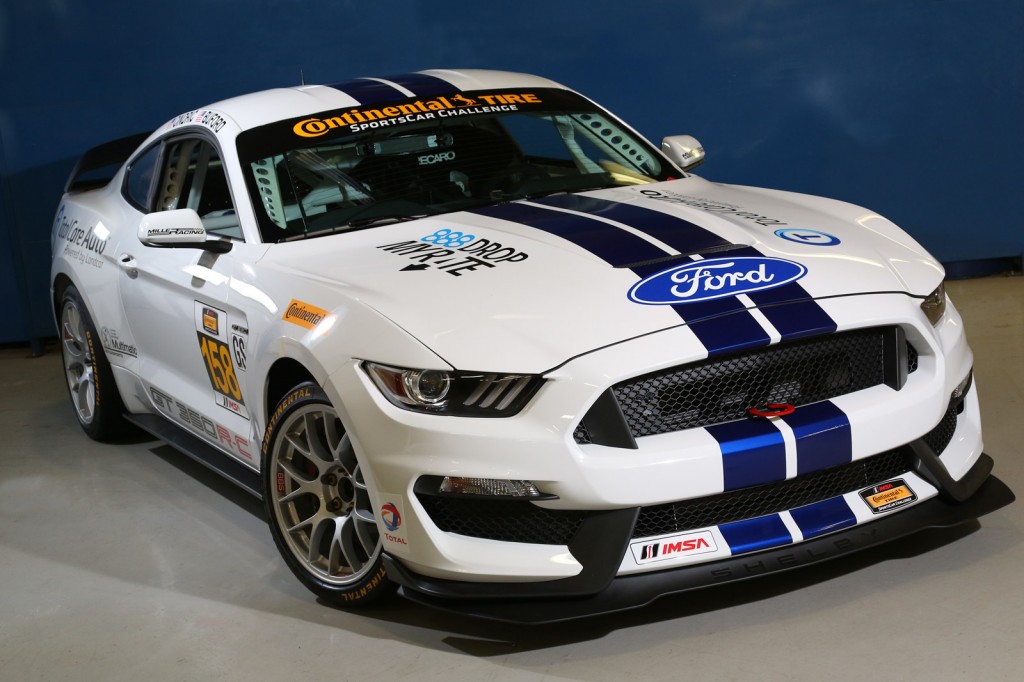 Ford Shelby GT350R-C, the competition version of the reincarnated icon, will compete in the IMSA Continental Tire SportsCar Challenge, a showdown of the most popular – and accessible – performance cars from around the world. The Shelby GT350R-C will compete in the remainder of the 2015 IMSA Continental Tire SportsCar Challenge with Multimatic Motorsports.
The GT350R production car was unveiled in January, and is one of more than 12 new vehicles Ford Performance will bring to market through 2020. Since its introduction, sports car enthusiasts have eagerly awaited the debut of a racing version.
"Like so many Mustangs before it, the Shelby GT350R is a car born to race," said Dave Pericak, director, Global Ford Performance. "We're taking it to the track as the GT350R-C and we're ready to see what it can do against the best competition in the world."
Both production and race car versions feature the first-ever production car V8 from Ford with a flat-plane crankshaft. This unique layout – typically reserved for the world's most exotic sports cars – helped create the most powerful naturally aspirated engine Ford has ever produced.
The race car features an adapted version of the advanced, fully independent suspension from GT350R – fitted with revised spring rates and antiroll bars, lower ride height, unique track-tuned alignment settings, revised bushings and cross-axis ball joints in the front.
Longtime Ford partner Multimatic Motorsports, which will manage the race team, returned to the blue oval in the series' Grand Sport division in 2014, piloting the Mustang Boss 302R with some of the most popular and talented drivers on its roster. The squad will field drivers Billy Johnson, Scott Maxwell, Austin Cindric and Jade Buford for the GT350R-C debut at Watkins Glen.
"Ford is committed to the Continental Tire SportsCar Challenge and we're very happy to be campaigning its product here," said Larry Holt, team principal, Multimatic Motorsports. "We like the endurance format, and the racing is always intense. Strategy plays a big role; the cars must be fast and reliable, and there are always at least 10 contenders running door-to-door for two and a half hours. It is the perfect home for the GT350R-C."
"American muscle cars have a storied history in the Continental Tire SportsCar Challenge, and we eagerly anticipate the start of a new chapter with introduction of the Shelby GT350R-C," said Scott Atherton, president of IMSA. "Mustang has earned icon status through its racing heritage going back to the competition Mustangs of the 1960s, and this new race car will undoubtedly add to the legend."