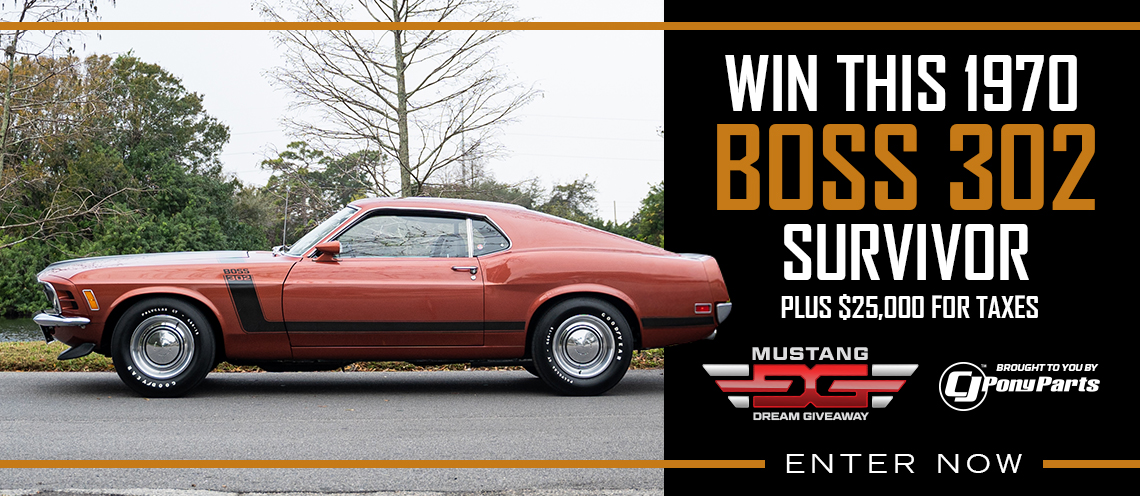 Another aftermarket tuner company Ford is working with for this years SEMA show is Watson Racing who will be bringing a 9-second 2015 Mustang GT street/strip Monster. Its being billed as the Ultimate street/strip cruiser and for good reason as Watson Racing has modified this 2015 Mustang GT to the max.
This 2015 Mustang GT features a Ford Racing supercharger, cams, throttle body and mass air meter.A Tremec Magnum six-speed, Centerforce clutch and Dynotech one-piece driveshaft will deliver the horsepower to the Weld Racing wheels. Other mods found on this beast include an Optima battery, C&R radiator and several of Watson Racing's own in house parts like an intercooler tank, 10-gallon fuel cell, driveshaft safety loop, k-member and tubular bumper mounts.
A custom paint scheme is easy on the eyes as is the custom matching interior. Look for this custom 2015 Mustang at the Ford Booth. For more on this vehicle check out the gallery of photos below.
Source: MustangandFords