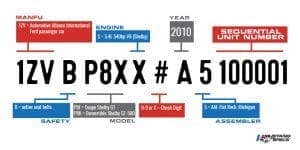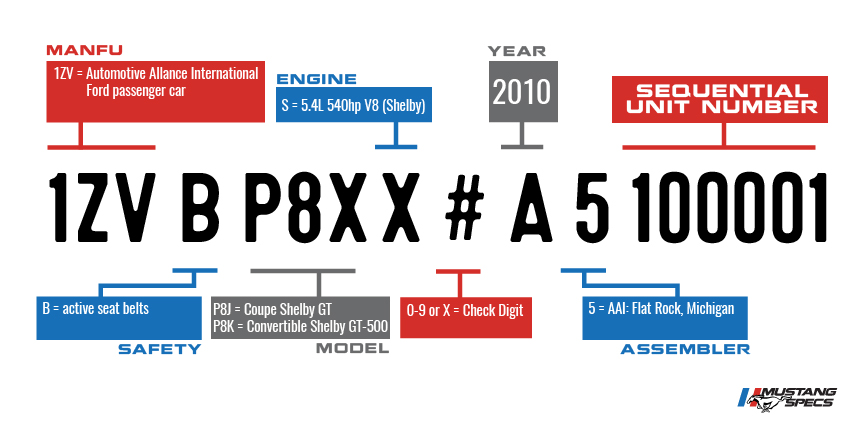 Just a few days ago we wrote an article explaining how the 2015 Mustang would not receive the 2.3-liter EcoBoost 4-cylinder in the U.S., instead Ford would stick with the V6 and V8 engines.  Well now according to Road & Track they say Edmunds is wrong and the 2015 Mustang will get the 2.3-liter EcoBoost engine in the U.S. after all.
The confirmation comes from R&T writer Alex Nunez, who is a well respected auto journalist and Mustang owner so I would venture to say he is definitely in the know.  Nunez also goes on to say don't expectthe 2.3-liter EcoBoost 4-cylinder to be the base Mustang engine.  He sees the new EcoBoost Mustang engine slotting in between the V6 and V8 engine as more of a premium choice.
Who should we believe now?  After reading the initial article on Edmunds I was a bit skeptical as to why Ford would offer both a V6 and turbocharged 4-cylinder providing the same power outputs and fuel mileage but now R&T has made me feel all warm and fuzzy inside.  Let's just wait and see what happengs with this one.
Source: Road & Track