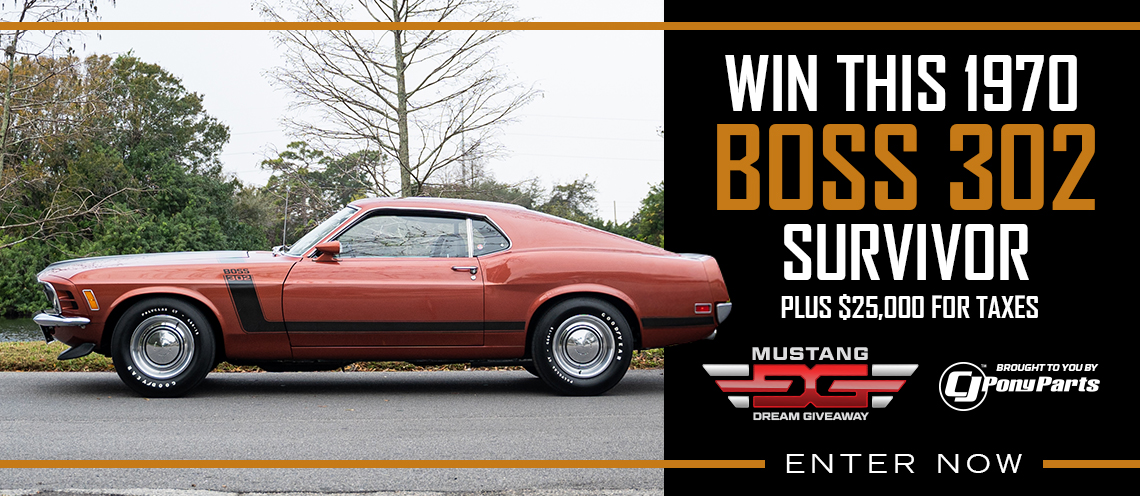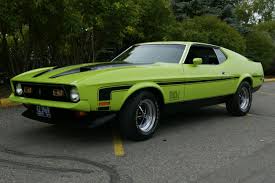 According to an article over on Edmunds.com, the four-cylinder turbocharged engine option is not in the cards for the U.S. market.  It has been rumored for quite sometime the 2015 Mustang would feature a turbocharged four-cylinder EcoBoost engine option alongside the current V6 and V8 engine choices but those rumors were squashed today as Edmunds learned from top Ford executives at the 2013 Geneva Auto Show the four-cylinder option will only be offered in Europe.
One can only speculate as to why Ford decided to drop plans for a four-cylinder option but something tells me it had to do offering two engine choices that virtually accomplished the same thing.
If you think about it a four-cylinder EcoBoost engine option would basically give you the same fuel economy as the V6 engine option so why offer two similar types of engine outputs when you don't have to.  My idea is keep it simple and don't reinvent the wheel.  It seems Ford is sticking with what has given them success in the past, the V6 and V8 engine options.
Looks like we should have listened to Dave Pericak back in 2010 when he said no to the four-cylinder EcoBoost engine.
Source: Edmunds