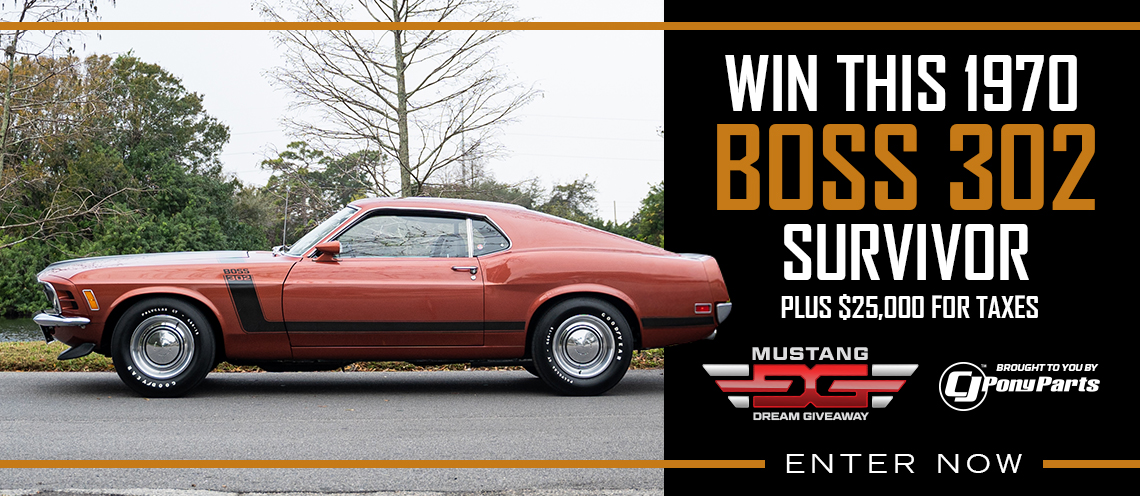 Ford Mustang sales were sluggish again in October as sales dropped a few percentage points from the previous month.  The Mustang was again beaten out by the Chevrolet Camaro in sales making it the fifth straight month this has happend.  Unfortunately there seems to be no end in sight so expect to see more rebates and offers to try and move Mustangs.
Sales of Ford Mustangs for October of 2009 were 4,789 compared to 4,686 from October of 2008 showing a 2.2% increase in sales from the previous year. Year to date Mustang sales are 56,469 compared to 83,557 for 2008, which is a 32.4% drop.
Month to Month sales were down with September 2009 sales being 4,917 compared to October 2009 sales of 4,789 which is a 2.6% decrease.
Check out September Mustang Sales for a look back at last months figures.